YOU GUYS ARE FUCKING DUMB
Happy Monday. We brought some shit back.
For starters Mexican Kirill found a giant box of nunchucks in the warehouse so you idiots can continue to beat the shit out of each other Jackie Chan style. (Just kidding don't do that, April fools again.) These sell out fast so grab them while we still have them - I doubt we will find another box any time soon.
Also if you want to get your hands on a 99$ Mystery Merch box packed by Mexican Kirill himself, you still can.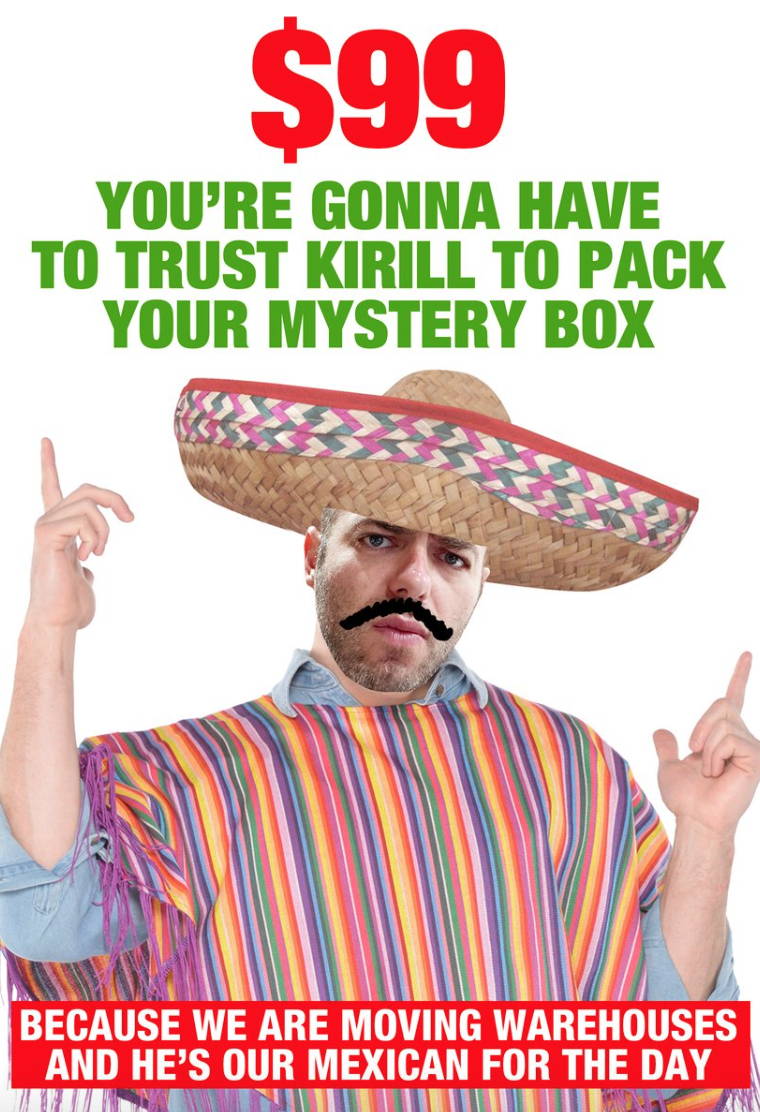 Next back we have the resusable red cups. Now you can accessorize your kitchen like the dirty frat boy you always were.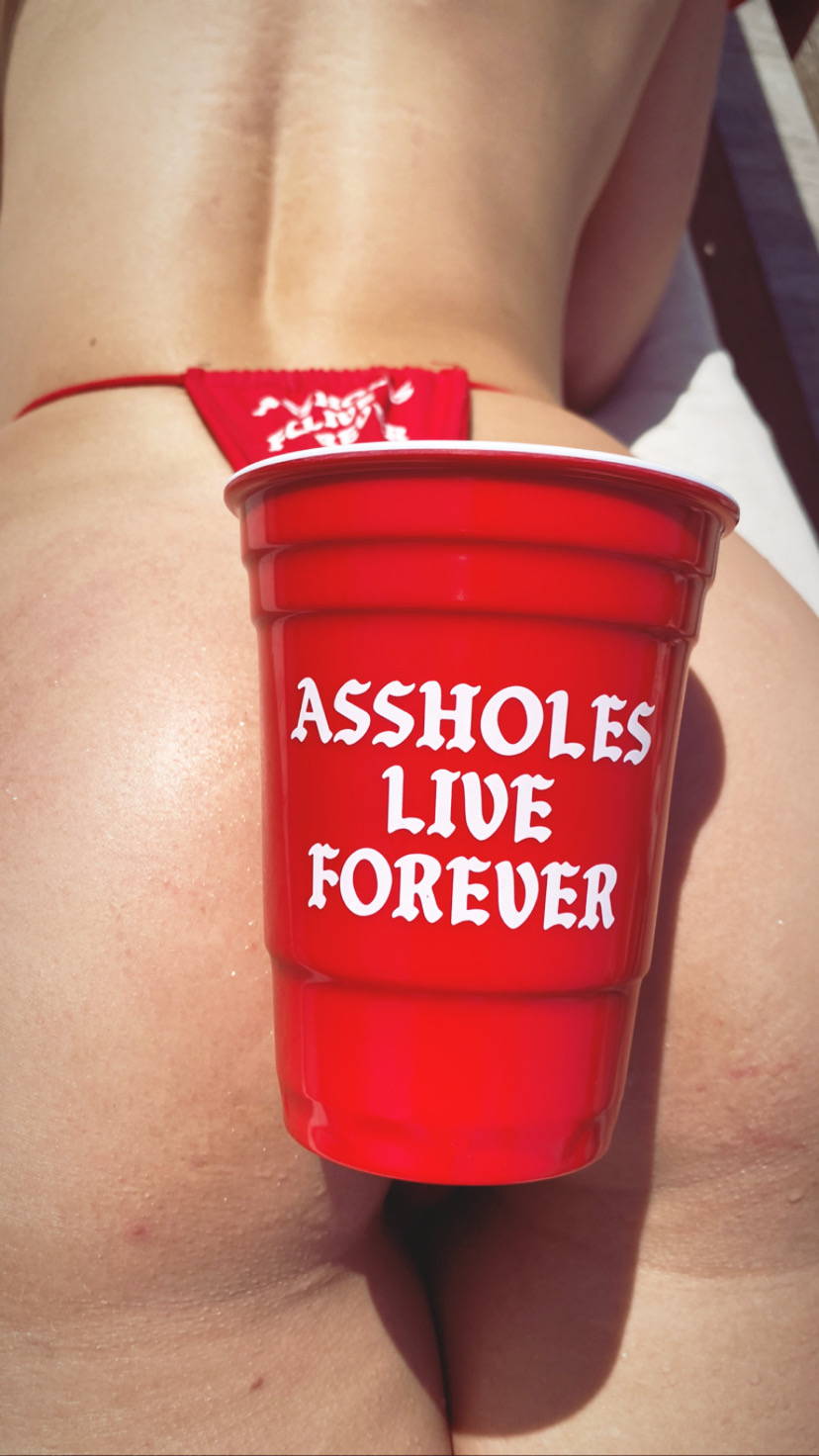 If you love anal, you need the ring for anal bell. Ring it any time, day or night, and the anal fairy will appear to bless your asshole. This bell is Chloe's nightmare.
I think we should have left it at "PLEASE DO NOT FEED THE WHORES" but whatever. The caution tape that says "PLEASE DO NOT FEED THE WHORES DRUGS" is back and idk about you but I fucking miss Molly. Also, it's on sale. You're welcome.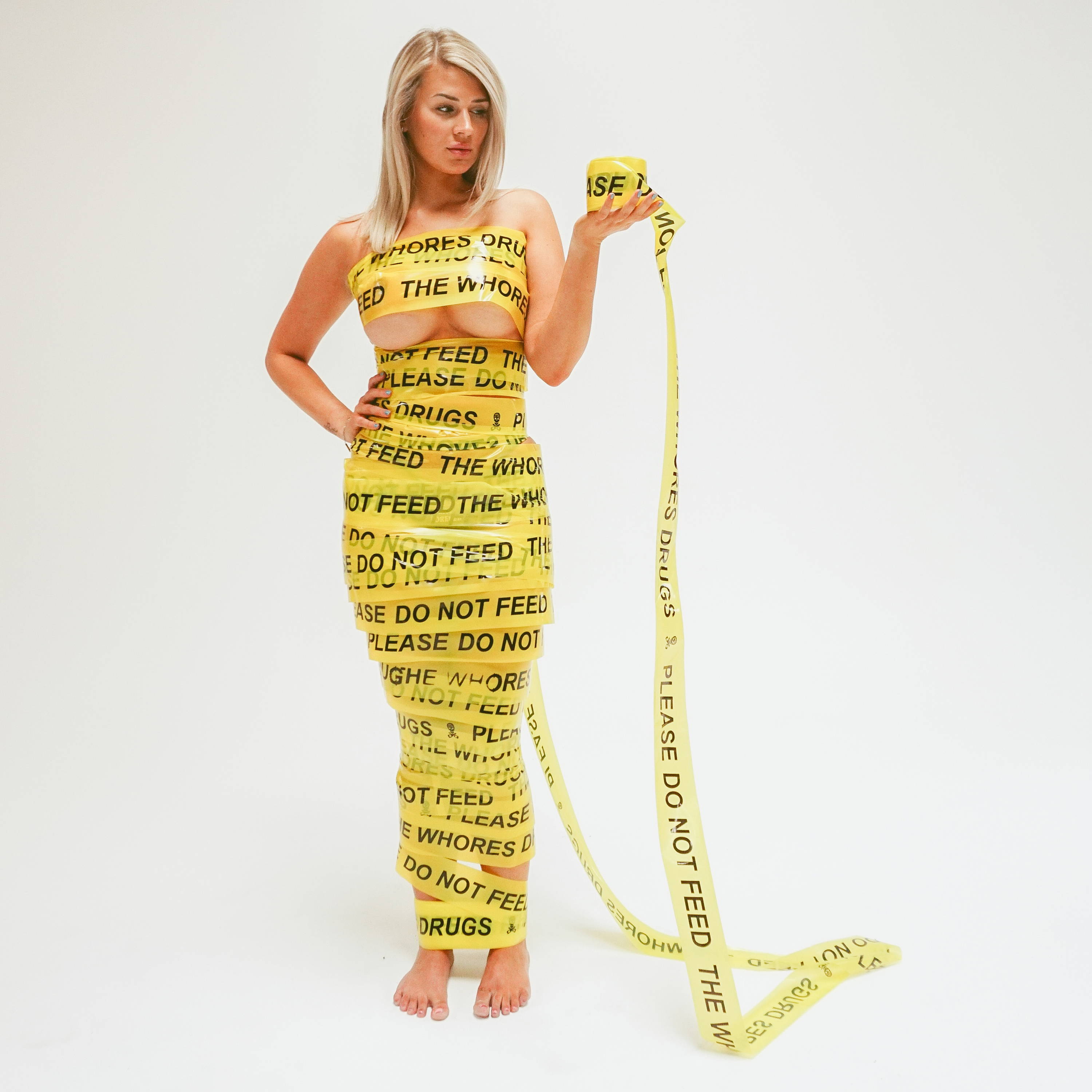 The OG ghost (@sabrinanicholebun) came by to take some polaroids of Chloe (@chloemetcalfe196) in the new ALF tank top. I'm honestly surprised they figured out how to use a polaroid camera but the photos are surprisingly not as terrible as you would think.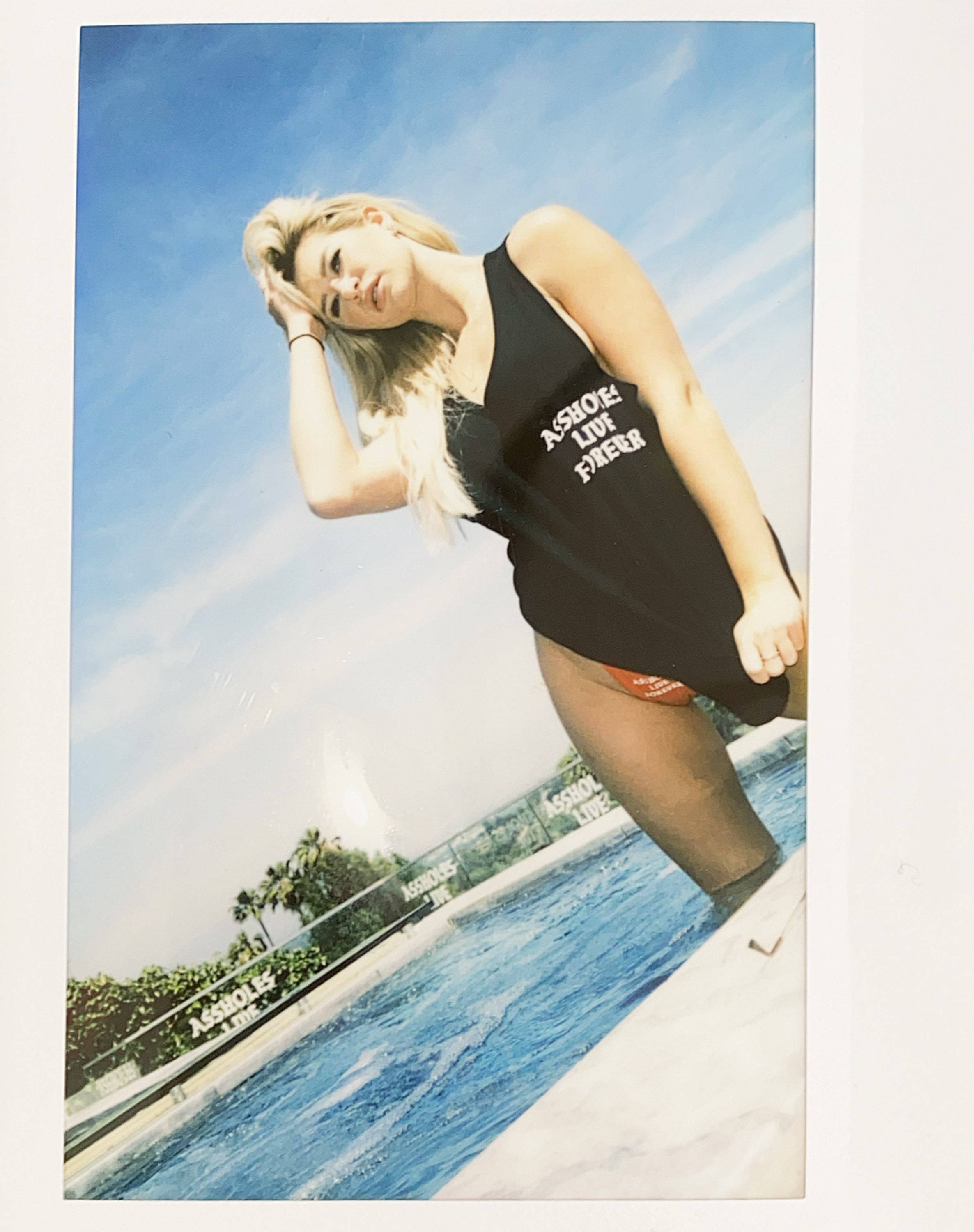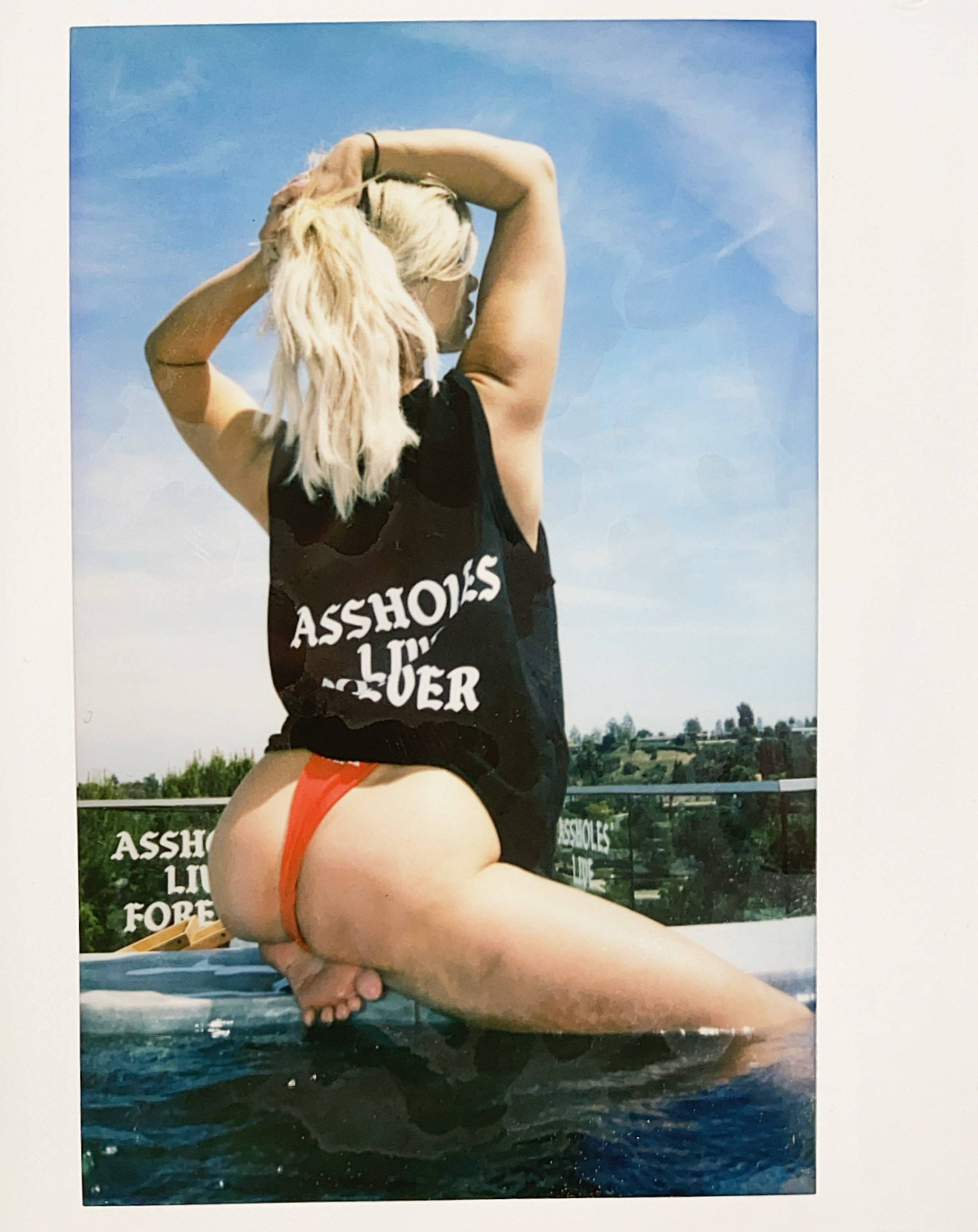 It's going to be a long week per usual so go watch the full story.
---