WHY IS SABRINA STILL HERE
We brought Chamona (@chamonaaaa) in last week because our model cancelled. We need to start getting Credit Card info for these girls to charge them when they don't show up. Here's what happened last time she came.

The ghost of yesterday's past is still here.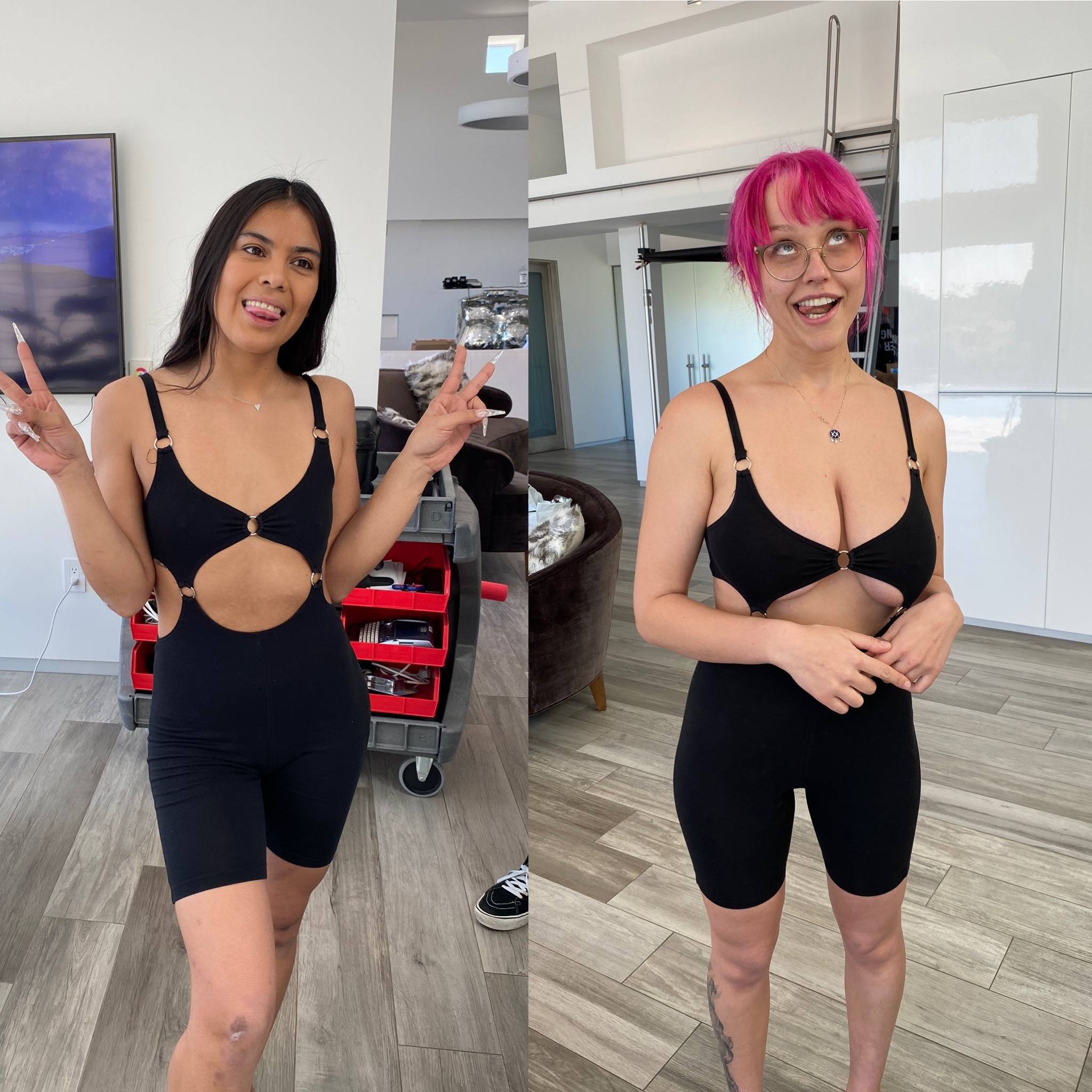 Sabrina Nichole's (@sabrinanicholebun) titties fitting into that black thing might have been the world's 8th wonder.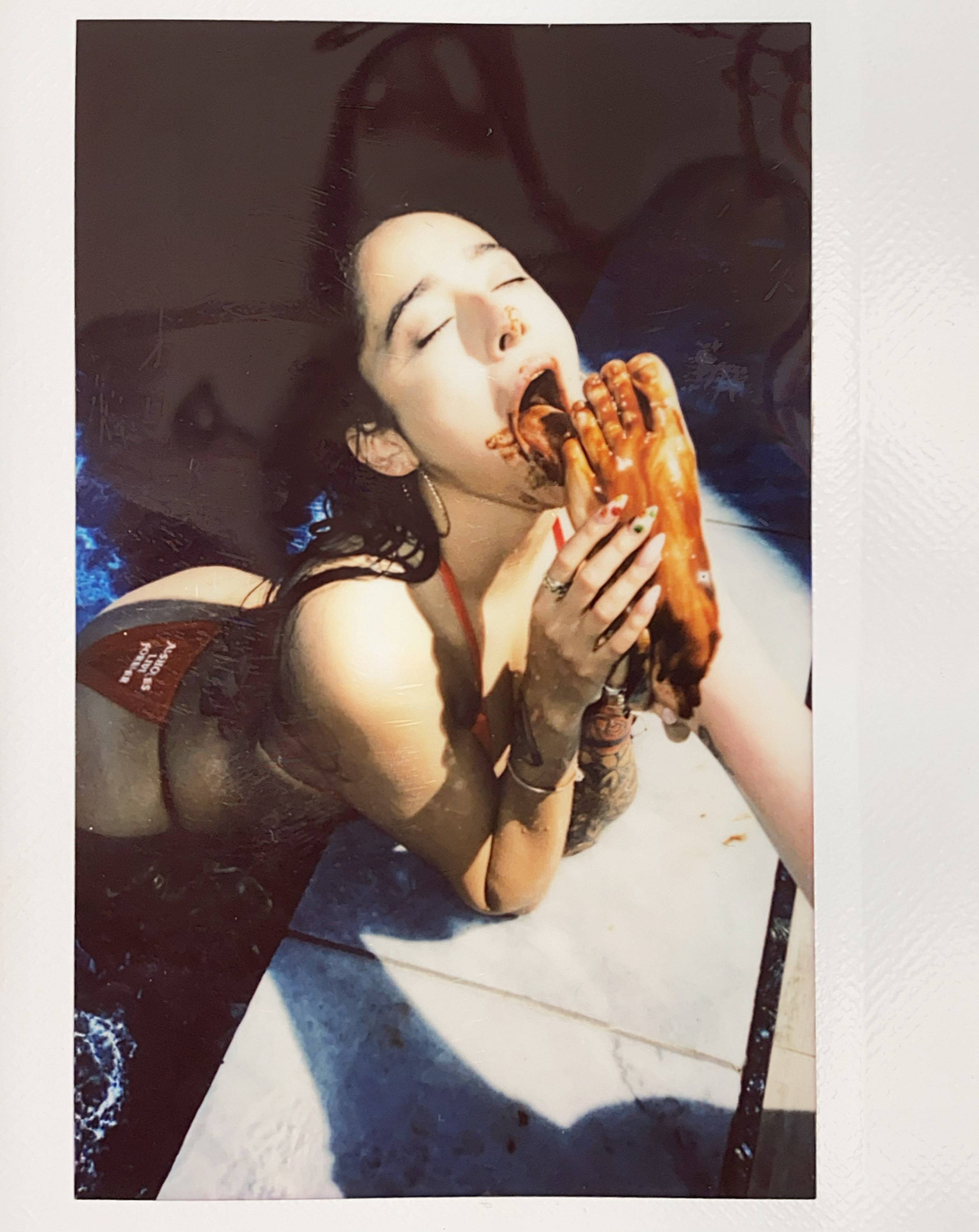 Our in-house hangover lady finally put herself to good use and Amora made a sundae out of her toes. This girl threw up and I fucking did too.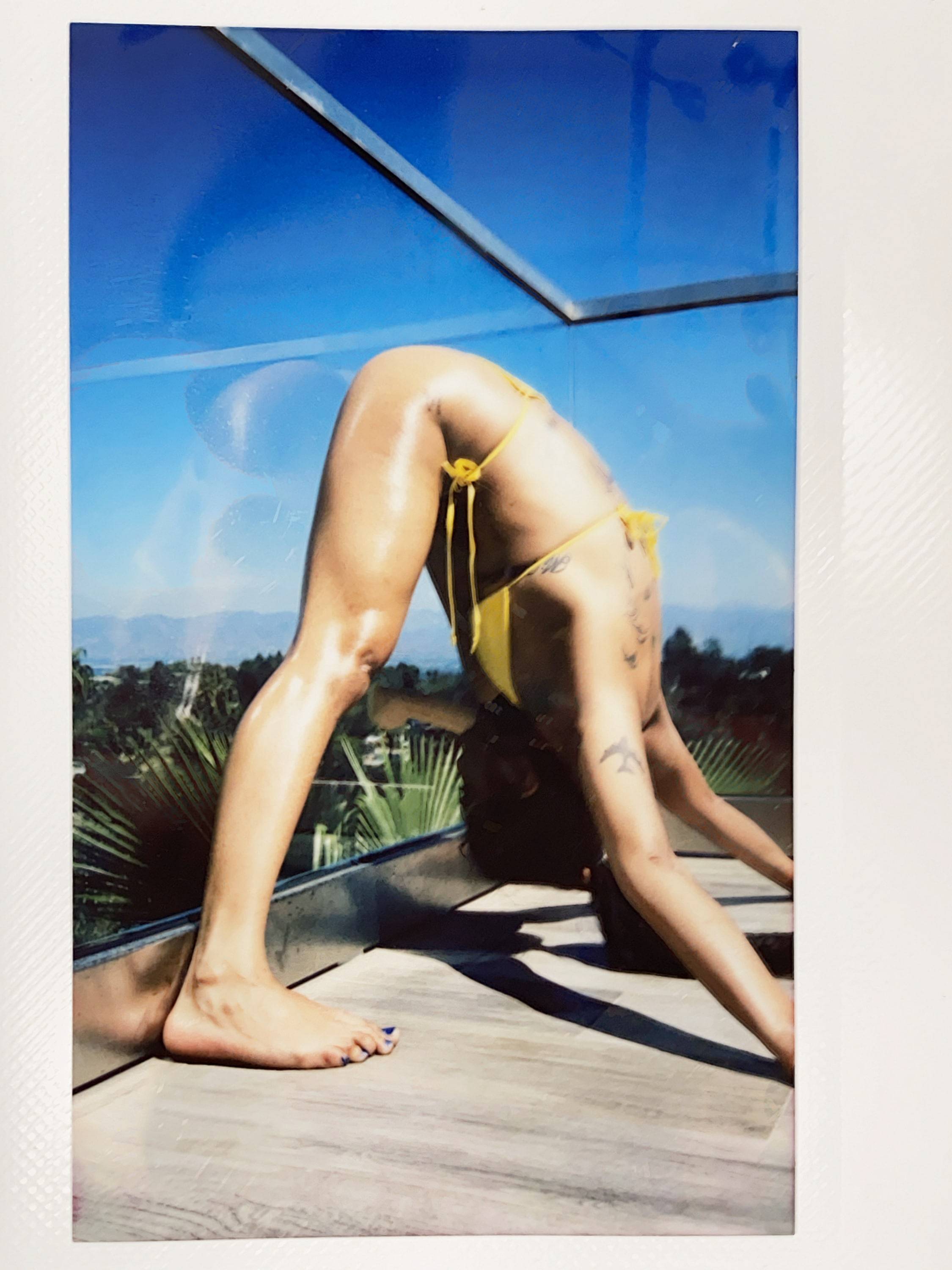 Whatever the fuck this is happened.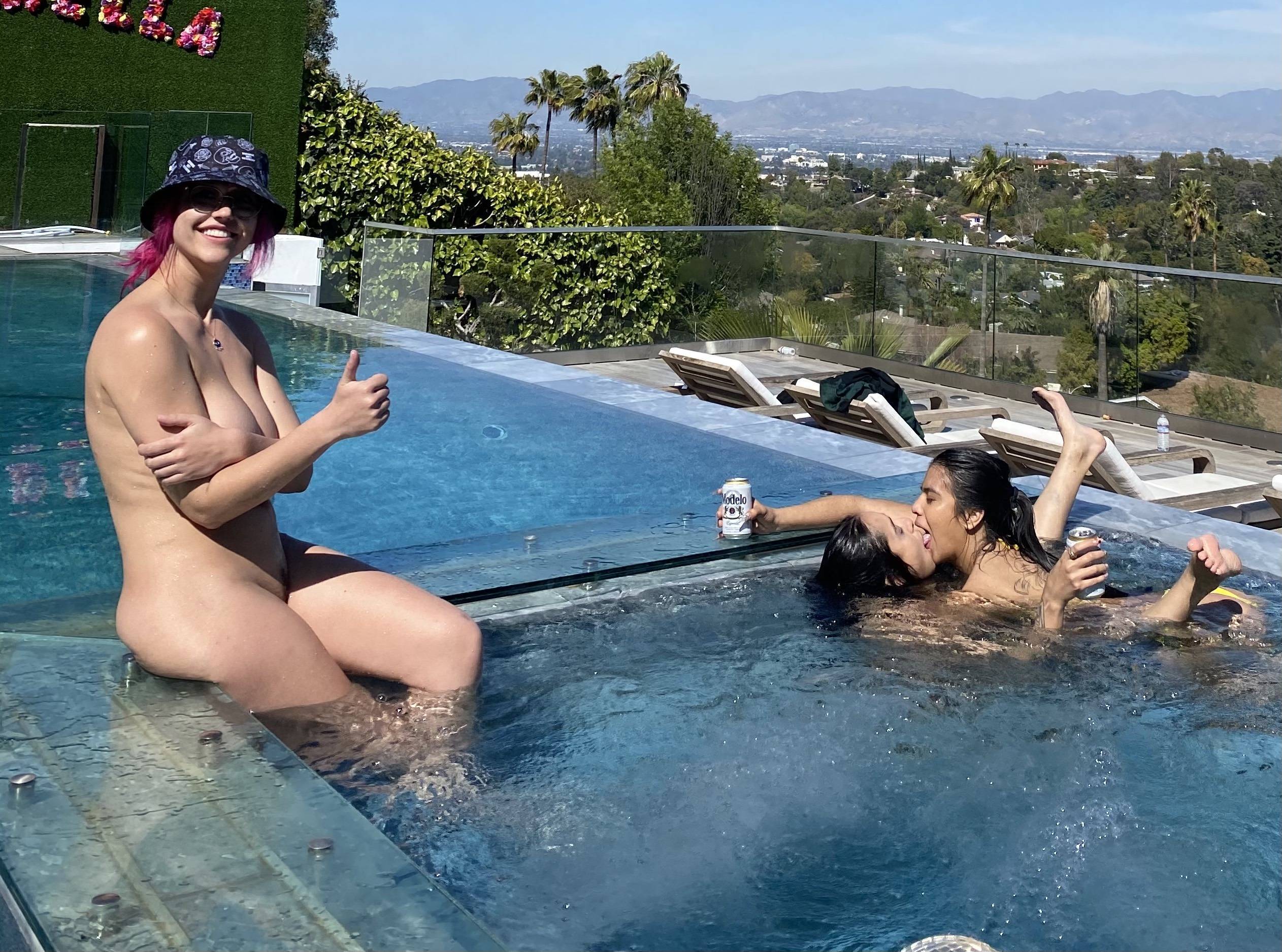 Sabrina literally looks like the profile photo of any guy on Hinge.

A bunch of other shit happened today but I need to save my energy for St. Patricks tomorrow so go check it out on Kirill's story.

---