ST. PATRICKS DAY WAS FUCKING WILD
Chloe Metcalfe (@chloemetcalfe196) tried on our new Jameson tank top and flashed her titties - you can get your own here and wear it to your shitty bartending job.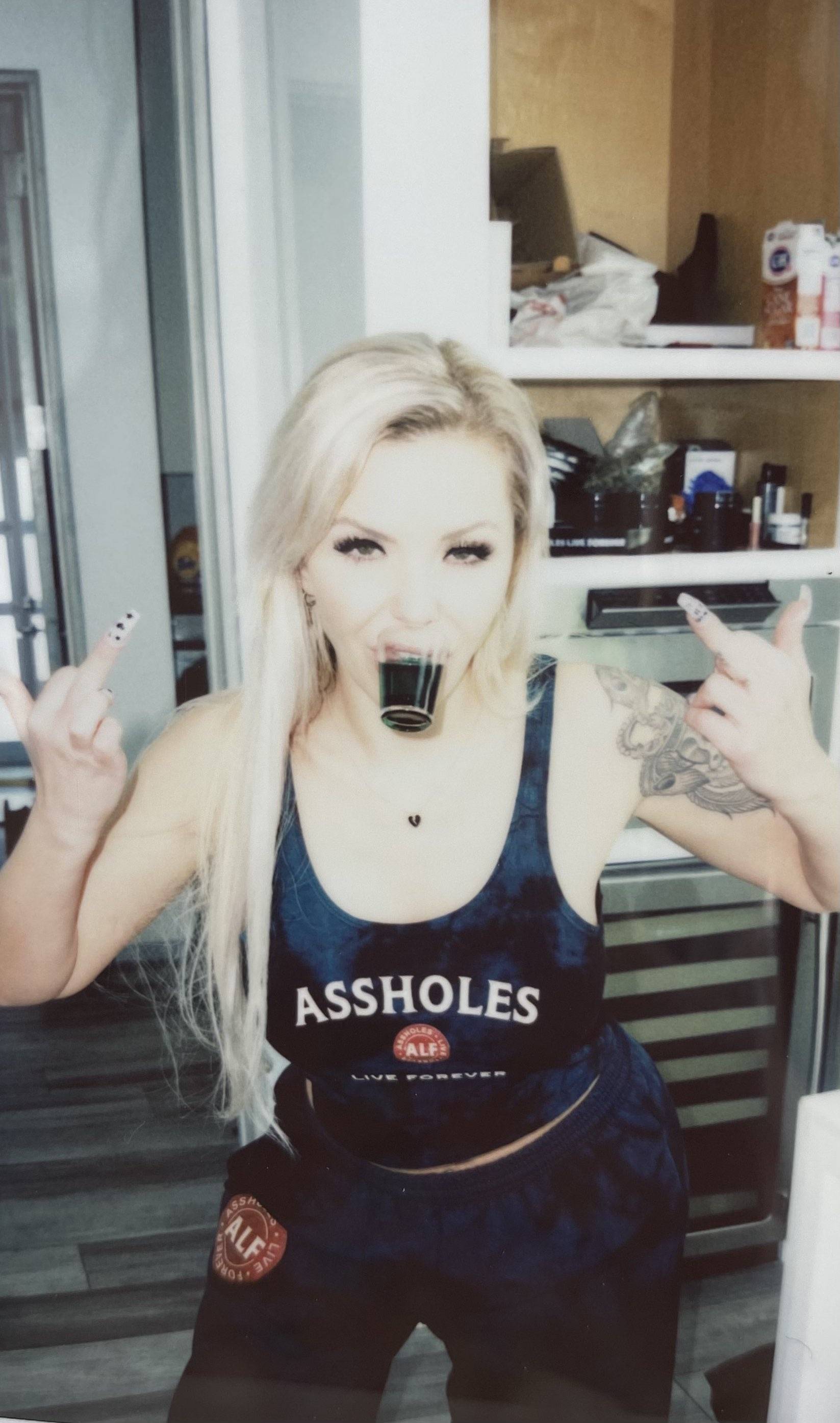 Nina Elle (@ninacochina69) came by to do a shot of leprechaun piss.
There isn't enough alcohol in the world to make this attractive. You can go watch Aly Eckmann (@alyeckmann) make a fool of herself on her OnlyFans.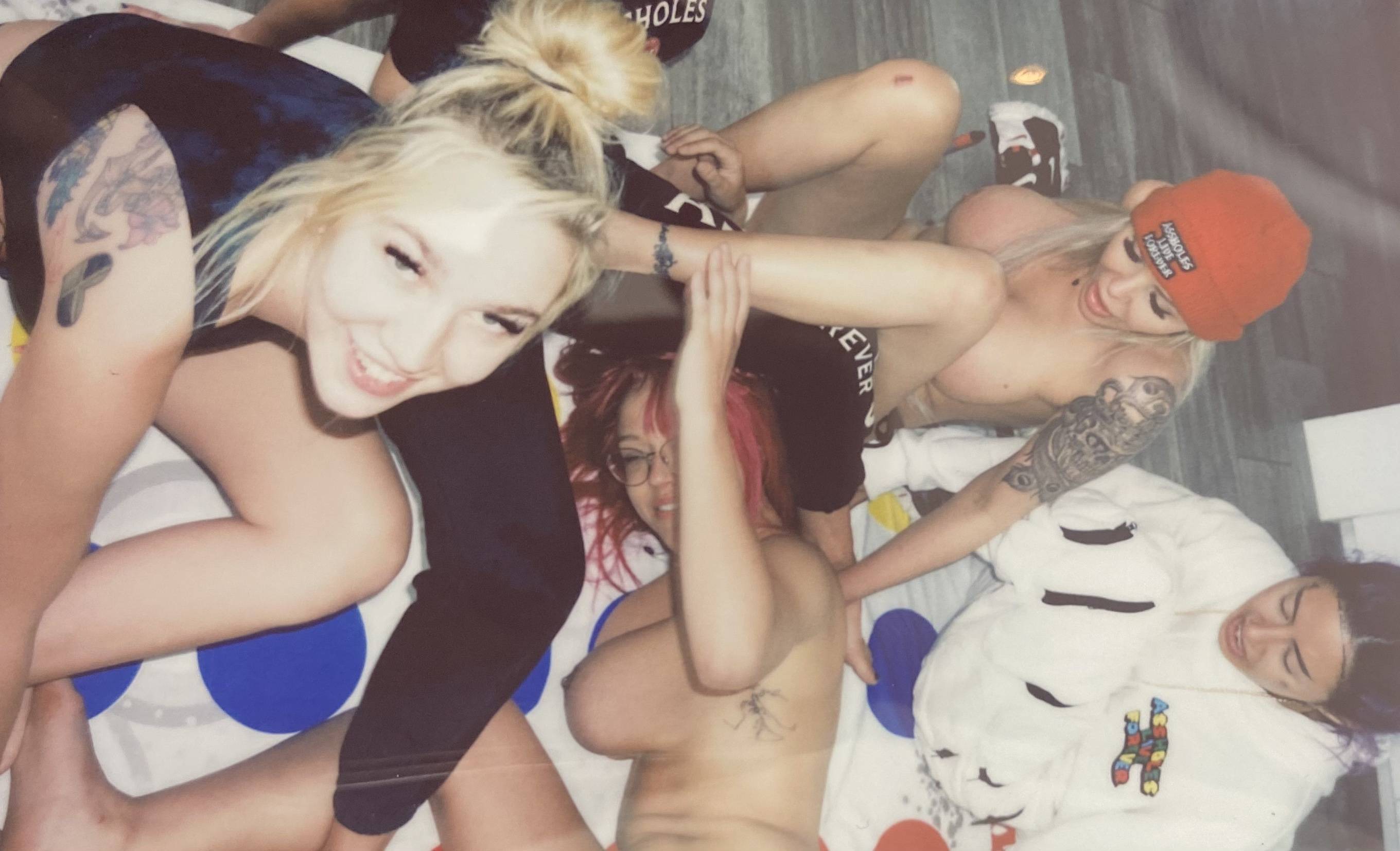 How many whores does it take to make a pretzel?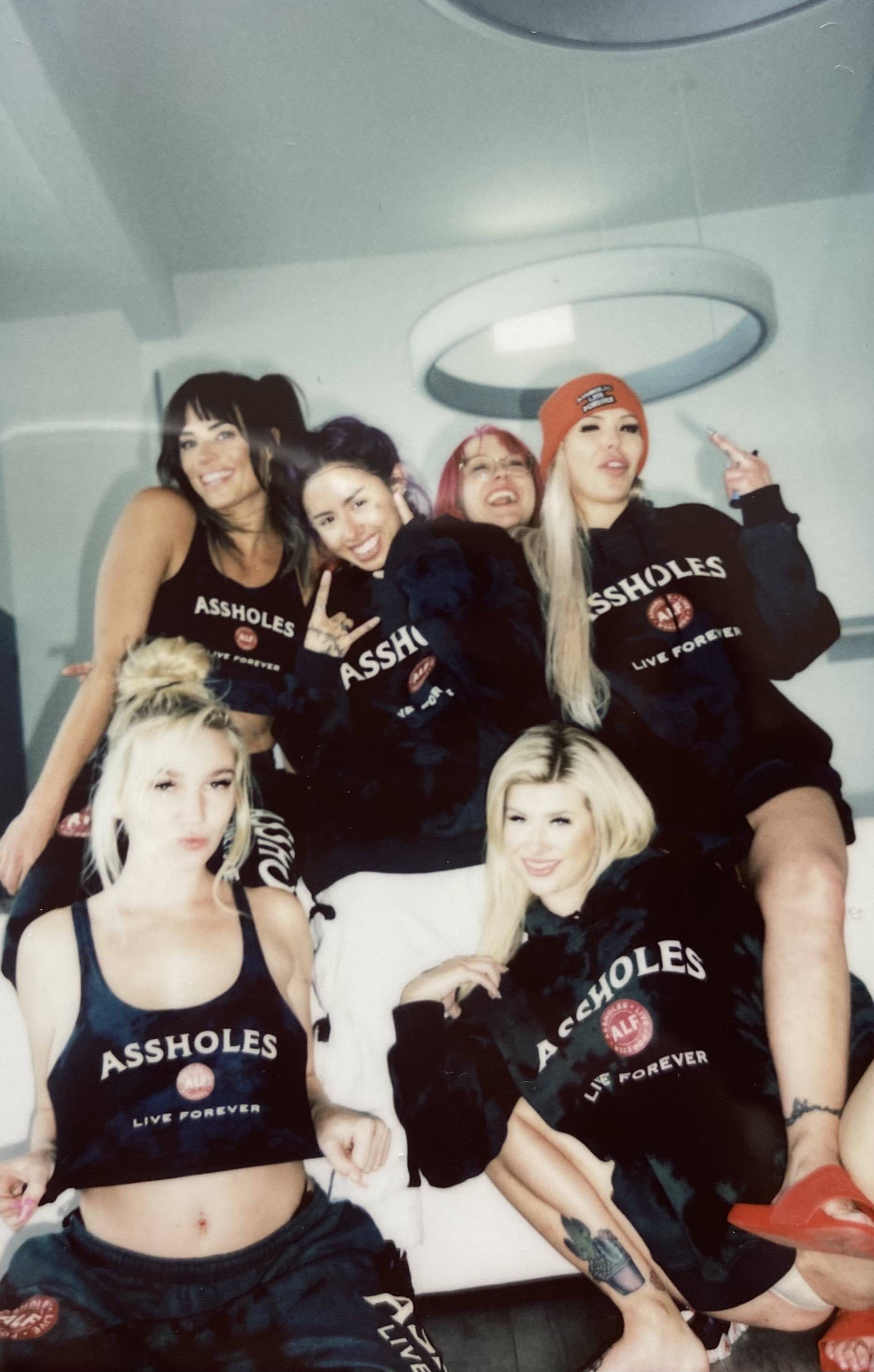 The answer is 6. And I thought Tekashi69 was in jail.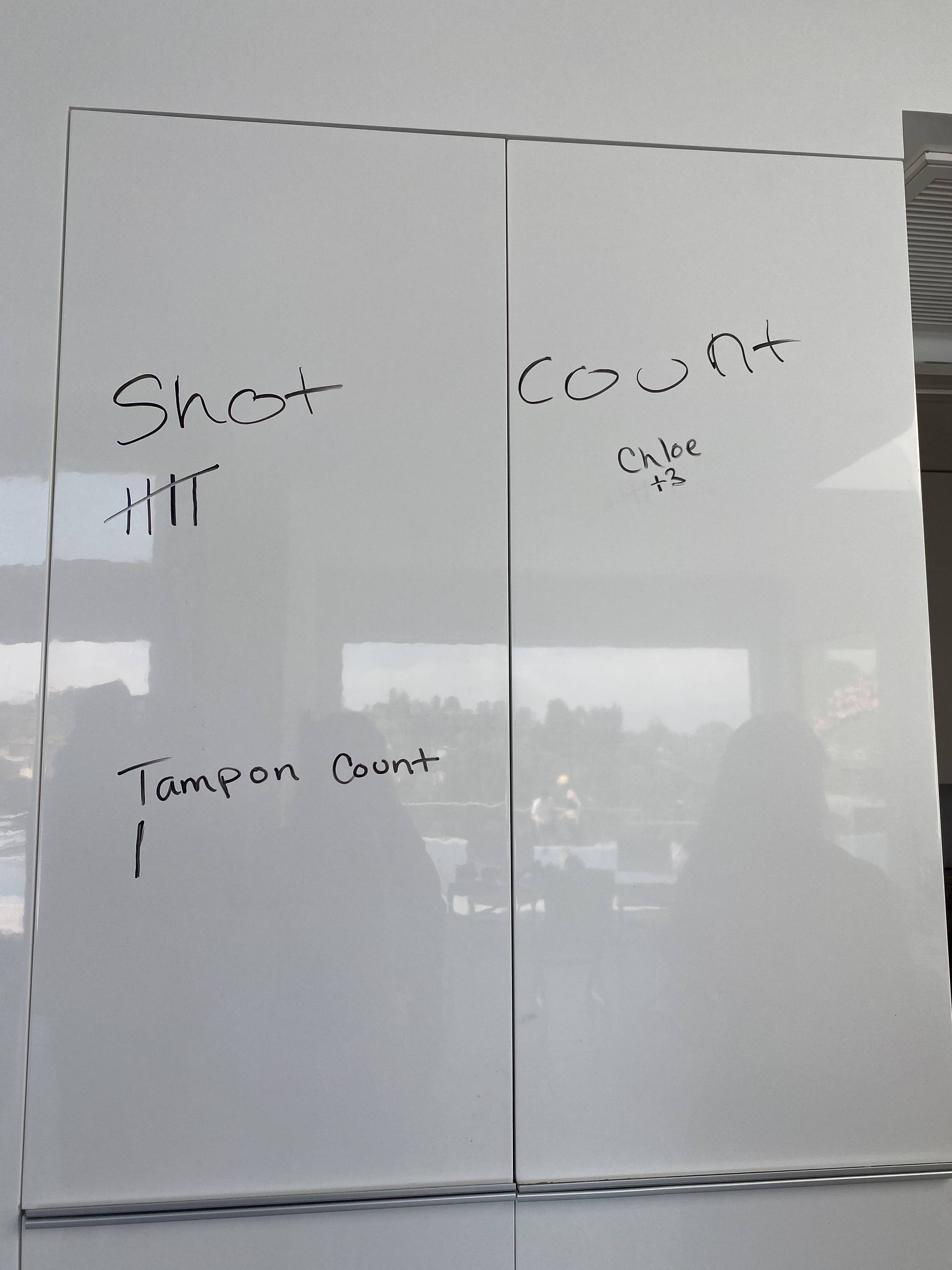 Whoever's idea this was is fired.
Go watch our models drink gallons of Jameson on the full story.
---