PIRATE HOOKERS AND FLYING DILDOS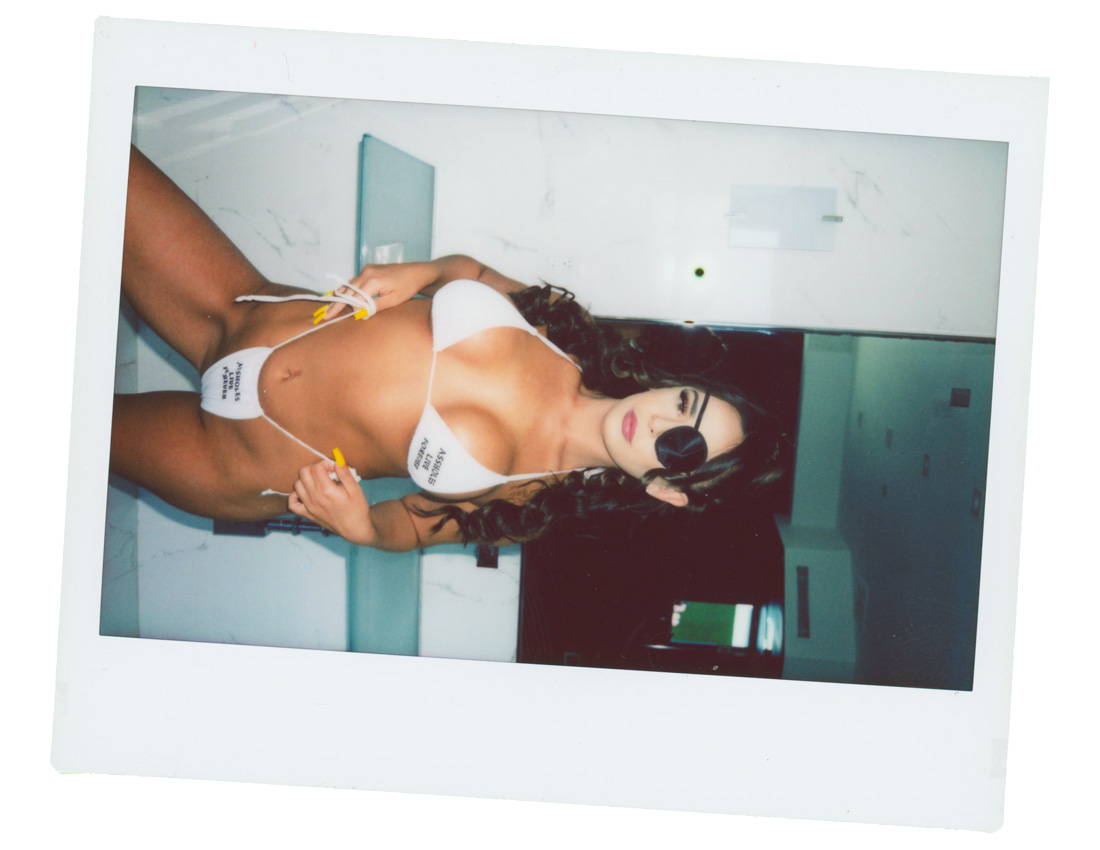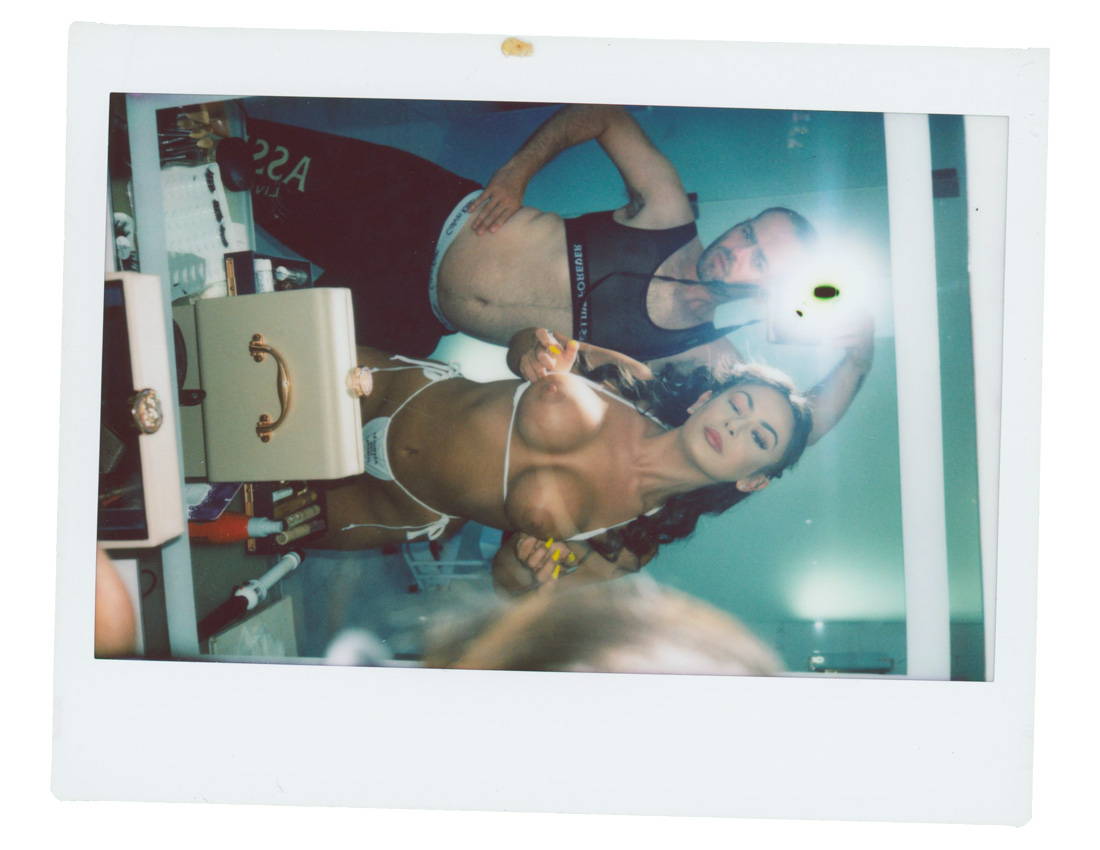 You would think there was a shortage of tits around the house with the amount that Kirill (@meanie) models the mesh sports bras. The mesh tops are back in stock, by the way.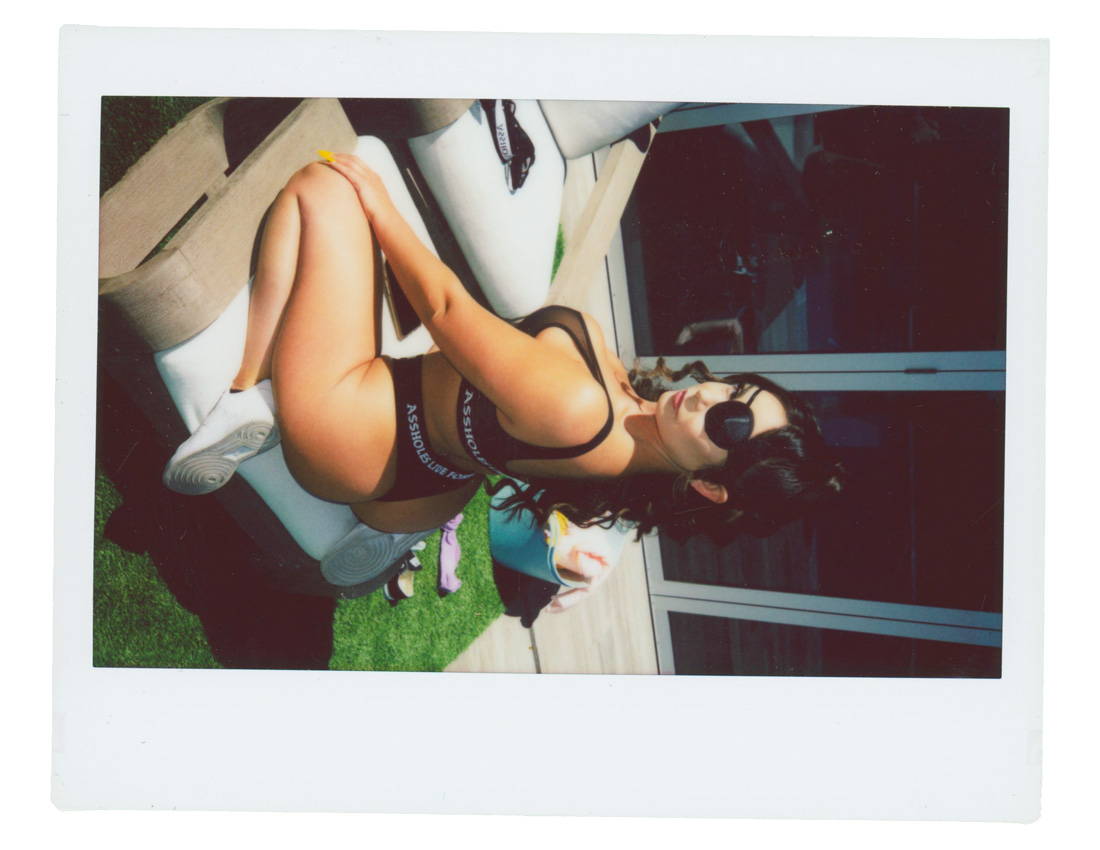 She looks better with the eye patch, honestly.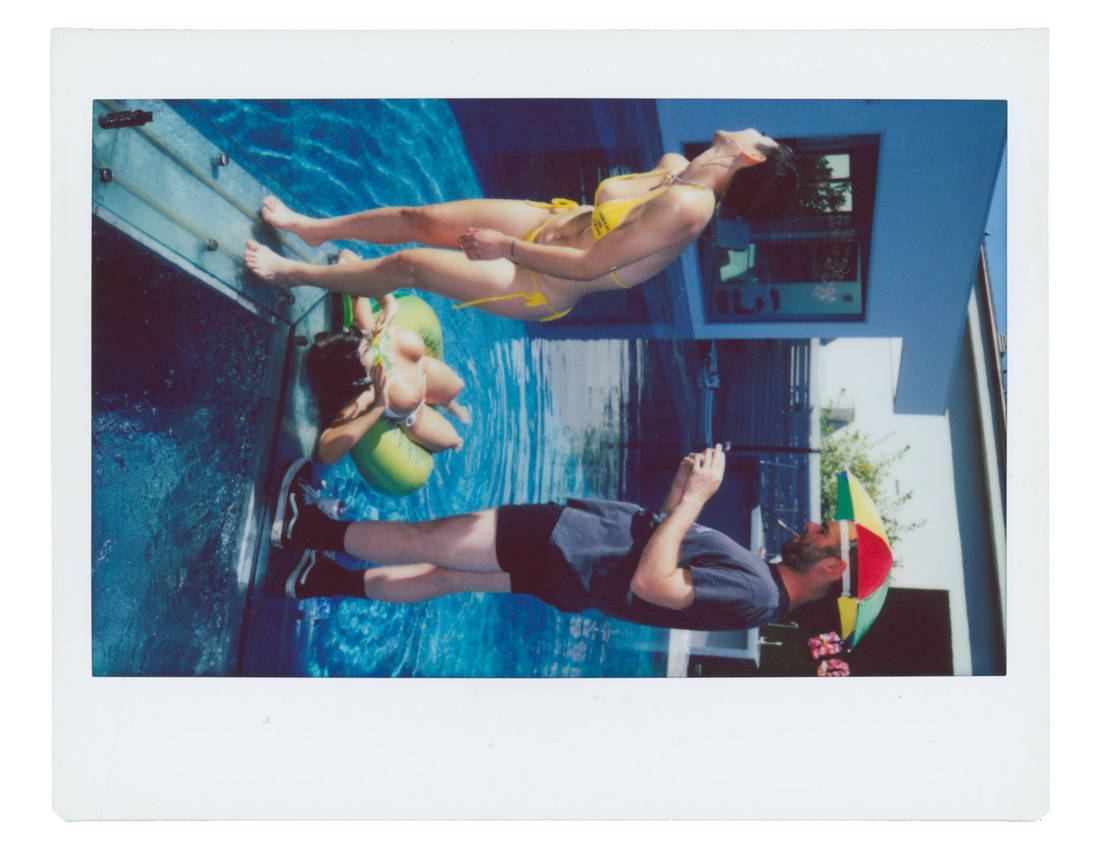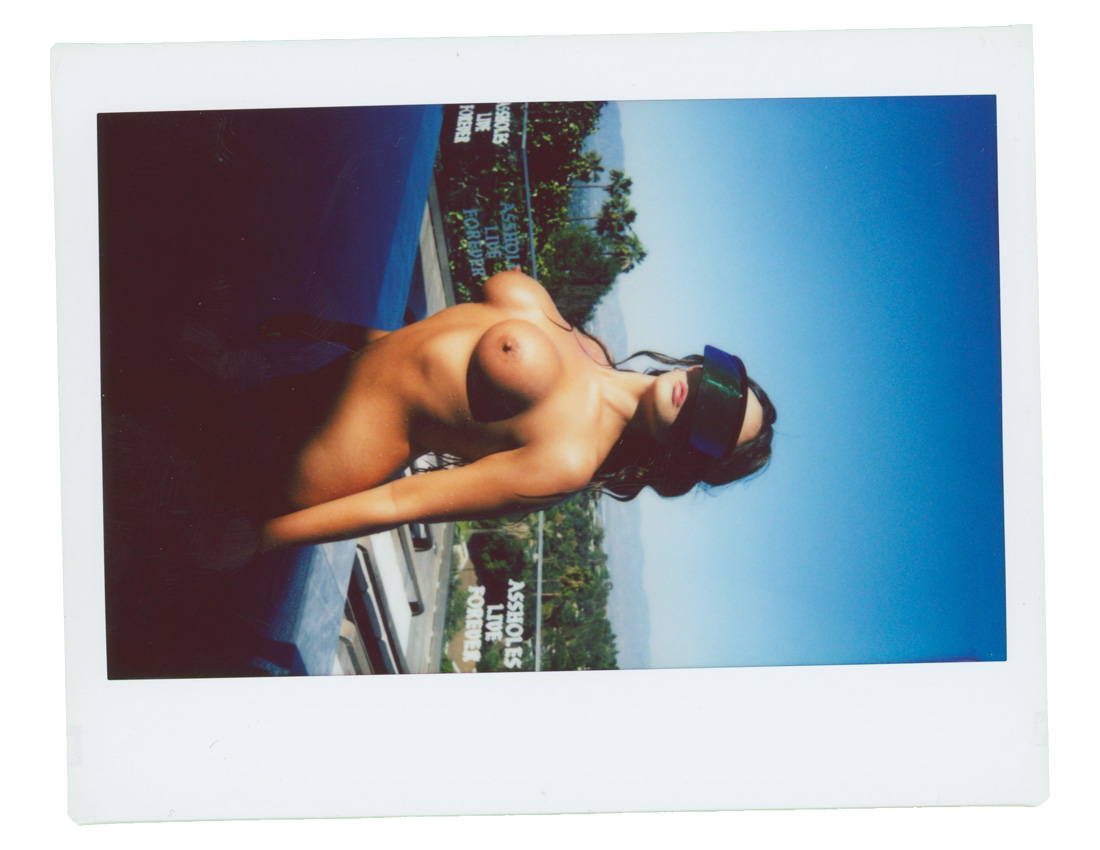 Pirate Hooker or Space Slut?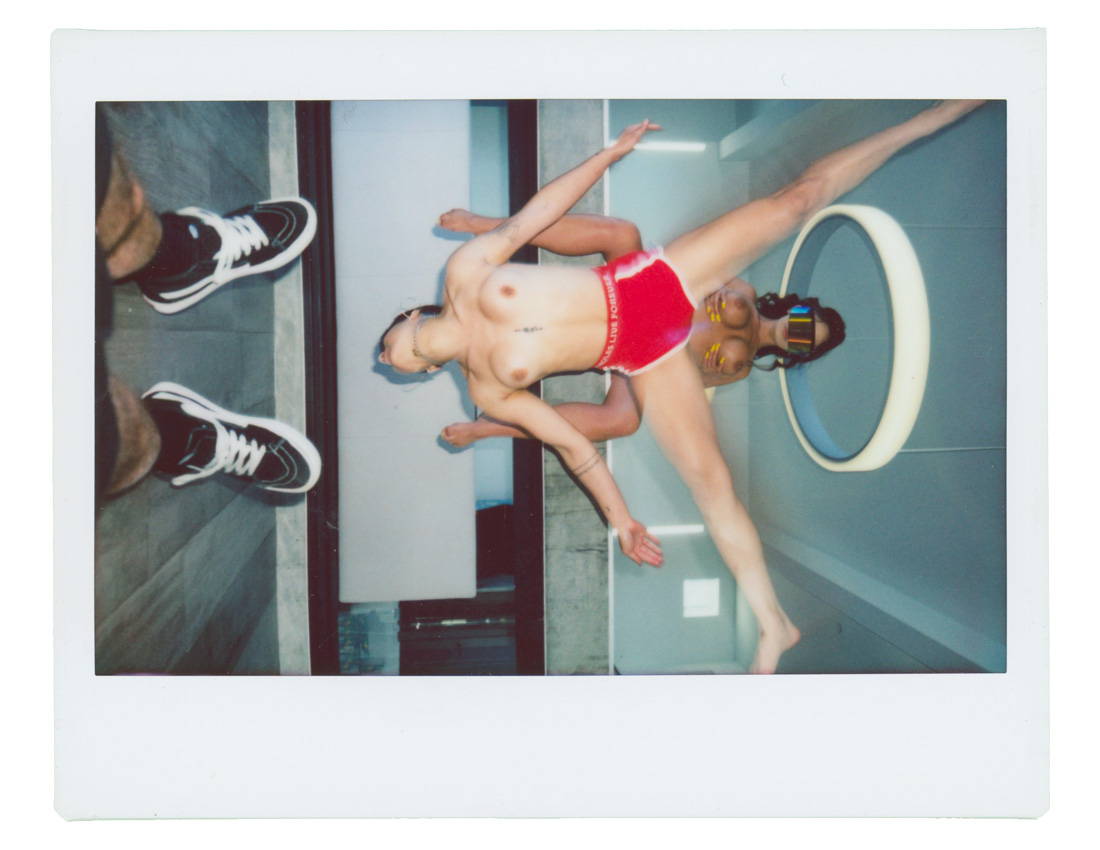 Not only does she have the ability to shoot ping pong balls out of her asshole... Brooklyn is almost a gymnast. The plethora of talent in this house never ceases to amaze me.
Is it just me or does Kiki have the world's smallest vagina? To go see more of her tiny vagina go check out the full story.
---