MY DAY'S ALREADY FUCKING RUINED
Our model cancelled because her spray tan looked like shit - as if anyone cares about her spray tan (honey, we're going to throw rings at your butthole) so we had to bring in Aly Eckmann (@alyeckmann).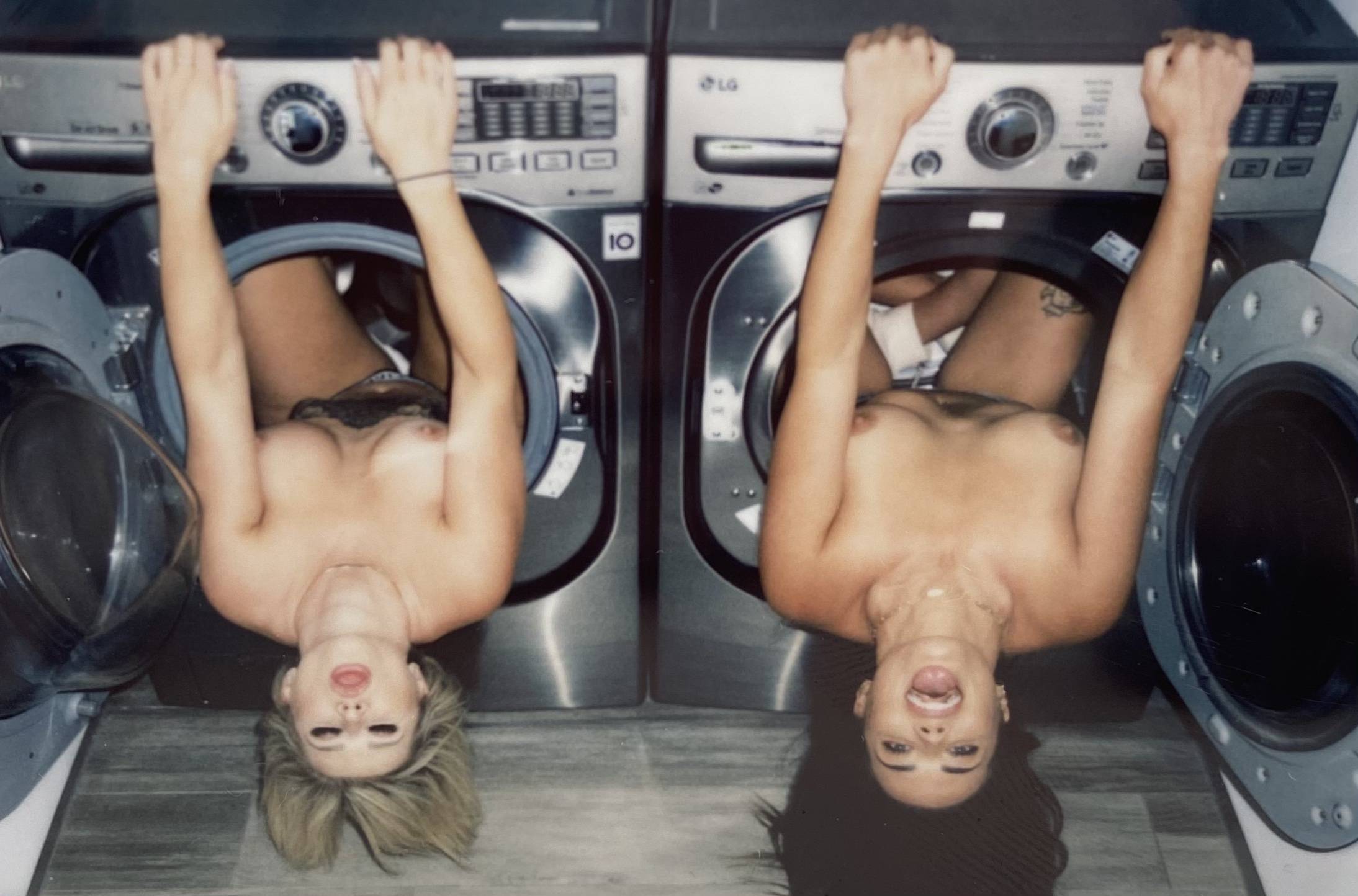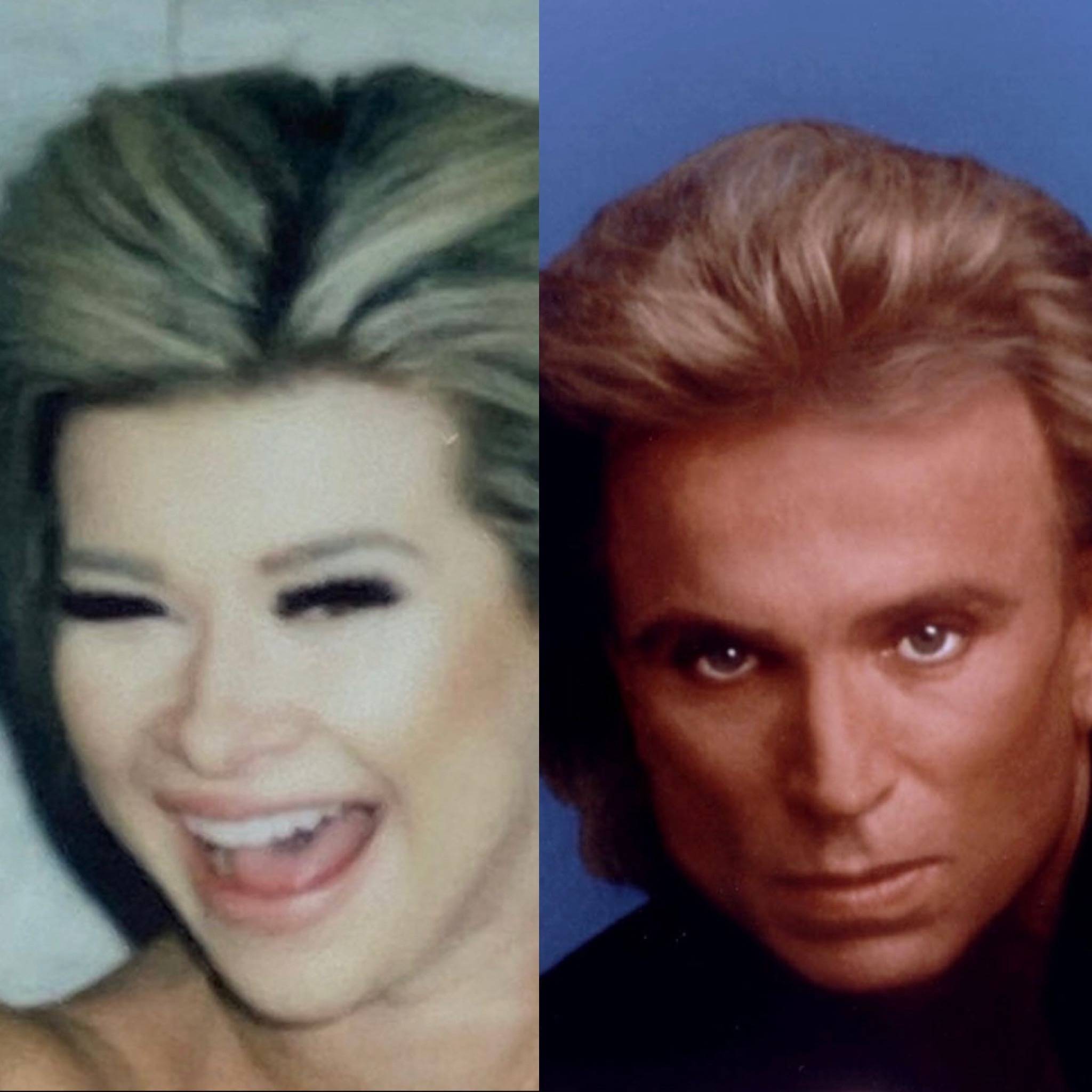 Chloe looked like Siegfried in the process and I wanted to fucking vomit.

Here's her OnlyFans if you want to vomit too.
I wish it was a real gun.
A message to future late models.
If you want to watch Chloe's nipples get used for target practice go watch the full story.
---