MIGDET STRIPPER = TINY RHINO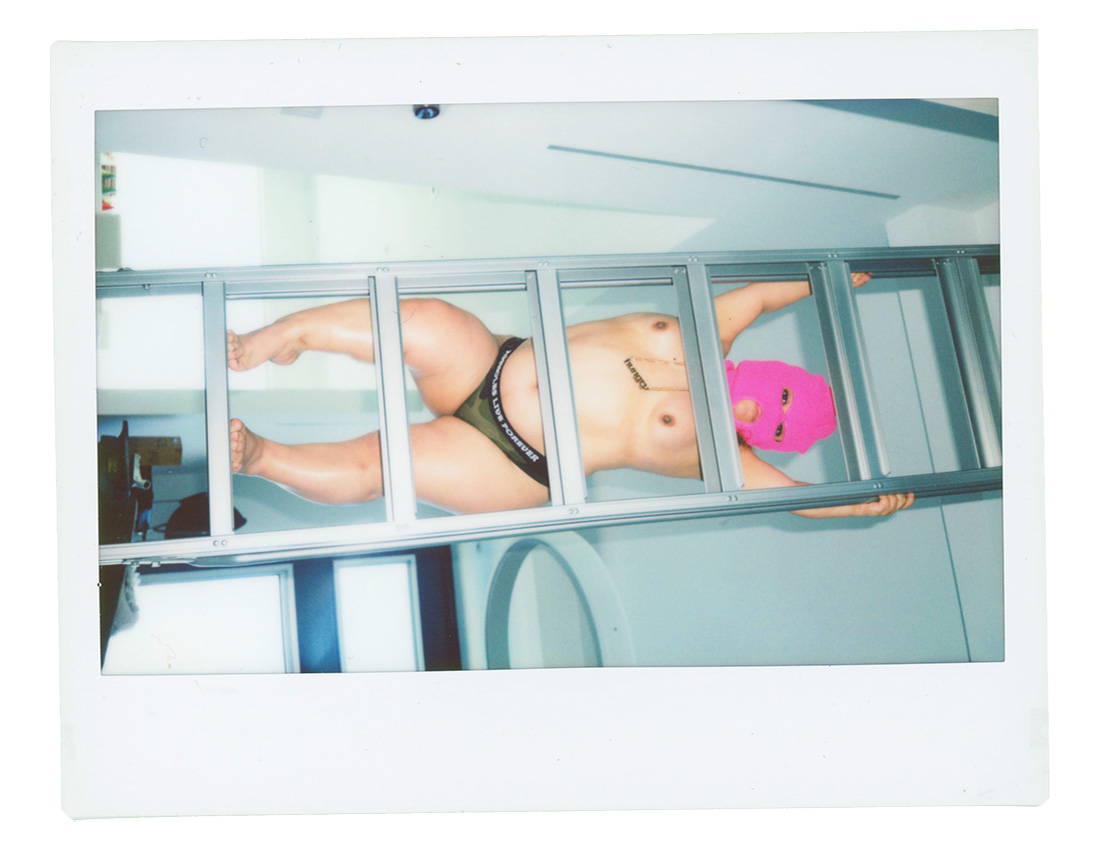 Today we had a tiny rhino stripper visit the house for an office birthday. I have no idea whose birthday it was and I didn't care enough ask.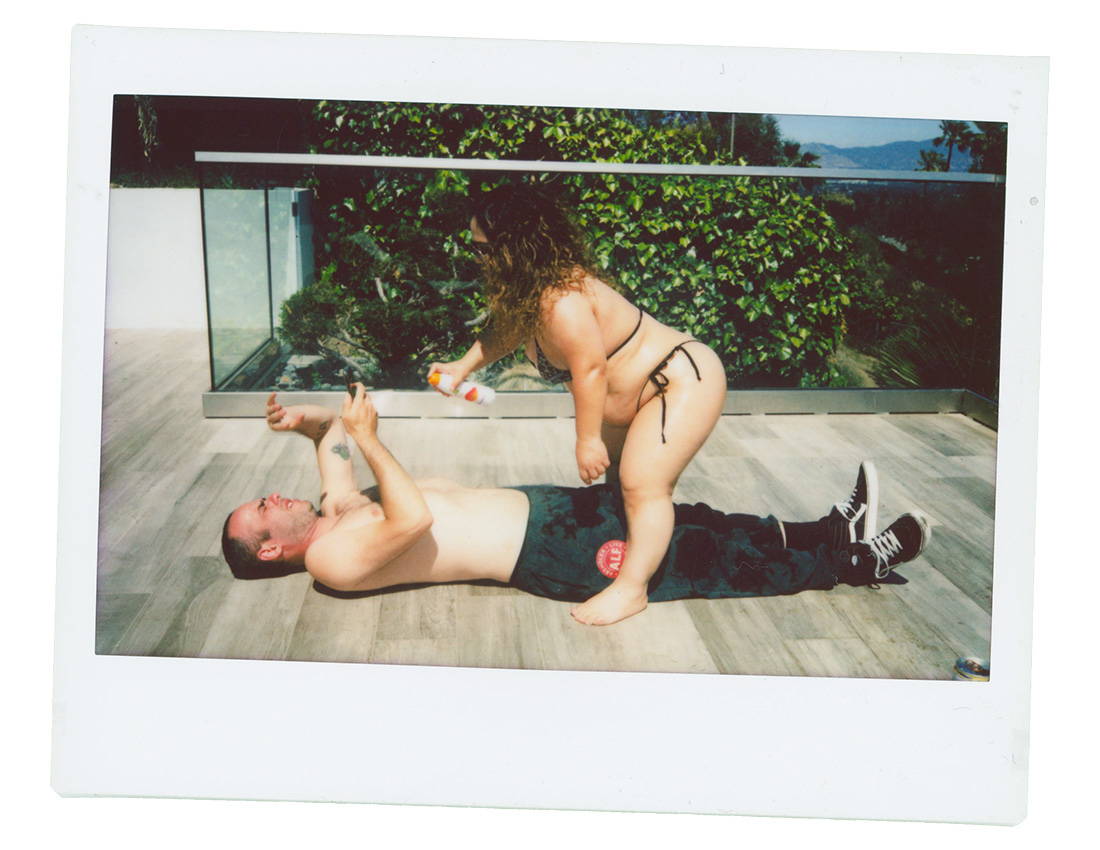 Guess which one isn't Mexican.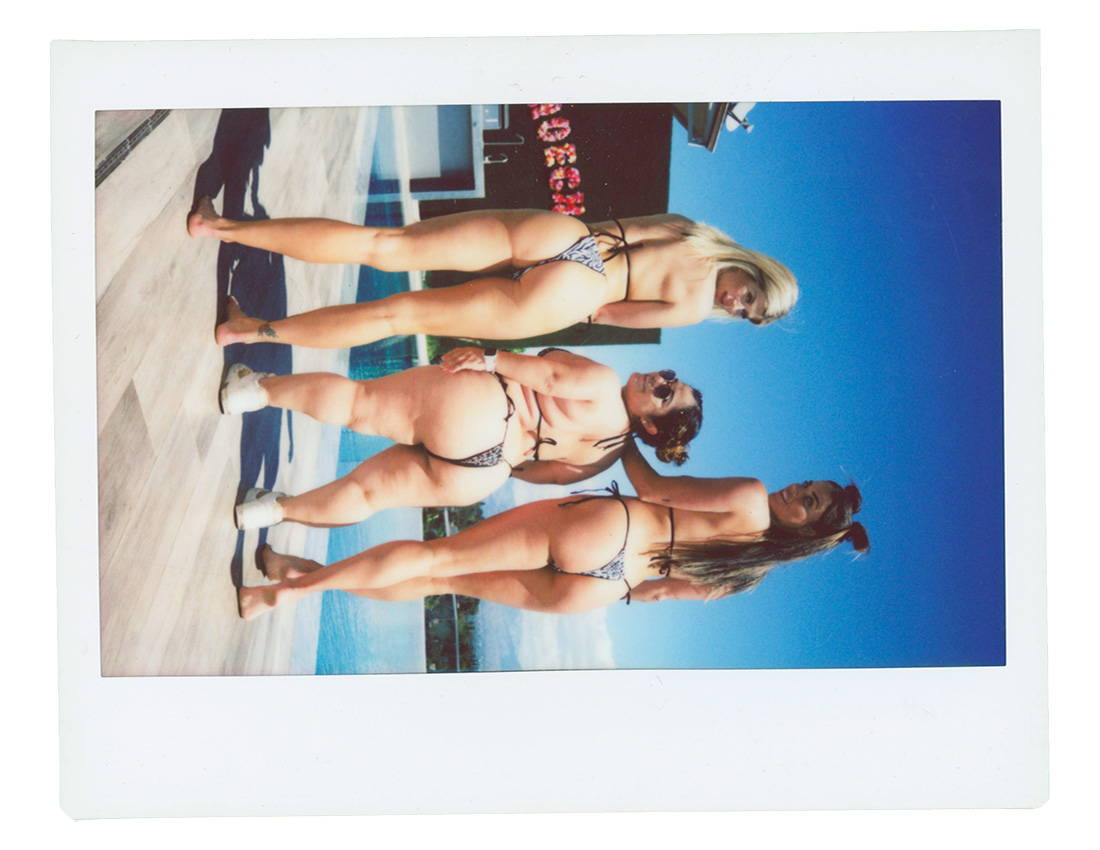 These bikinis are literally one size fits all.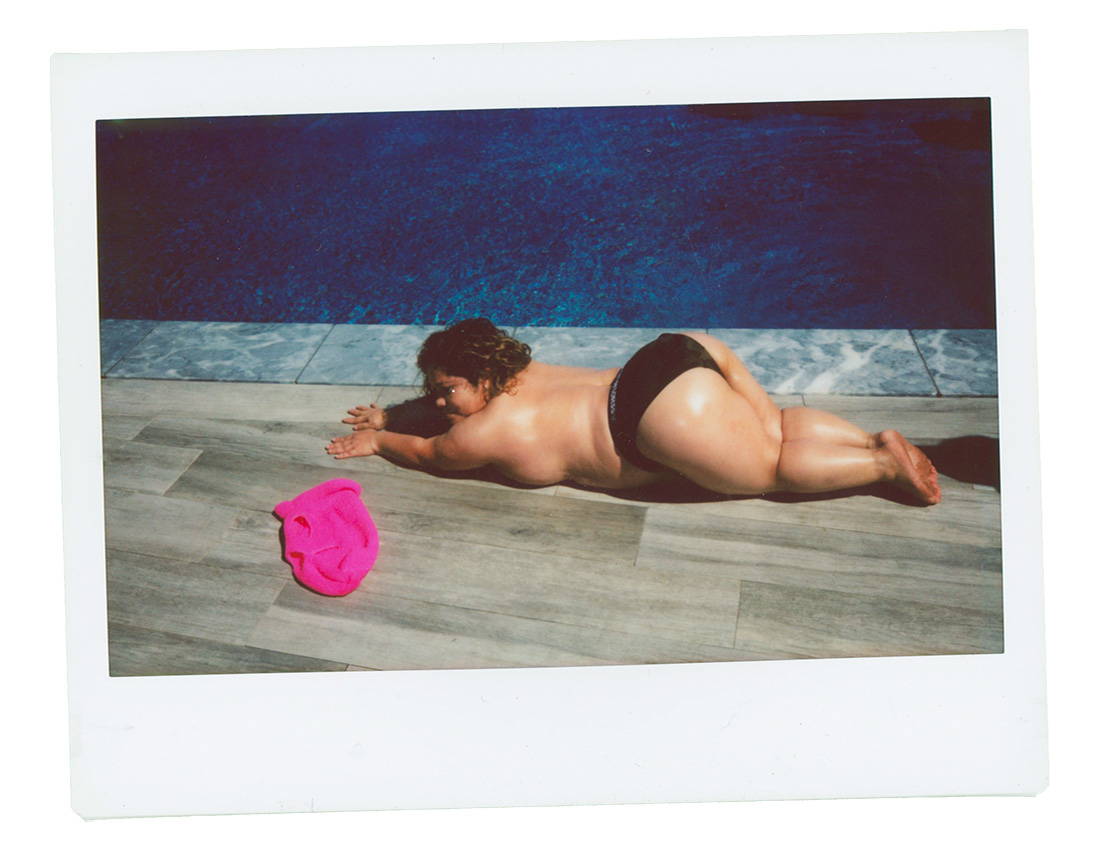 We added a new genre of model today: beached whales.
Nothing more embarrassing than OnlyFan whores in their natural habitat.
Chamona (@chamonaaaa) is officially the house cockroach.
Go watch Chamona scurry around the house in the full story.
---