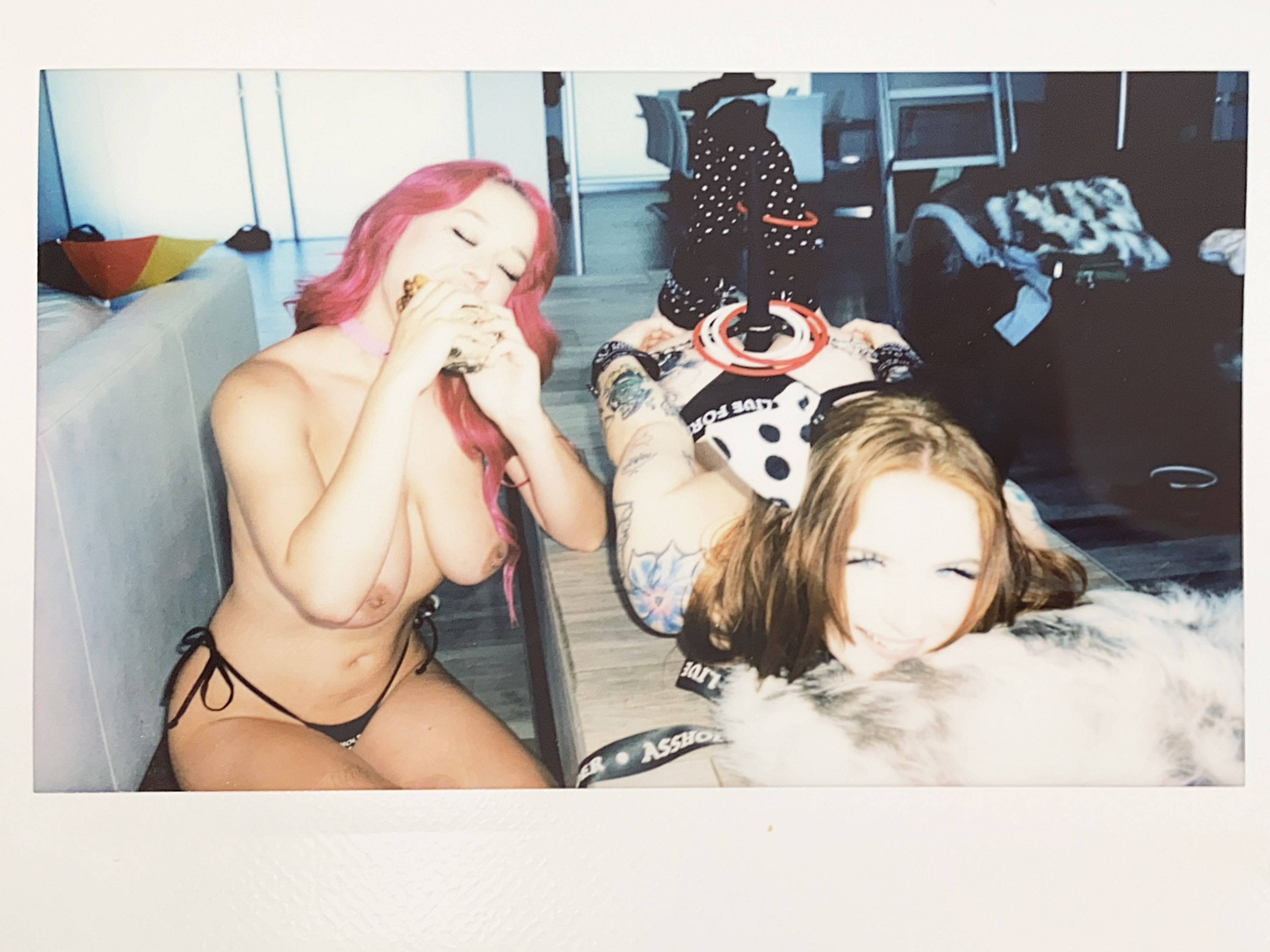 Champagne waterboarding. Need I say more.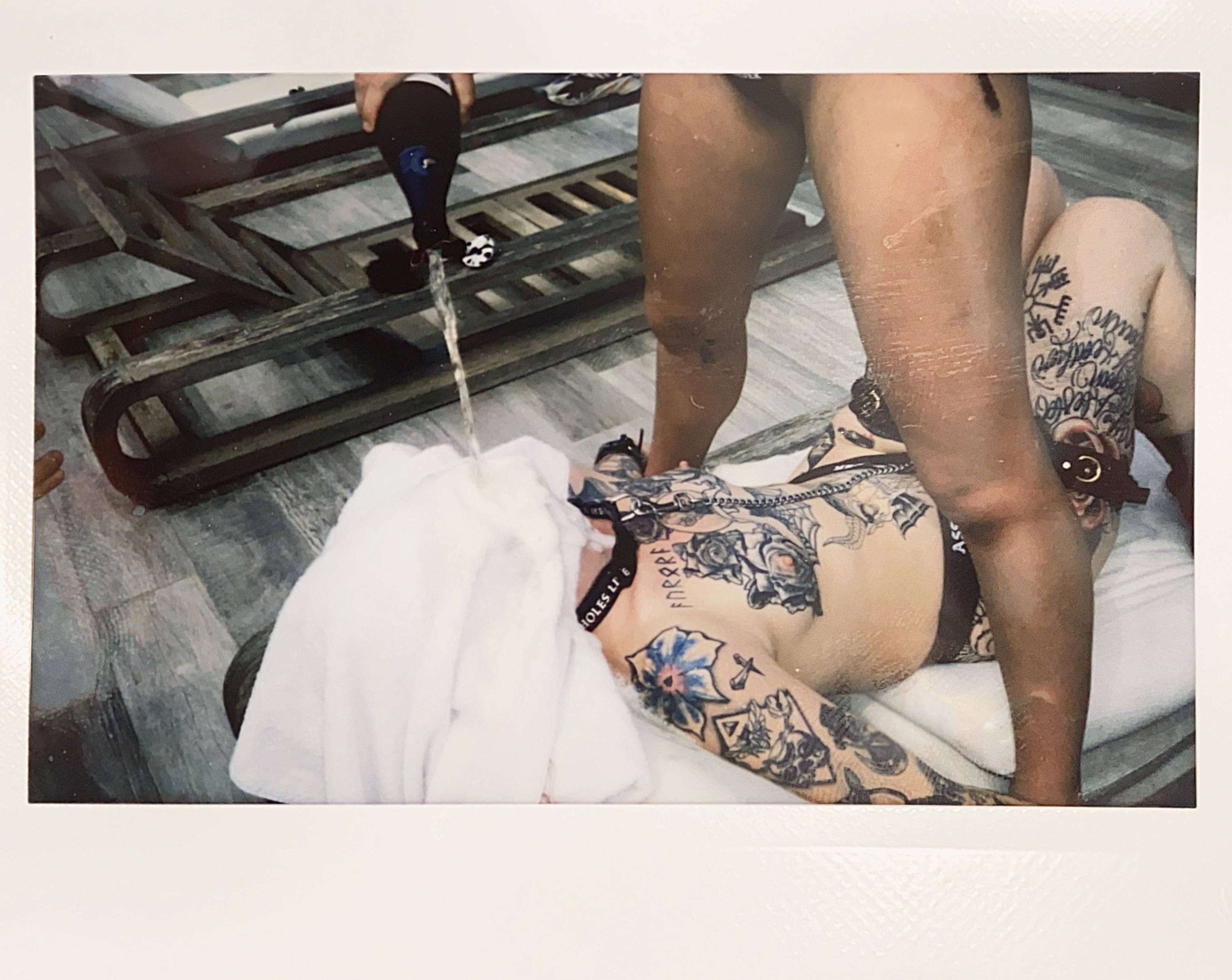 Kirill got active for the first time since the summer of '97.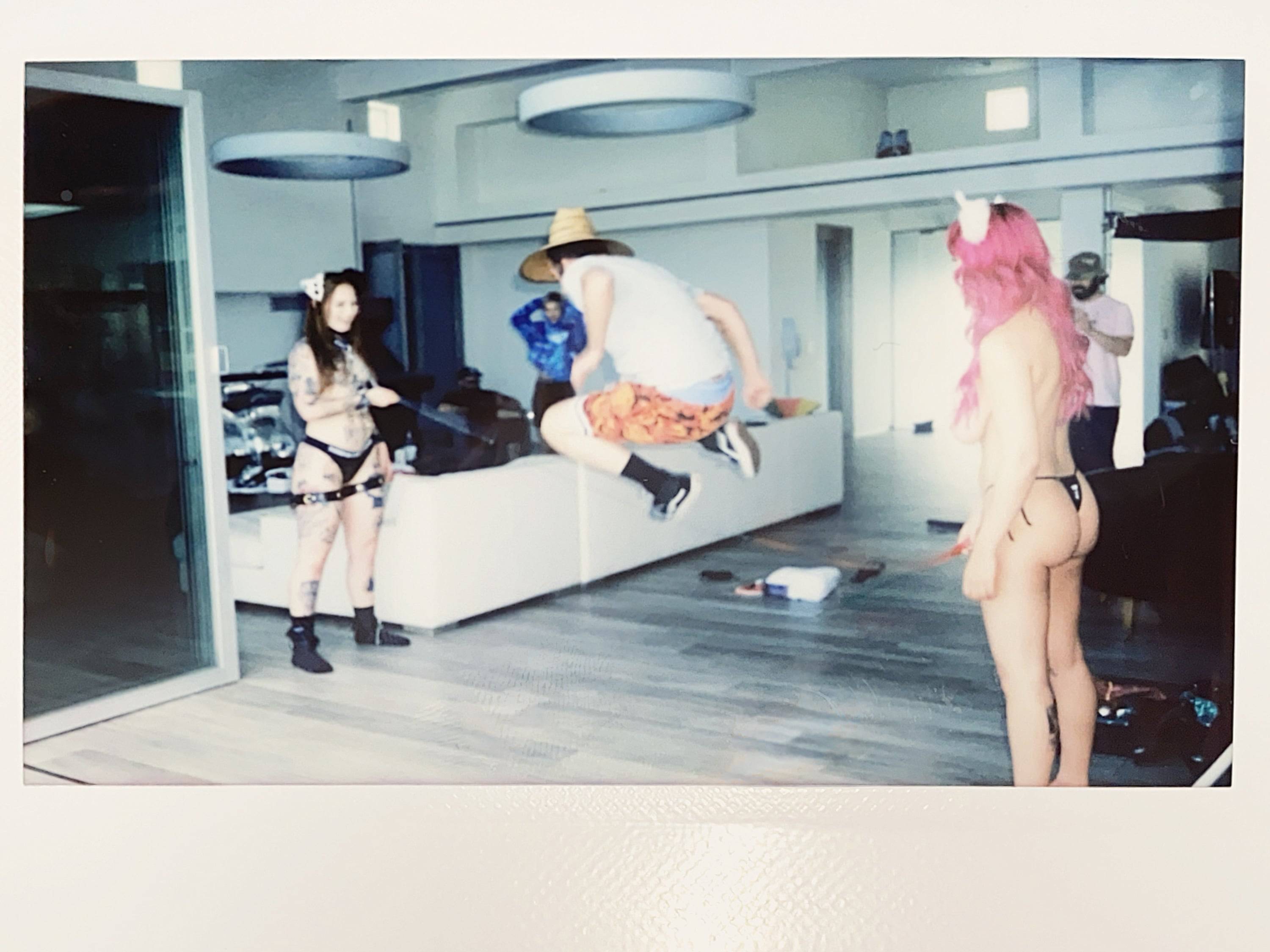 This dog crate get more use than Chloe's vagina.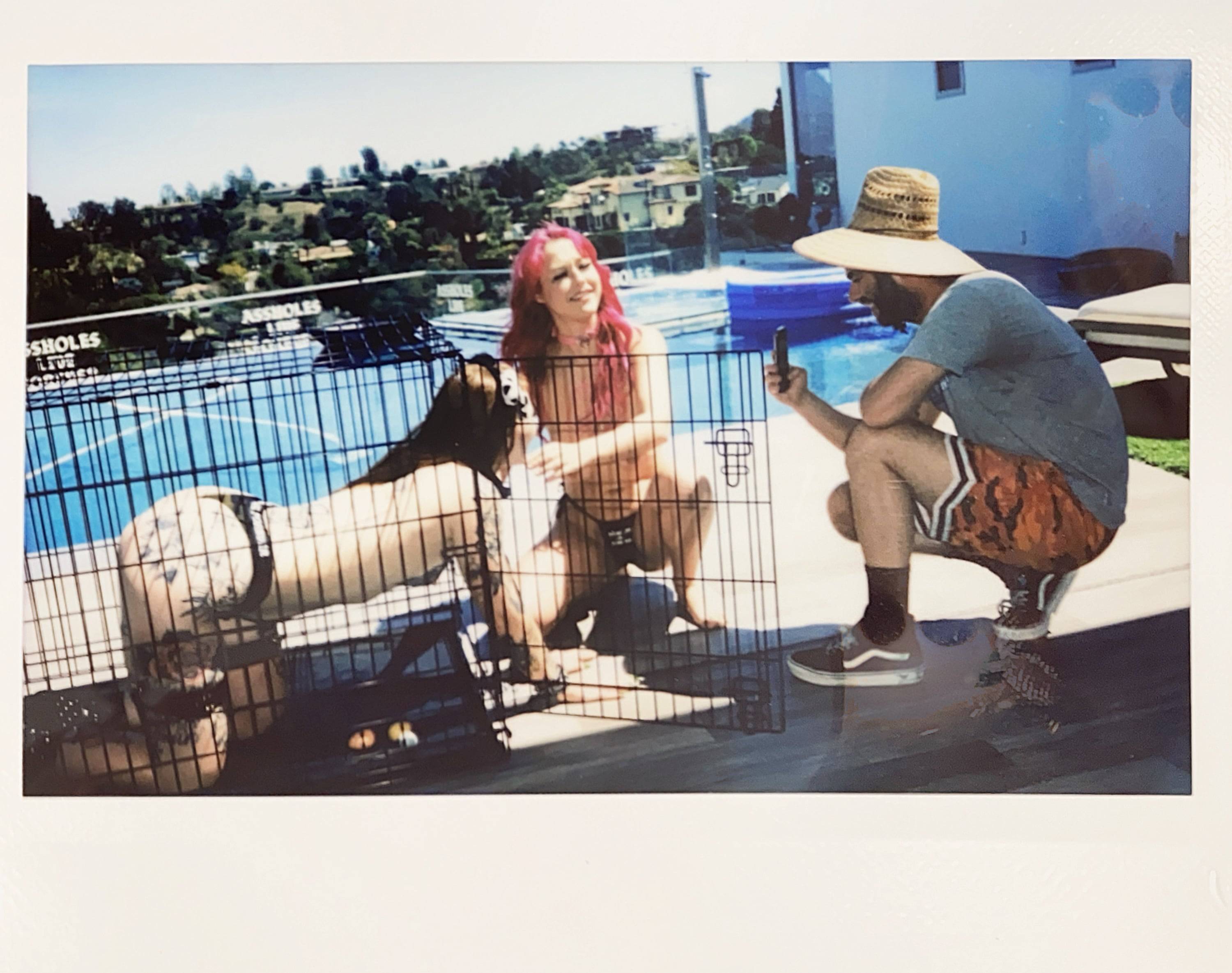 What a nice family photo.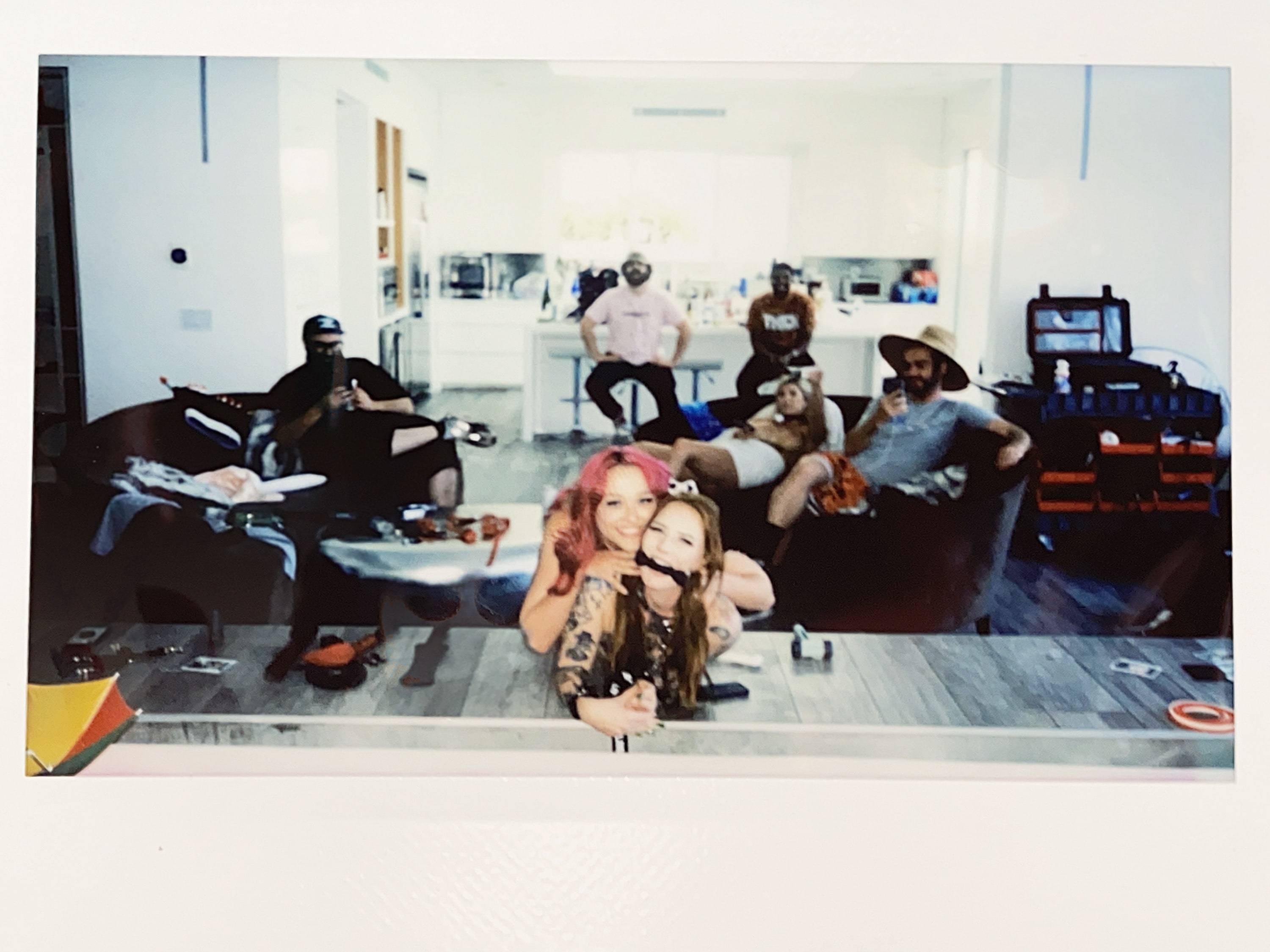 Go watch Aly cry to Kirill about missing work and everything else that happened on the full story.
---