KIRILL CAN'T STOP GETTING PINKEYE
Chloe Metcalfe (@chloemetcalfe196) cooked up some steaks that literally tasted like the color grey.

Kyle Mikami (@kyle_mikami) was rejected yet again by another model.
Kirill (@meanie) stole someone's extensions. I swear he's a homo. He will literally play dress up any chance he gets.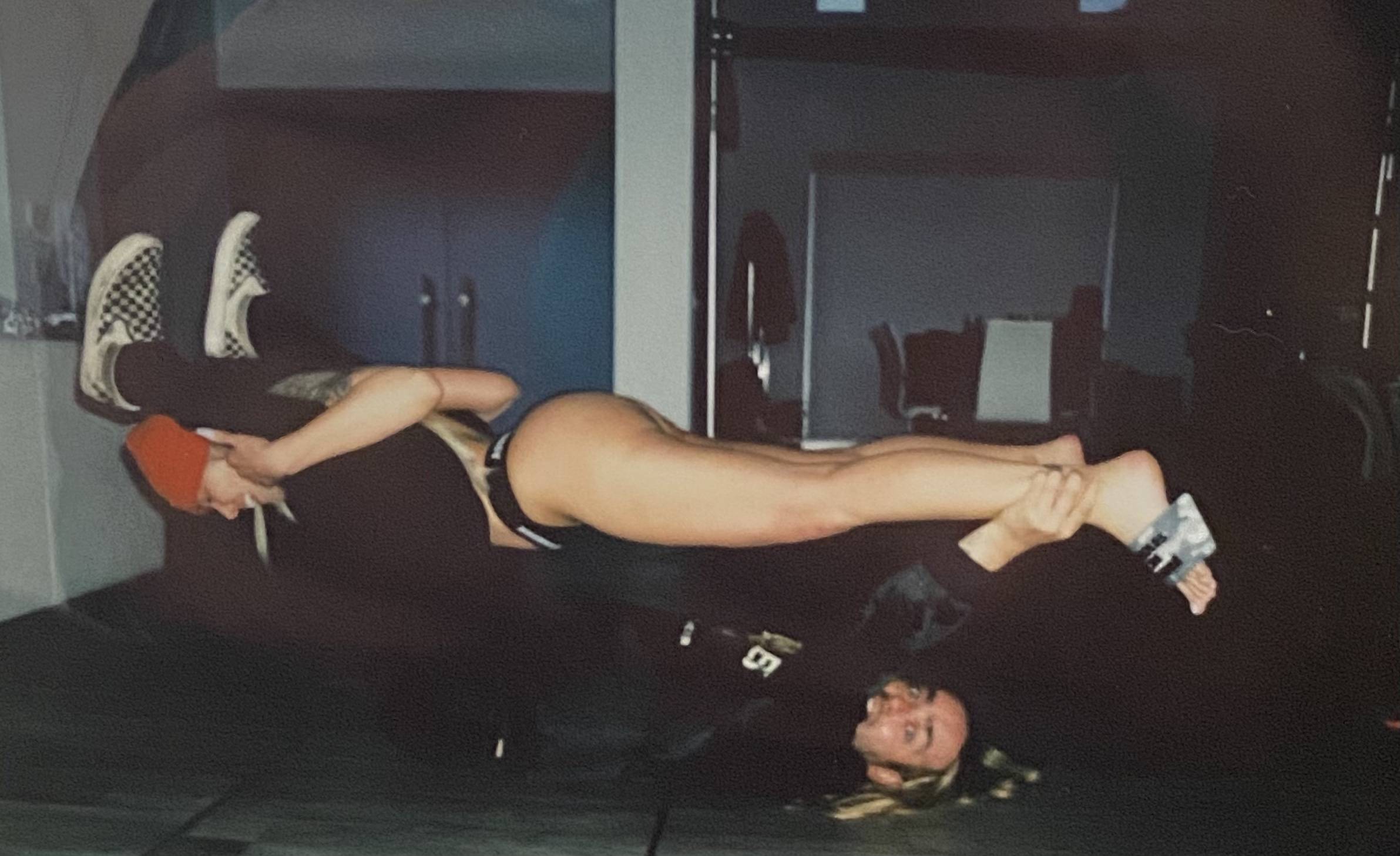 Kirill did yoga with Nina Elle (@ninacochina69) and he probably has pink eye again. He literally cannot stop getting pink eye.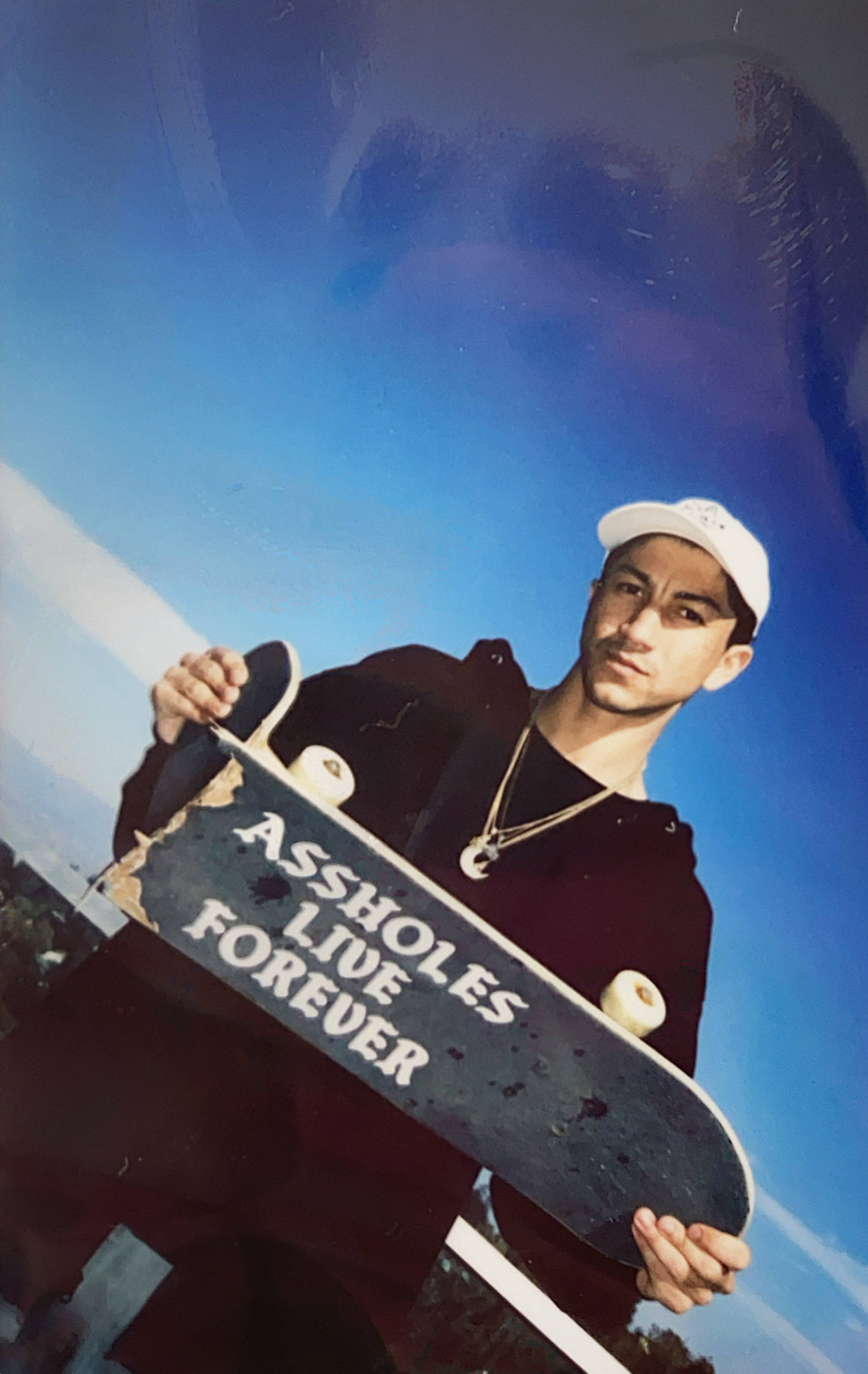 If you want to watch Nick Tucker (@nicktucker) jump over a bunch of hookers go watch the story.

---