Nate "Igor" Smith (@drivenbyboredom) came by the house last week and shot some behind the scenes photos for Summer Friday's. At this point we have so many people shooting behind the scenes stuff I don't even fucking know what is going on.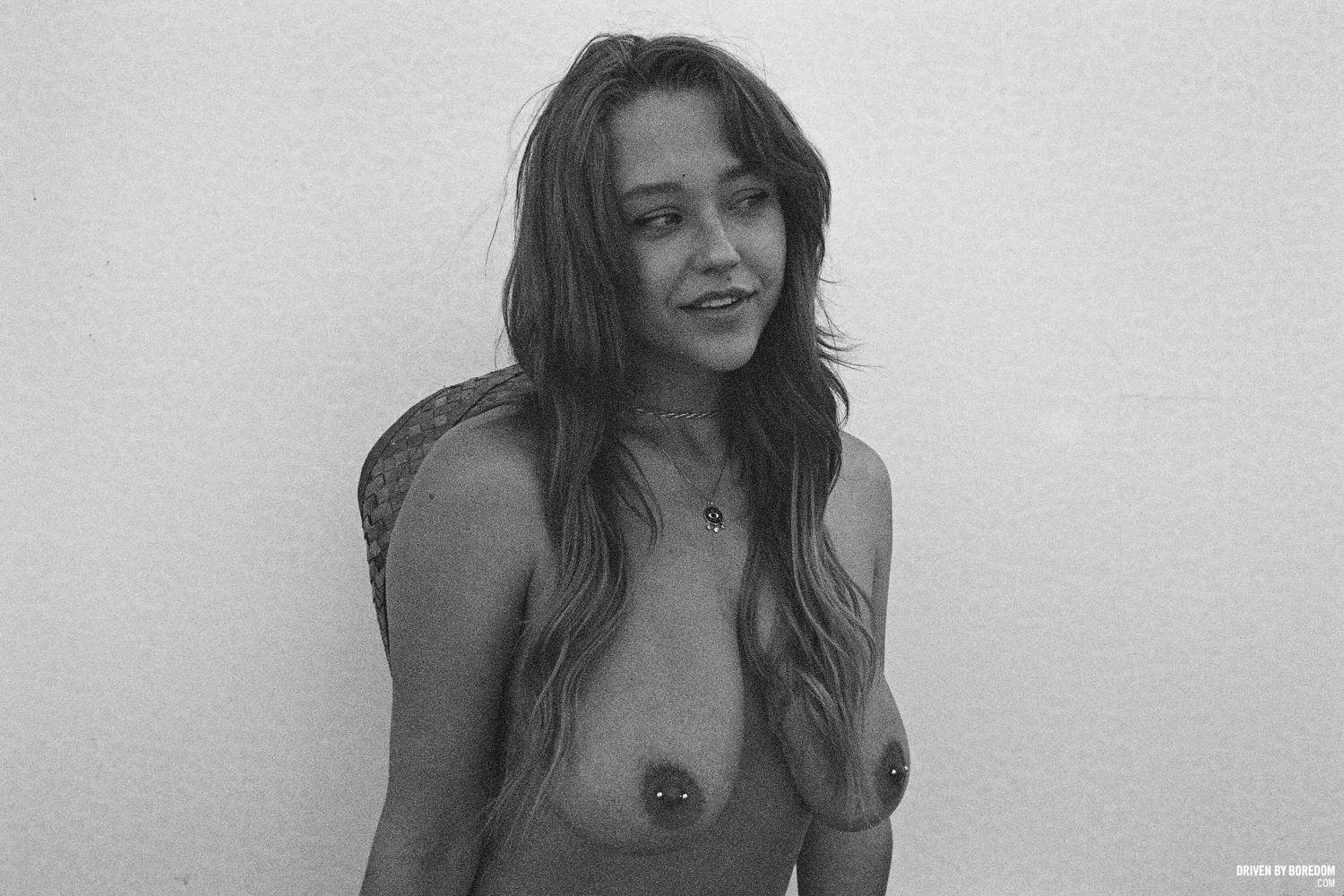 If anyone has the Ghost Buster's number please send it our way.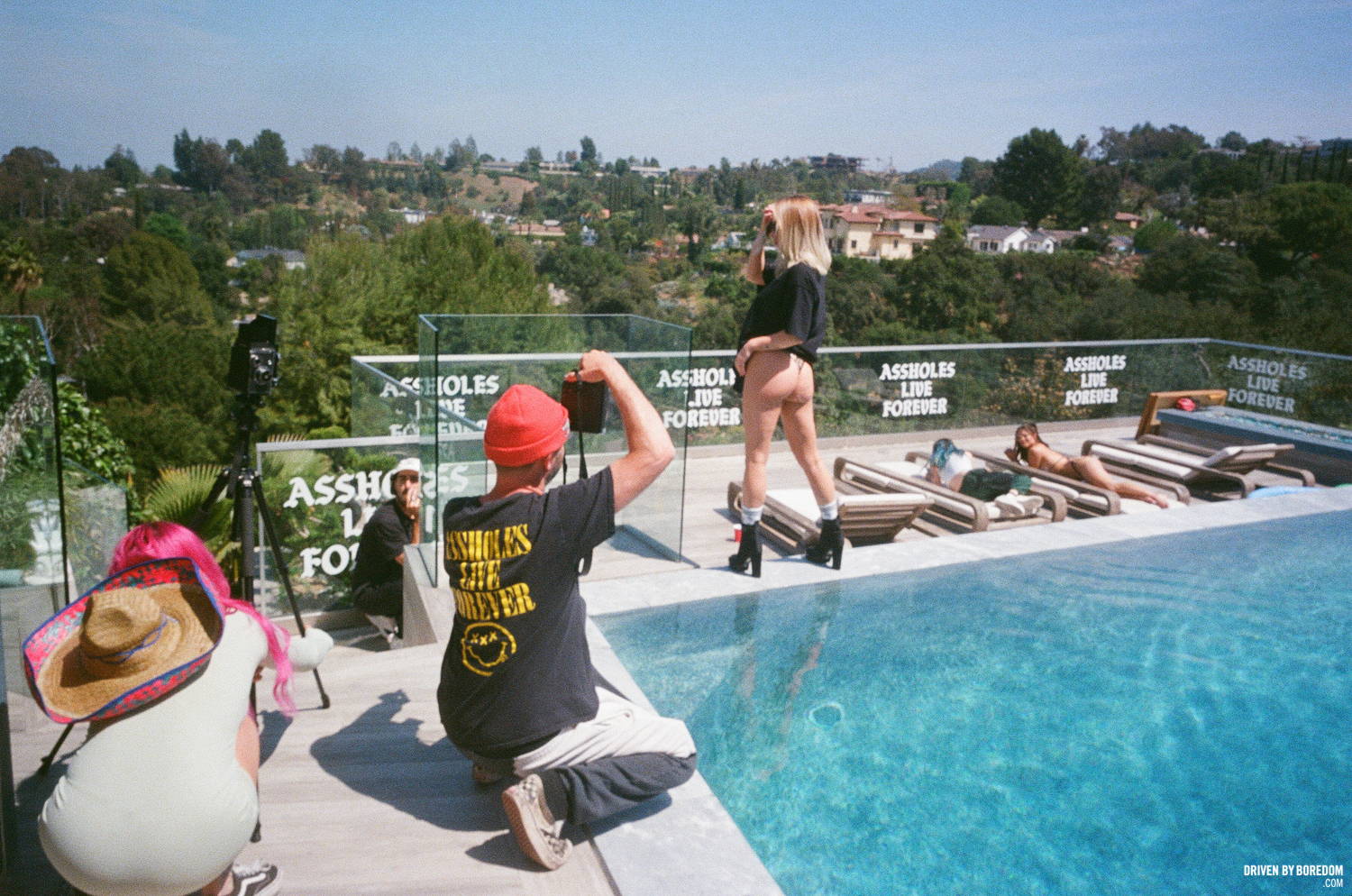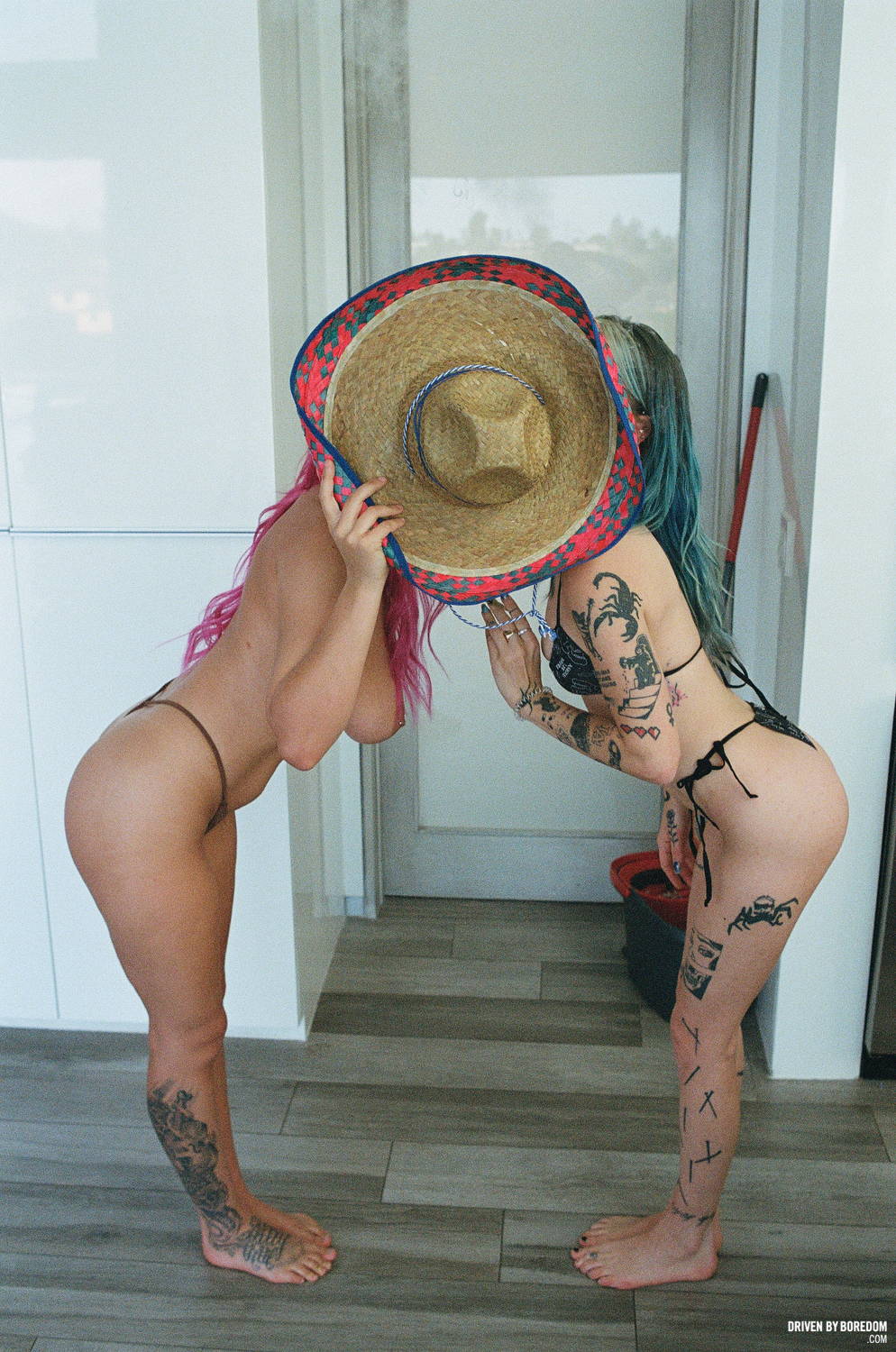 We have been prepping for 5 de MyHoe for a month now. Buckle the fuck up.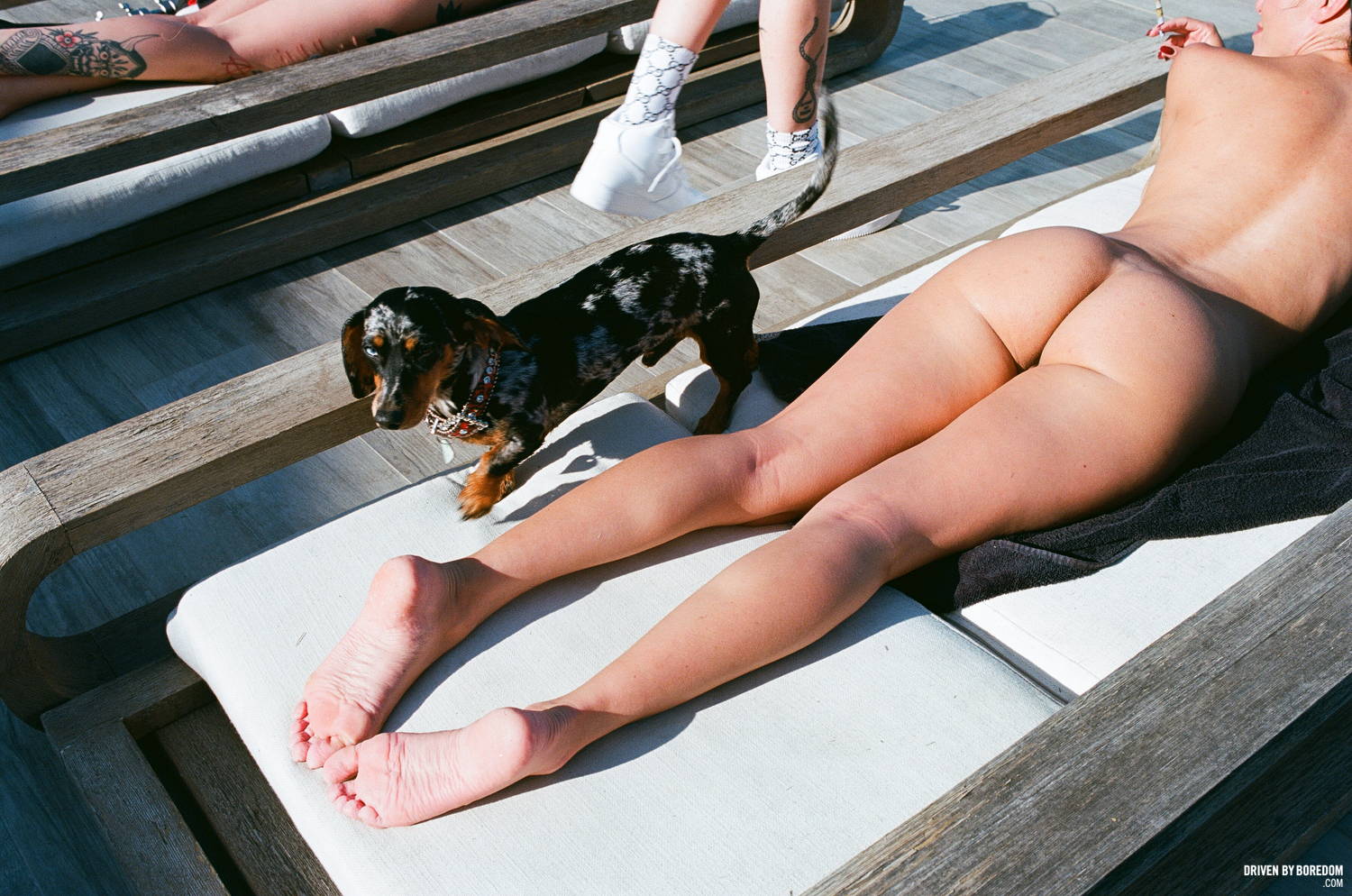 This house is basically just a doggy daycare and all the workers are topless.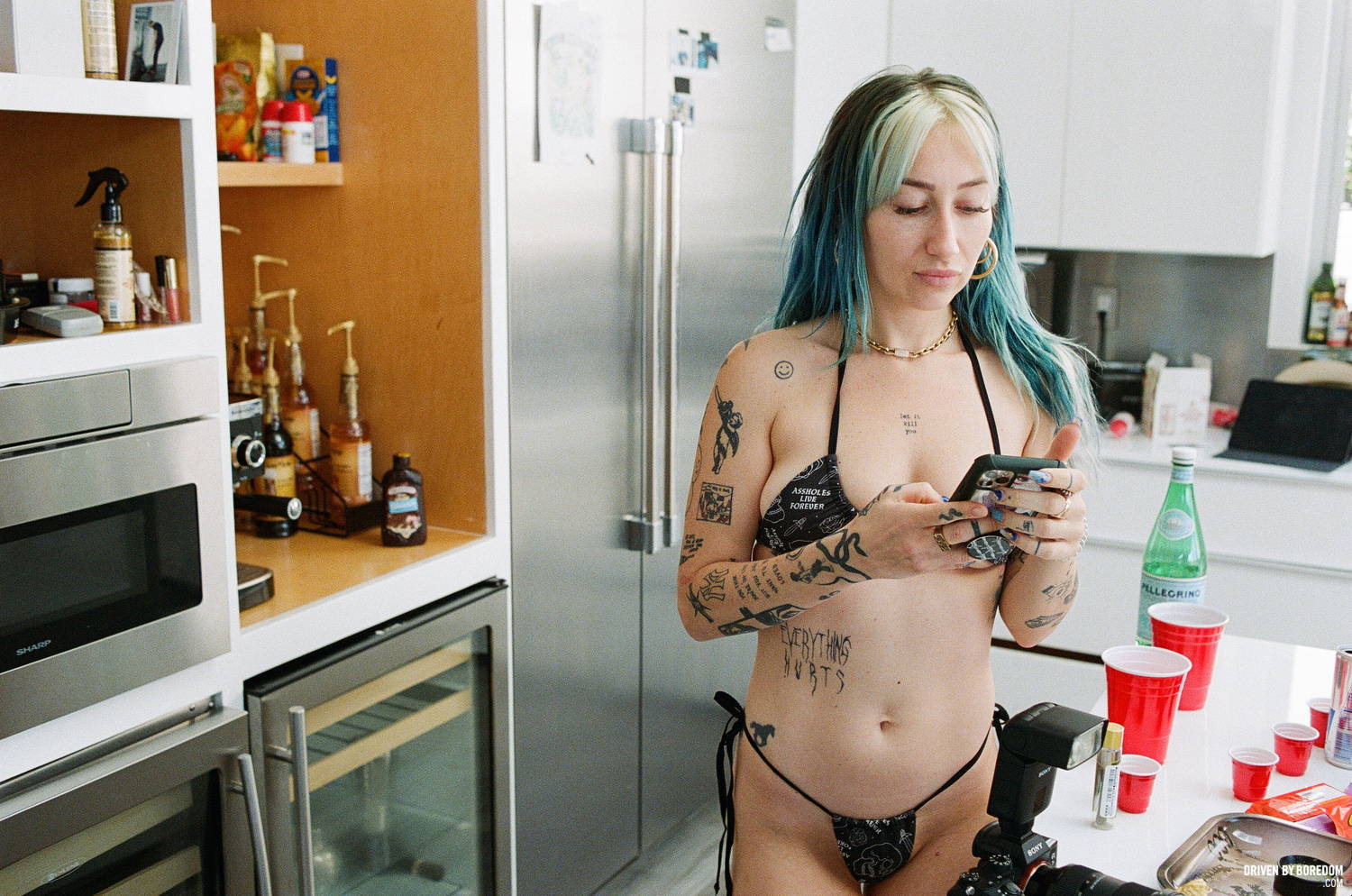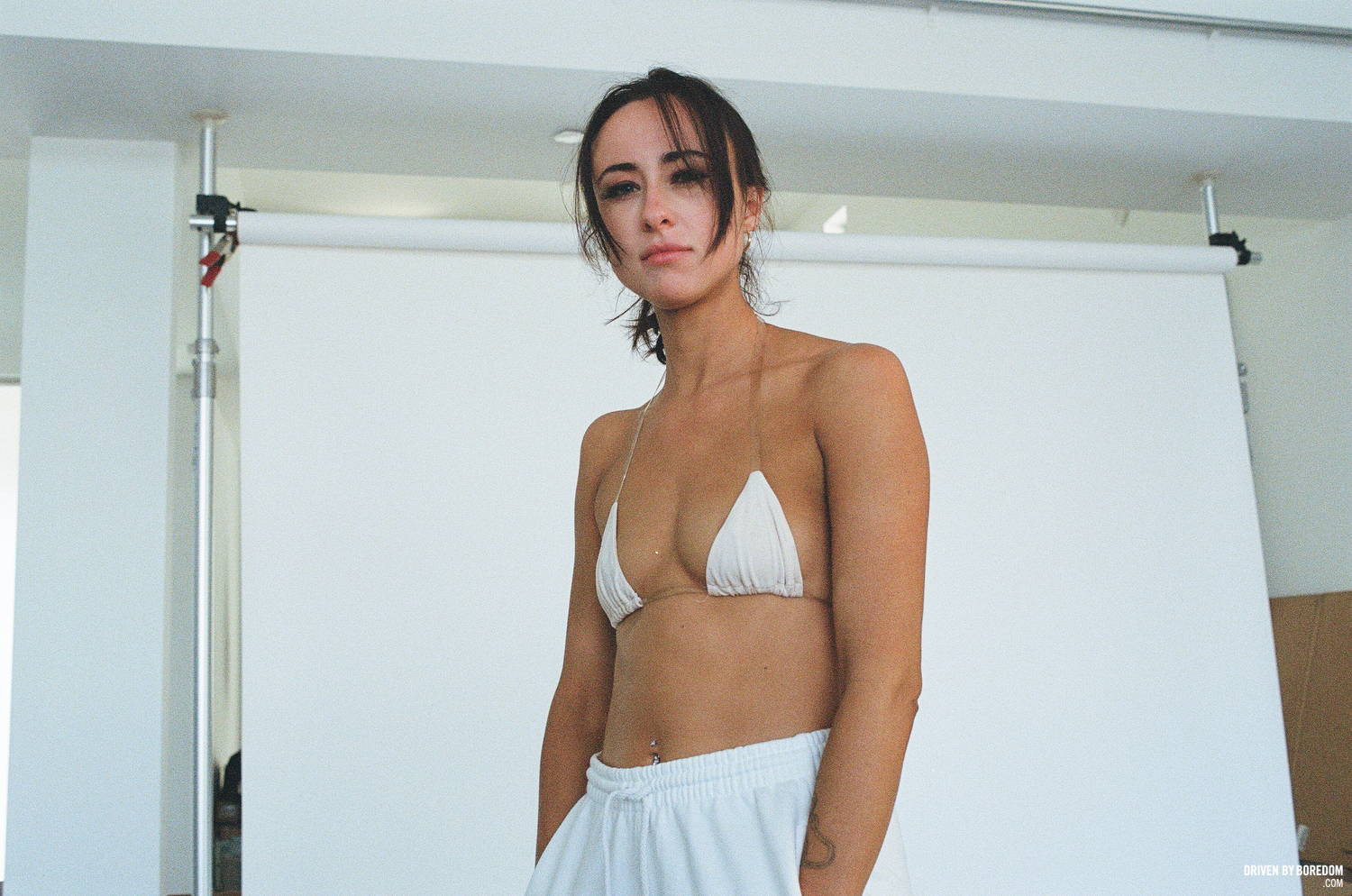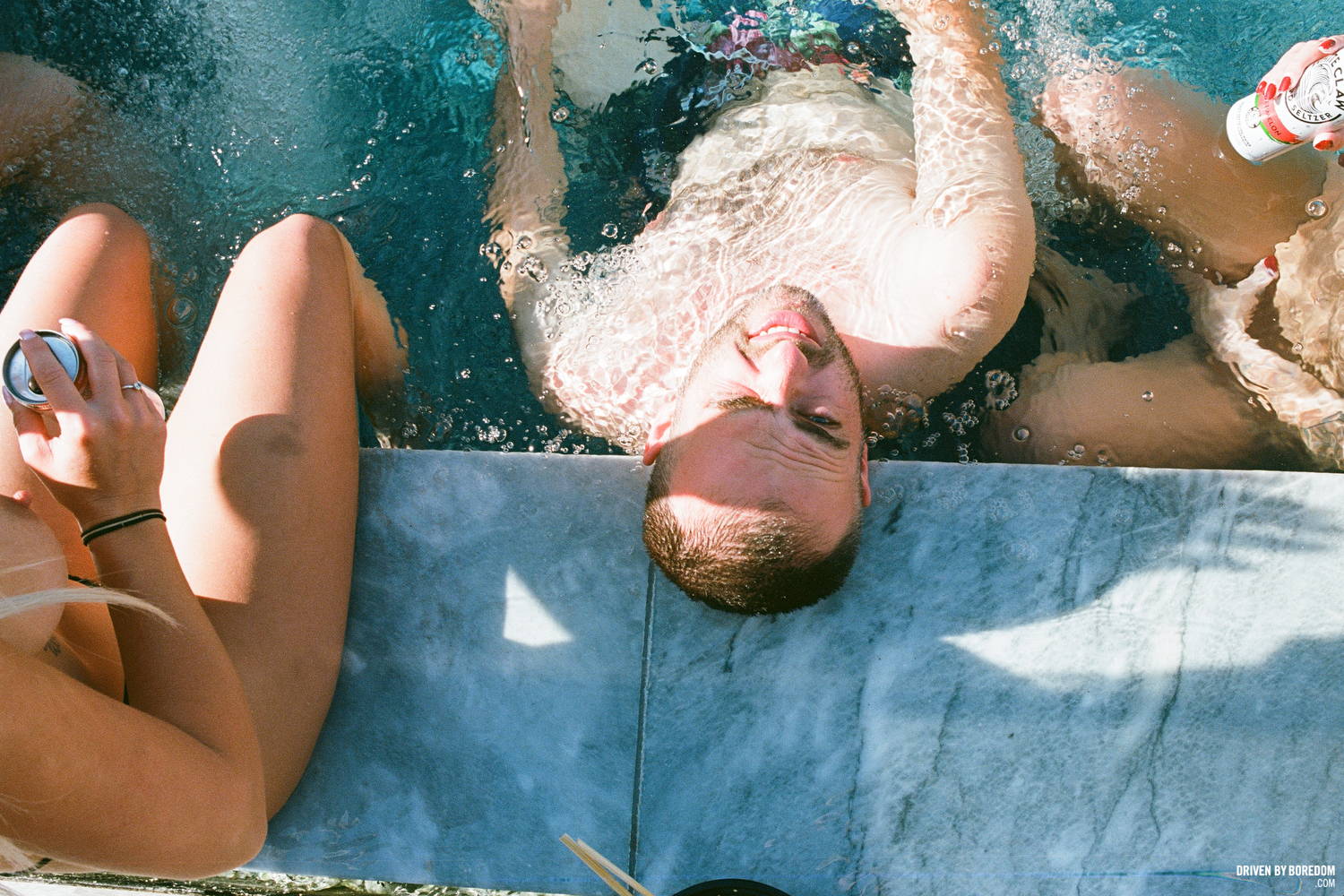 What a hard fucking life.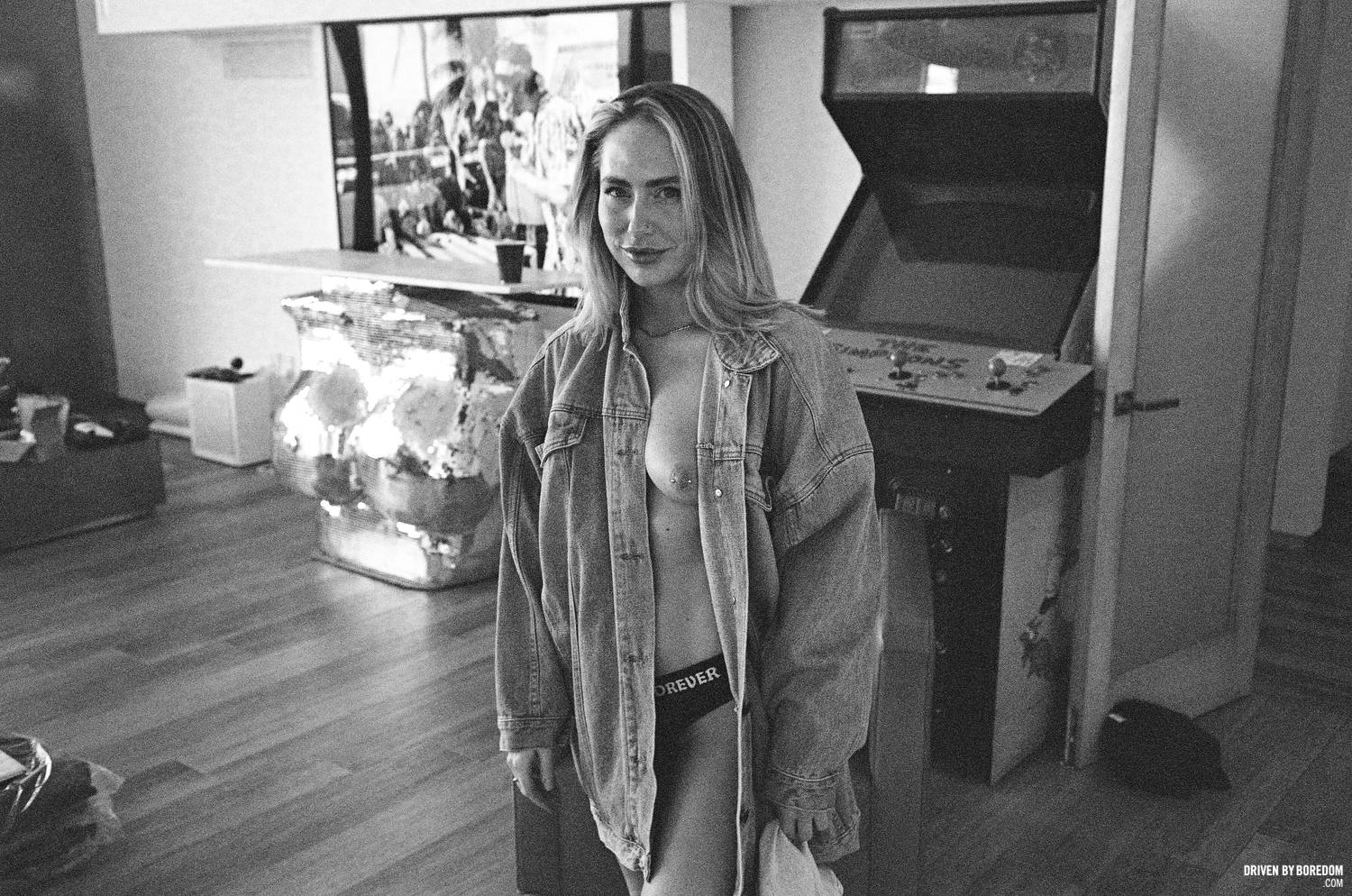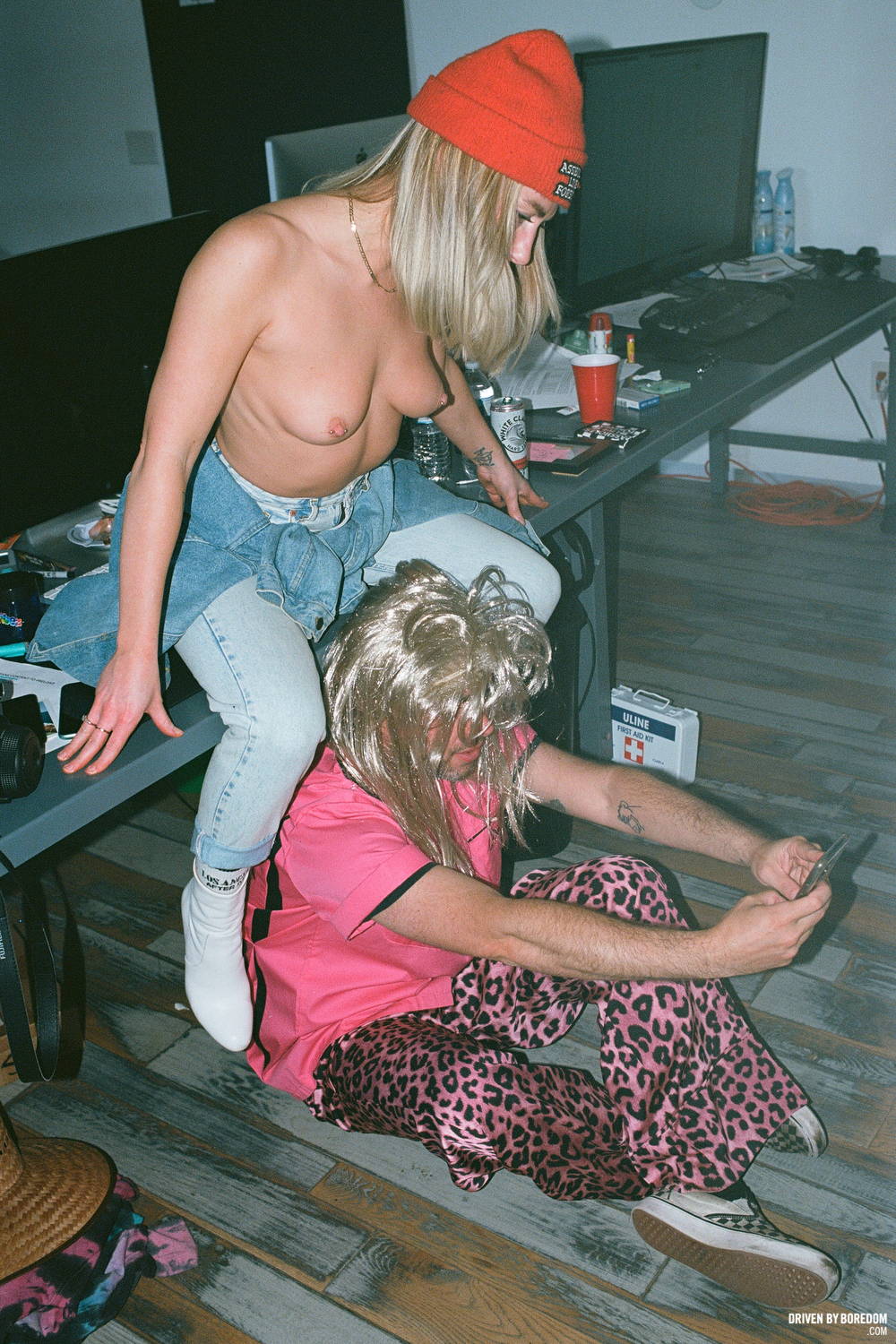 I'm telling you - Kirill is a fucking homo.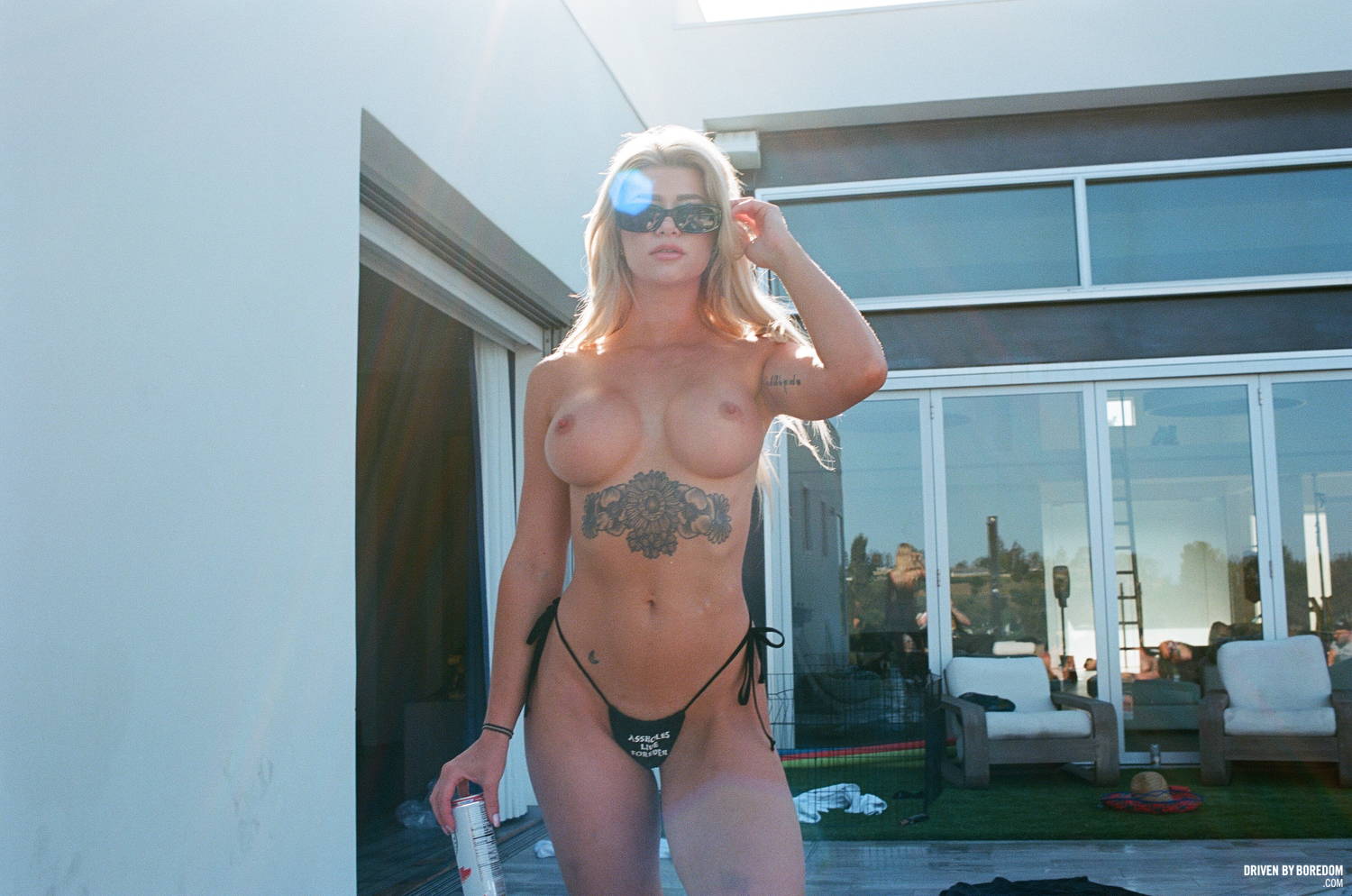 When did Hillary Clinton get hot?
@drivenbyboredom is one of my favorite flies on the wall. You can check out his website here:
Kirill has been uploading vault footage on Kirill's House Party so go watch it. Bye.
---