HEY SIRI, HOW DO YOU REMOVE A WOODEN EGG LODGED IN A RECTUM
Apparently the Easter bunny was fuckin busy on Easter (ridiculous) so we brought her in today. We wanted to know how many carrots she could fit in her mouth and how many eggs she could hide in her rectum. The answer to both is a lot.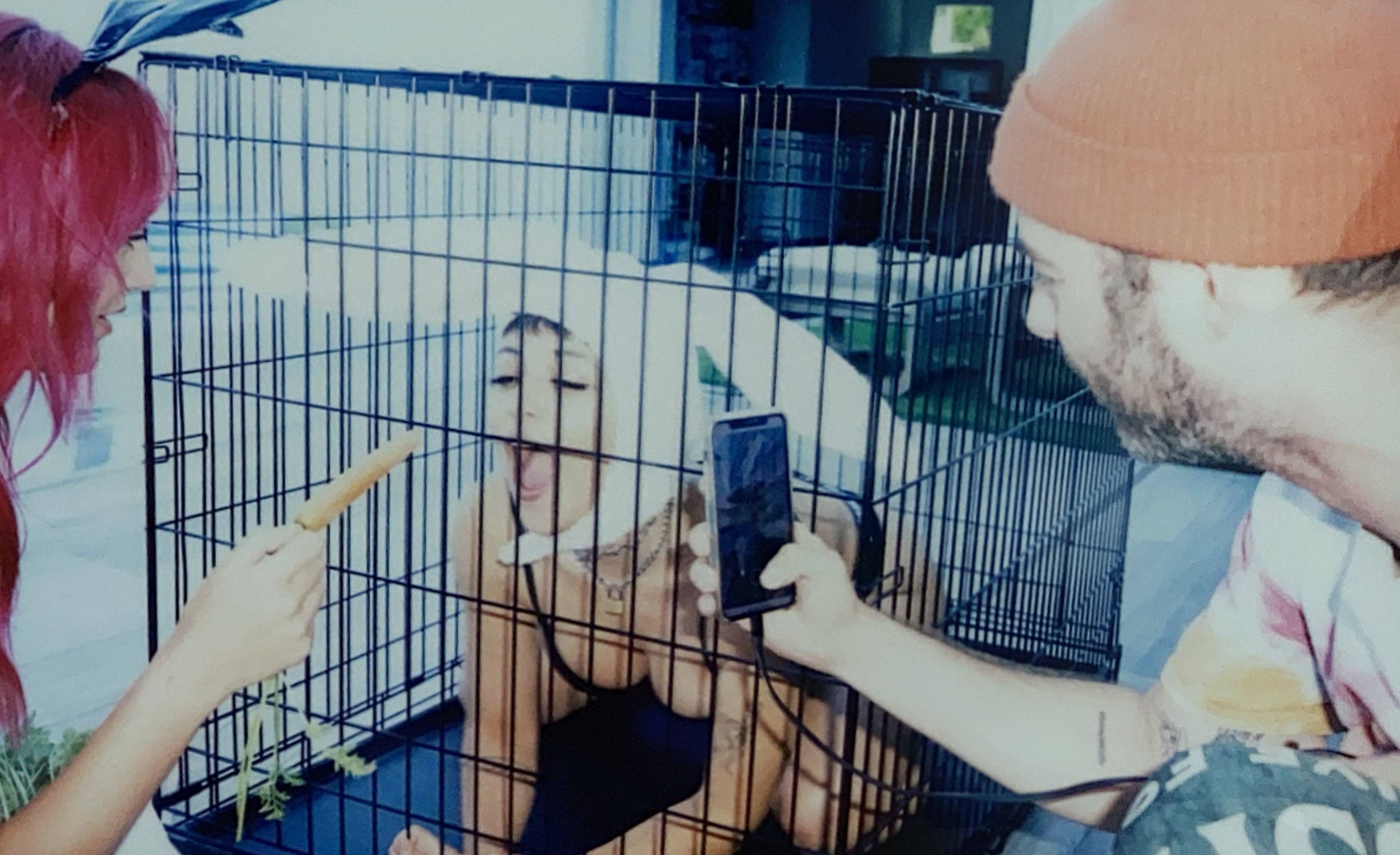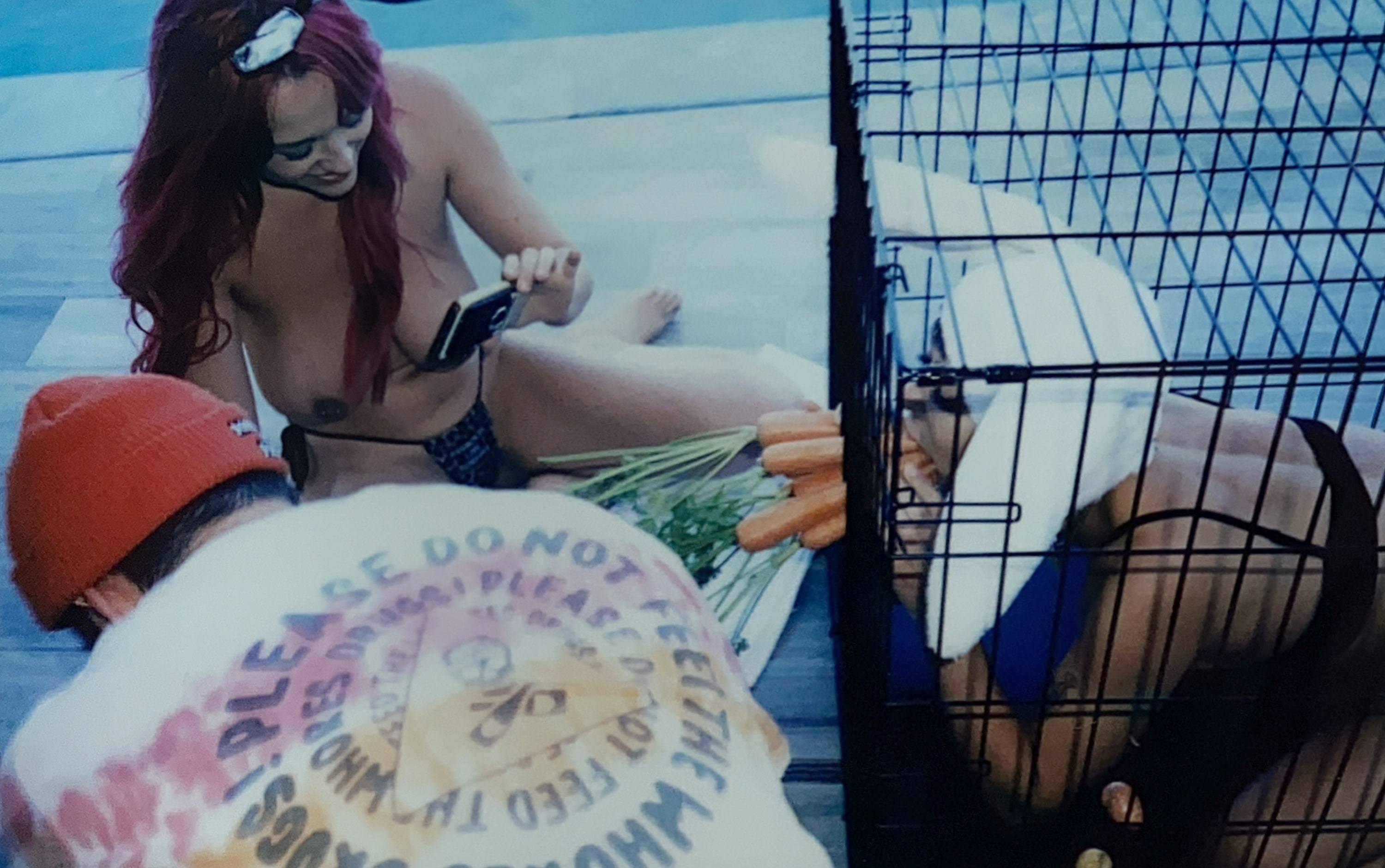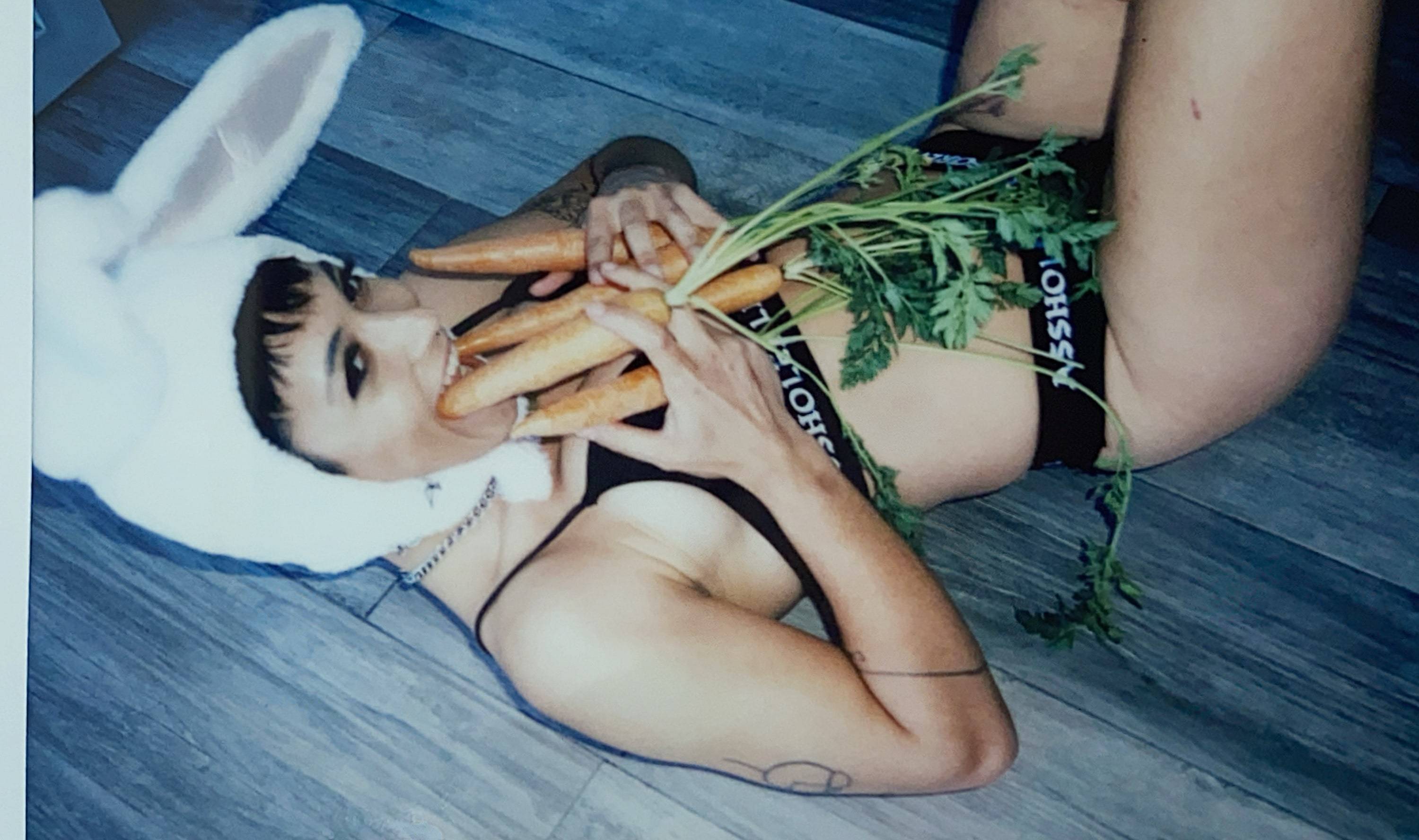 Hungry Easter hoe or Louise from Bob's Burgers?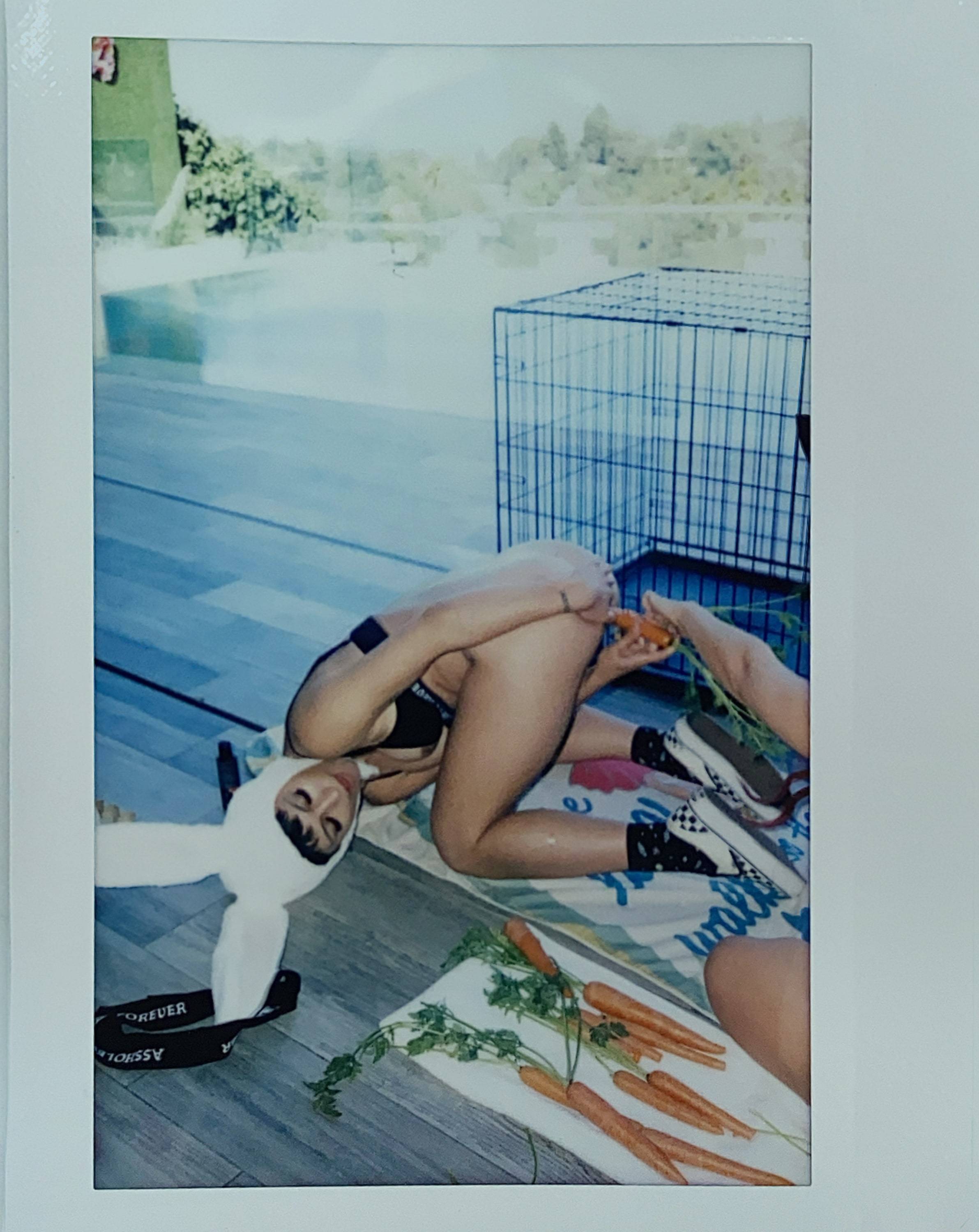 This is a phobia I never knew I had.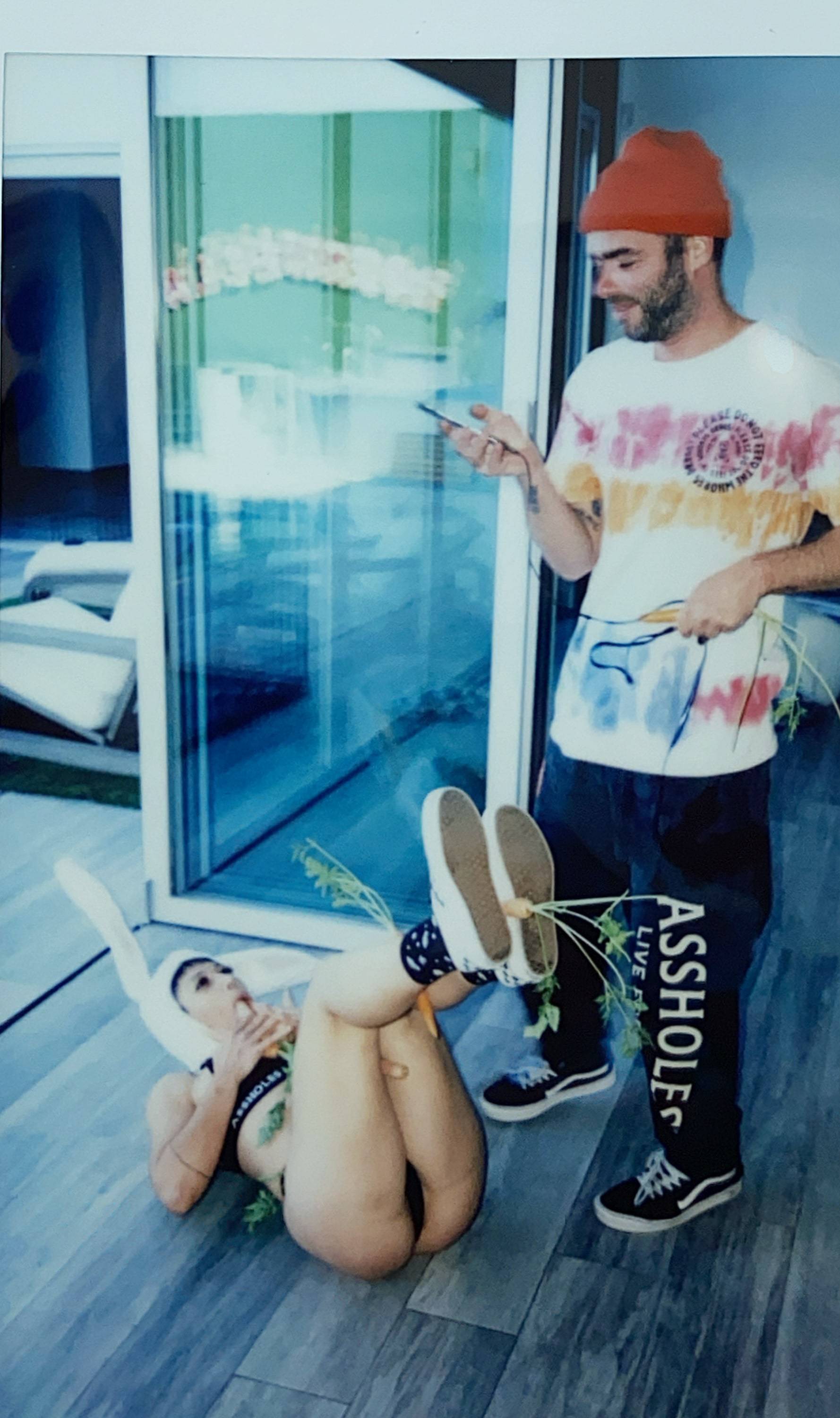 I don't know what's going on here or why to be honest.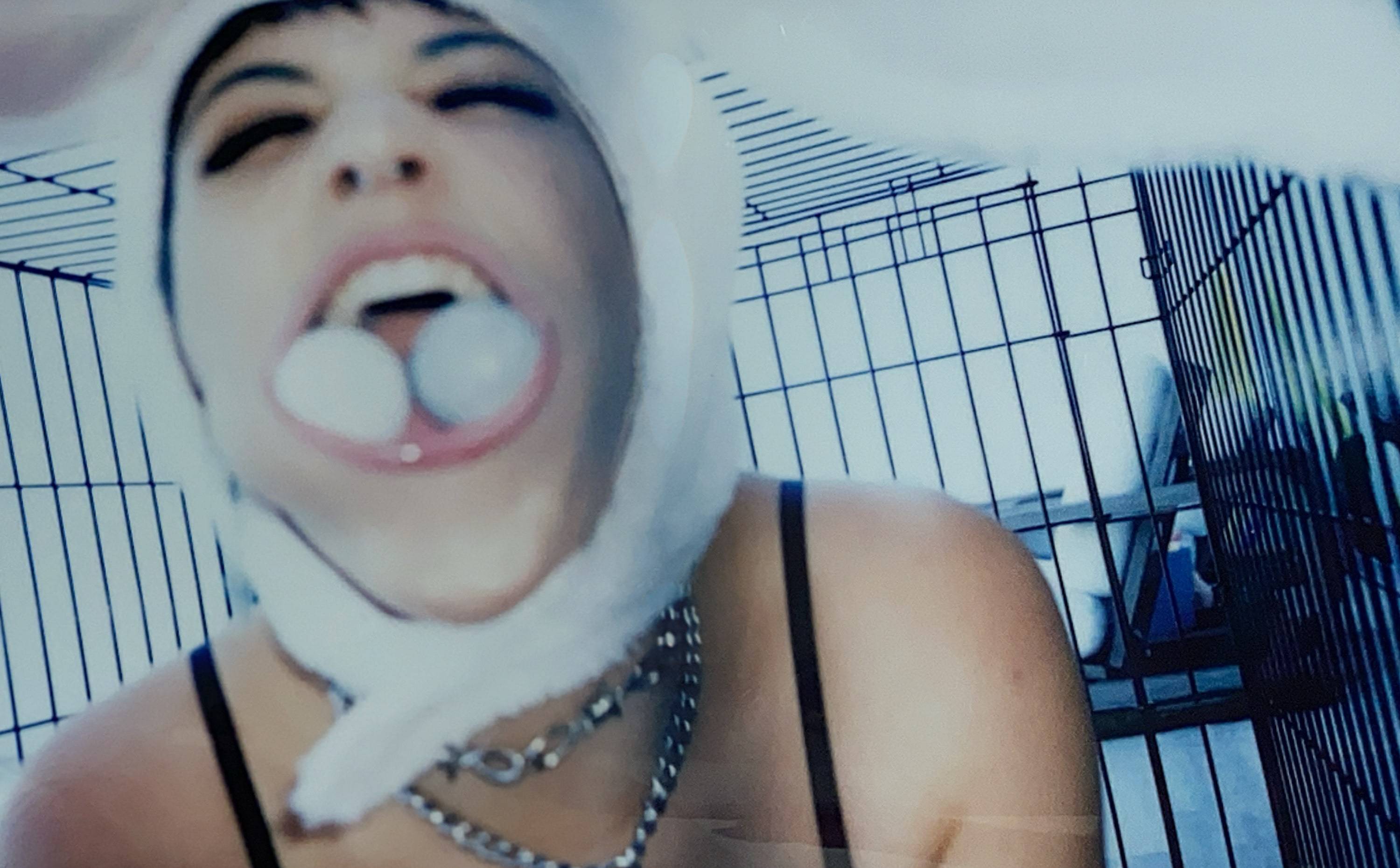 Here we can see the Easter bunny in it's natural habitat - lubing up her Easter eggs to shove in her keister. She got to two eggs and then disaster struck... one egg popped right out and the second one was nowhere to be found. Aly messaged her nurse friend and we learned a few things if this ever happens to you.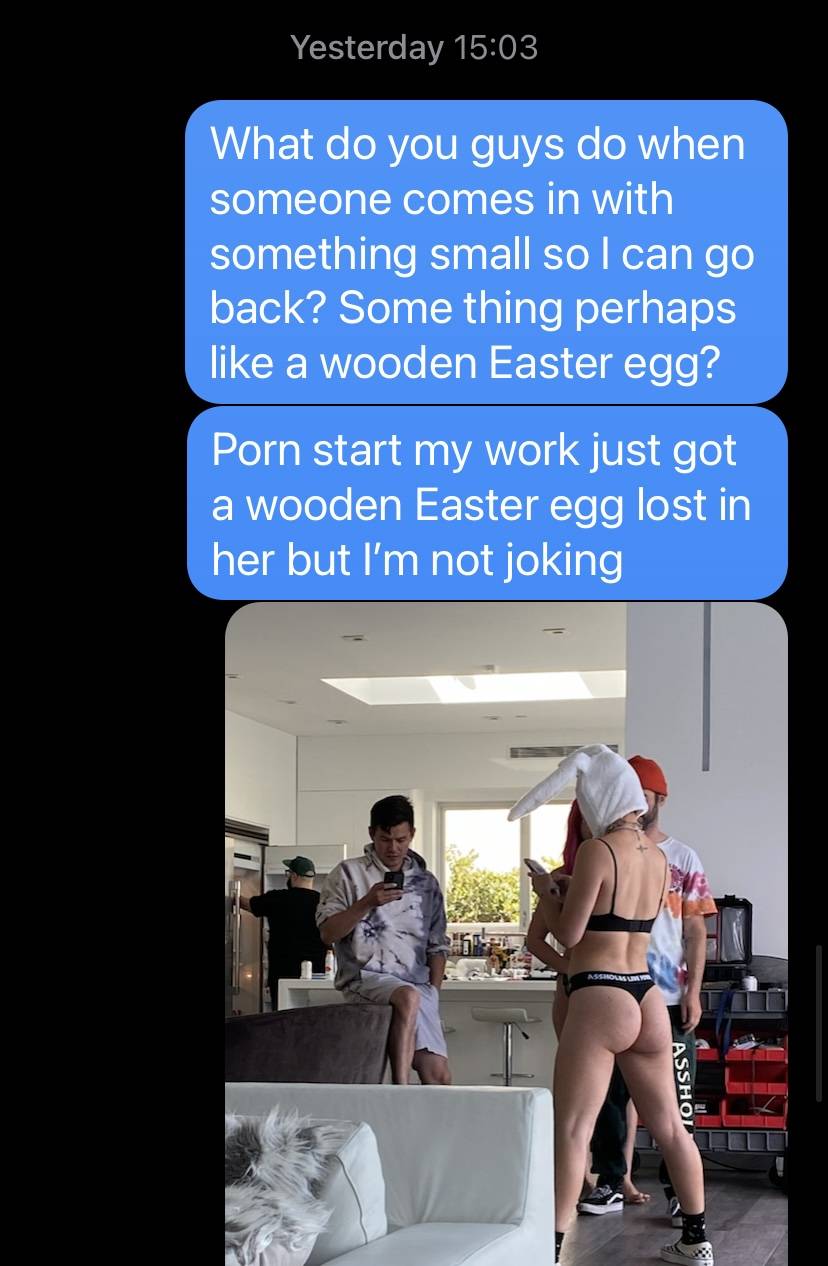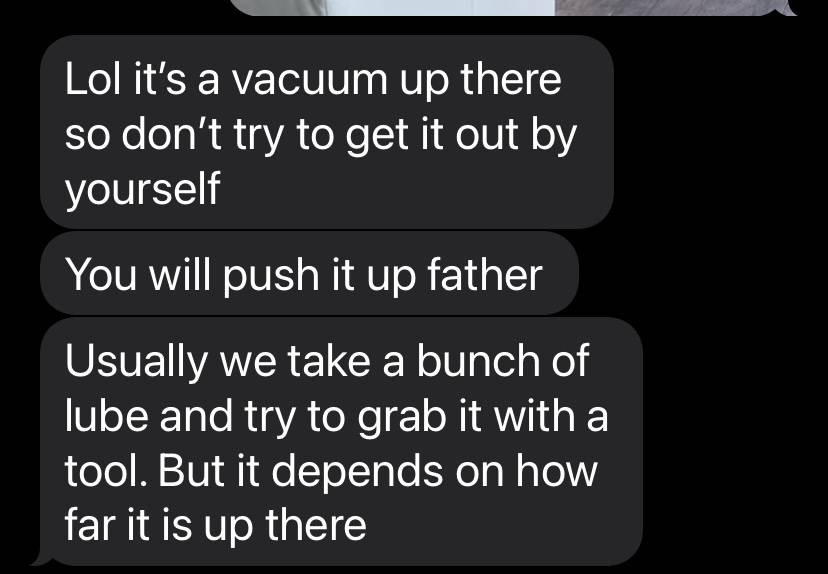 Brooklyn ended up putting olive oil up her butt and pooping it out (I think?) and if you want to see how the whole thing actually went down go watch the full story. You don't want to miss this one.
---