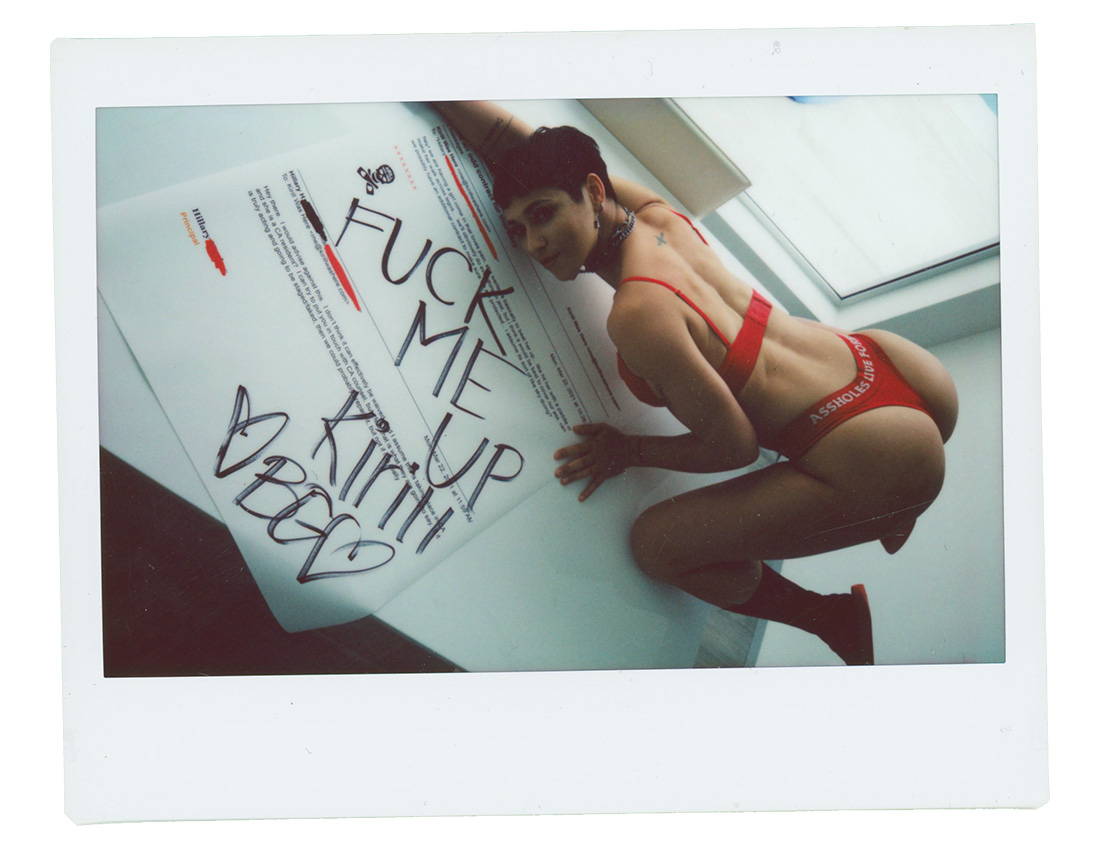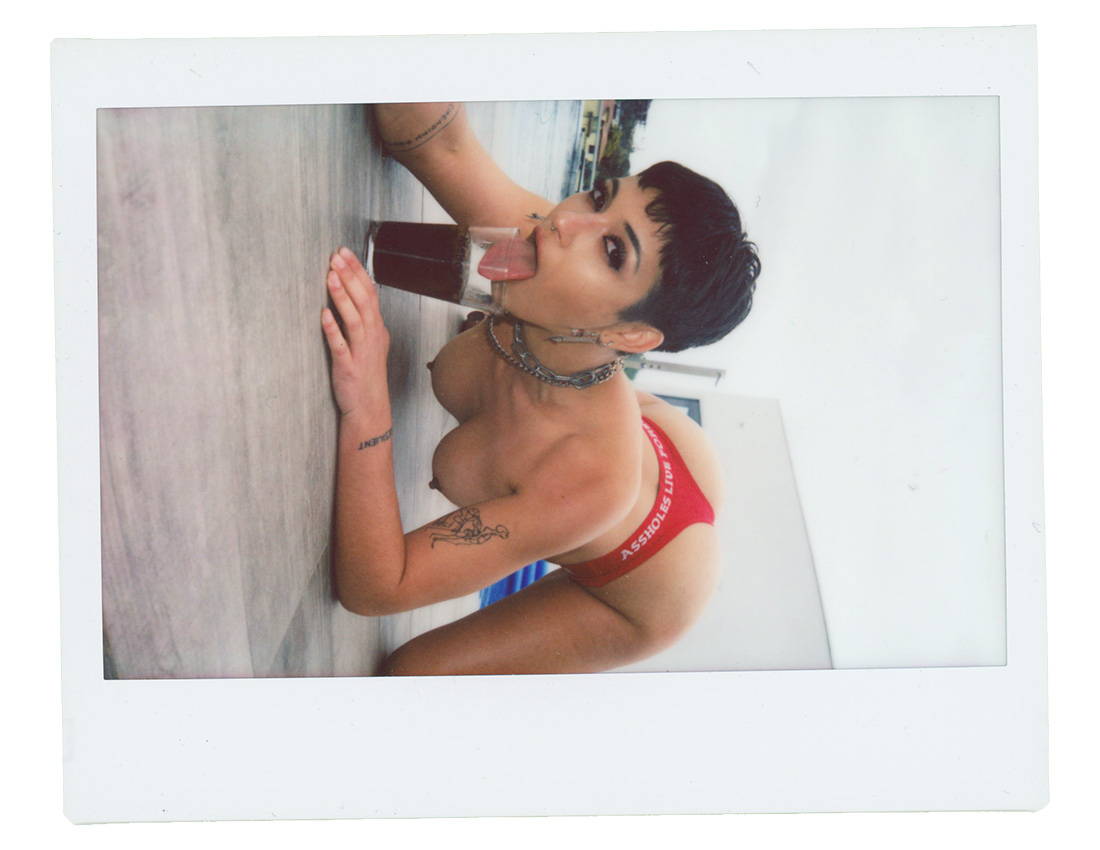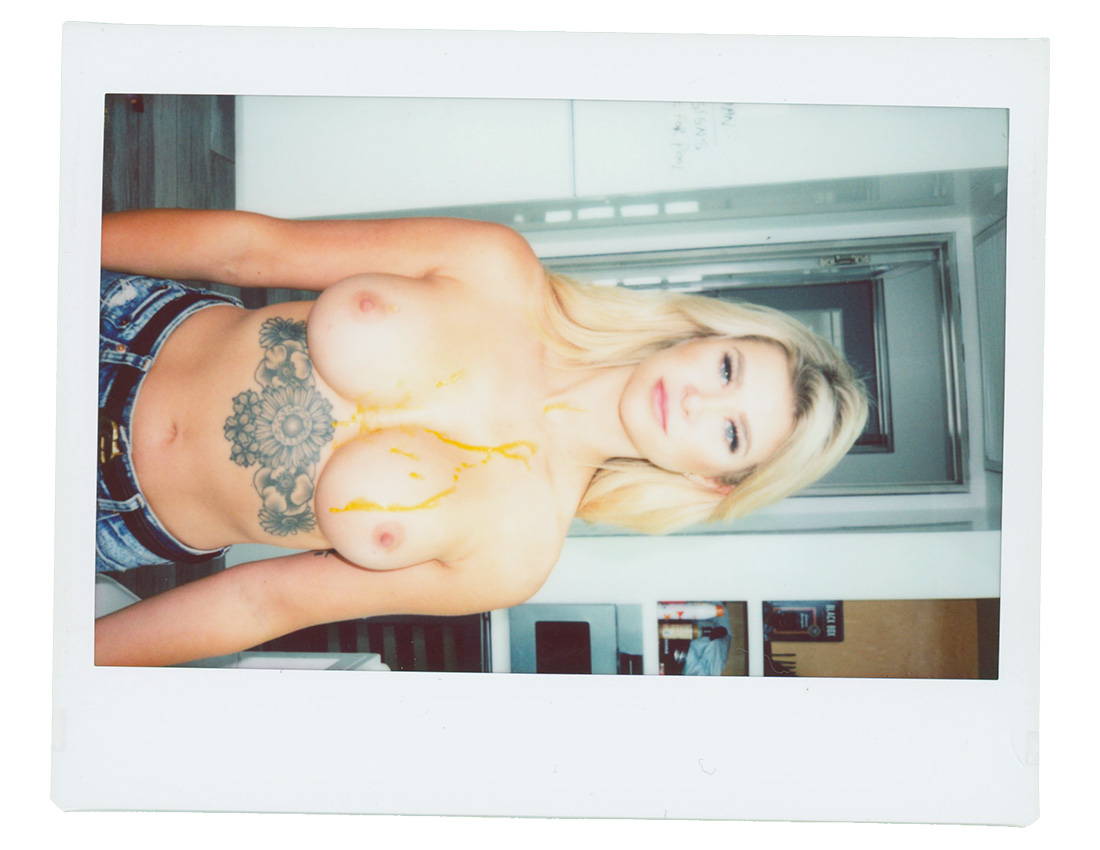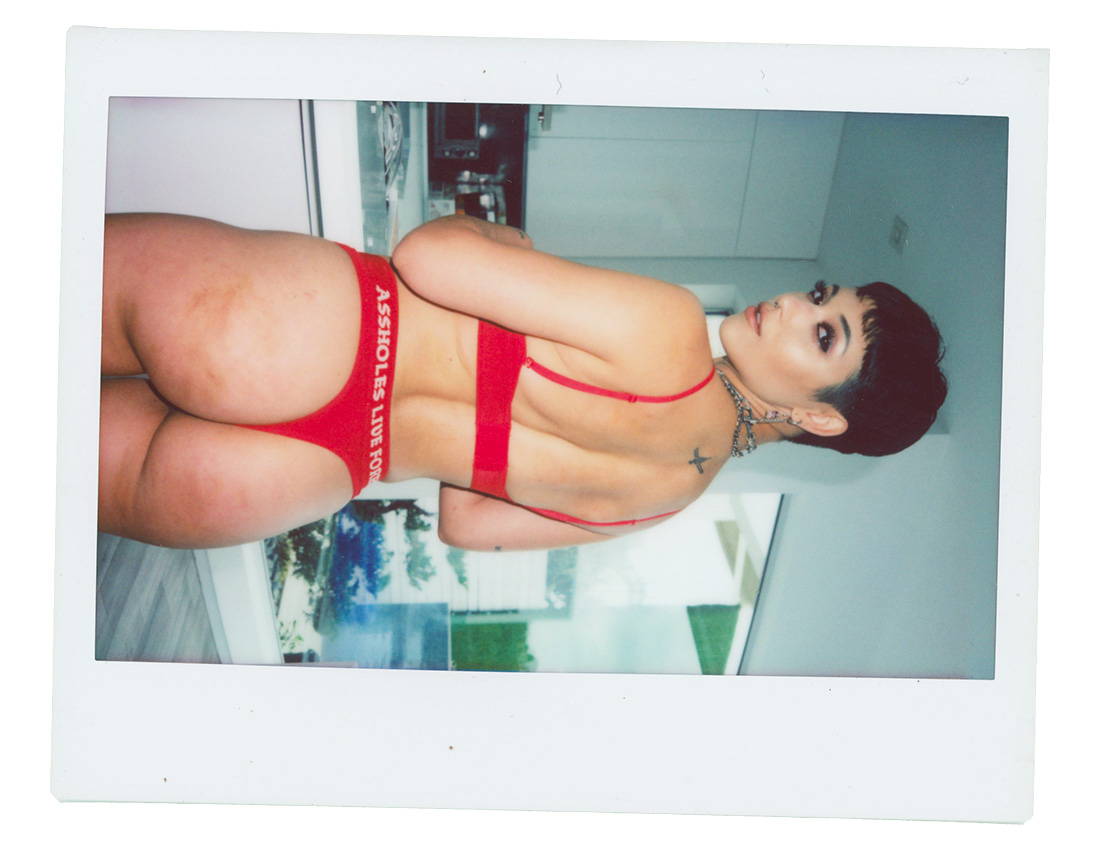 It looks like someone used her ass as a trampoline.
This chick refused to step on a single lego but literally let Kirill (@meanie) ash his joint in her mouth. You ok, hun?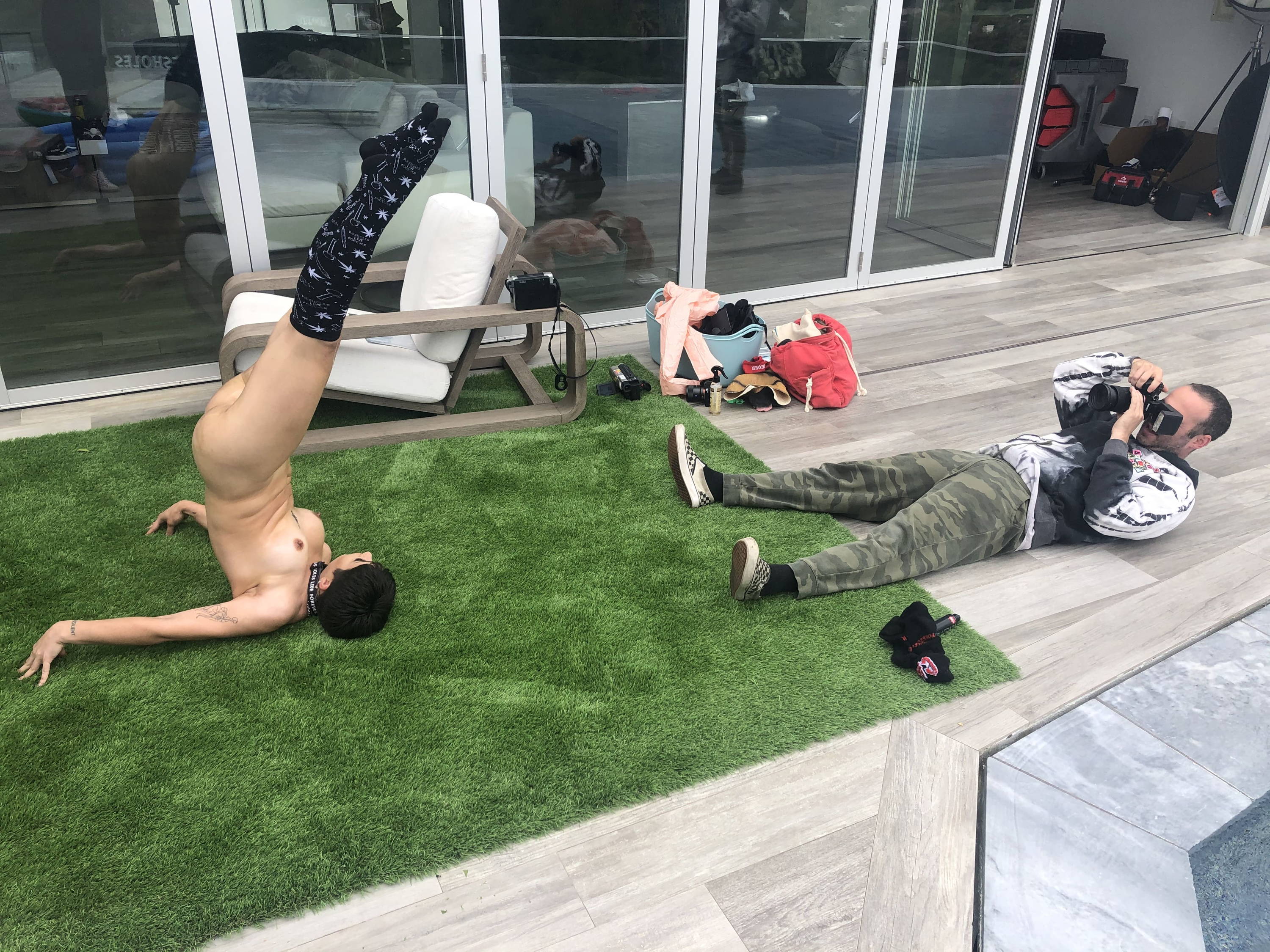 Who did it best: her or the deflated blowup doll?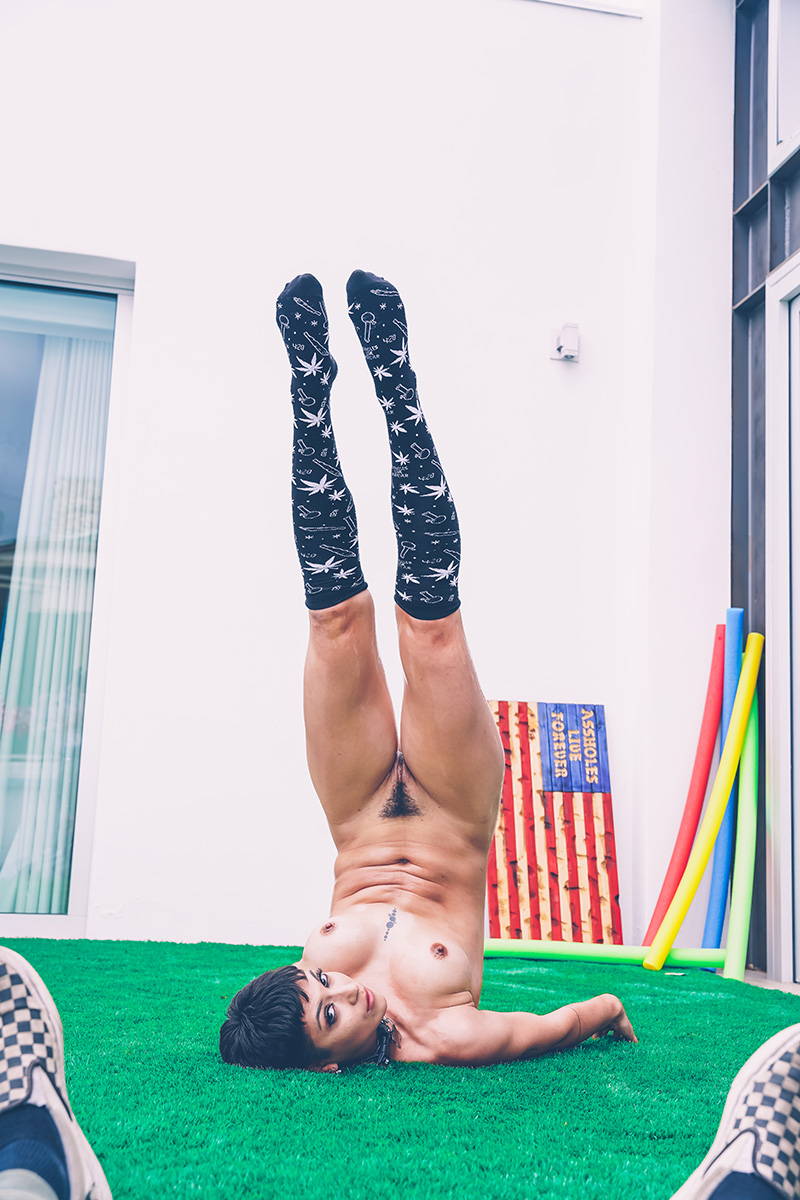 Being the worst judge on American Idol really did a number on Katy Perry.
---