APRIL FOOLS YOU DUMB FUCKS
You guys are literally fucking retarded. We're still here. APRIL FUCKING FOOLS YOU GULLIBLE IDIOTS.
However, you guys have the force of a fucking army and we got some hilarious messages and content out of it. We laughed. We cried. One of you started a Change.org. We are proud.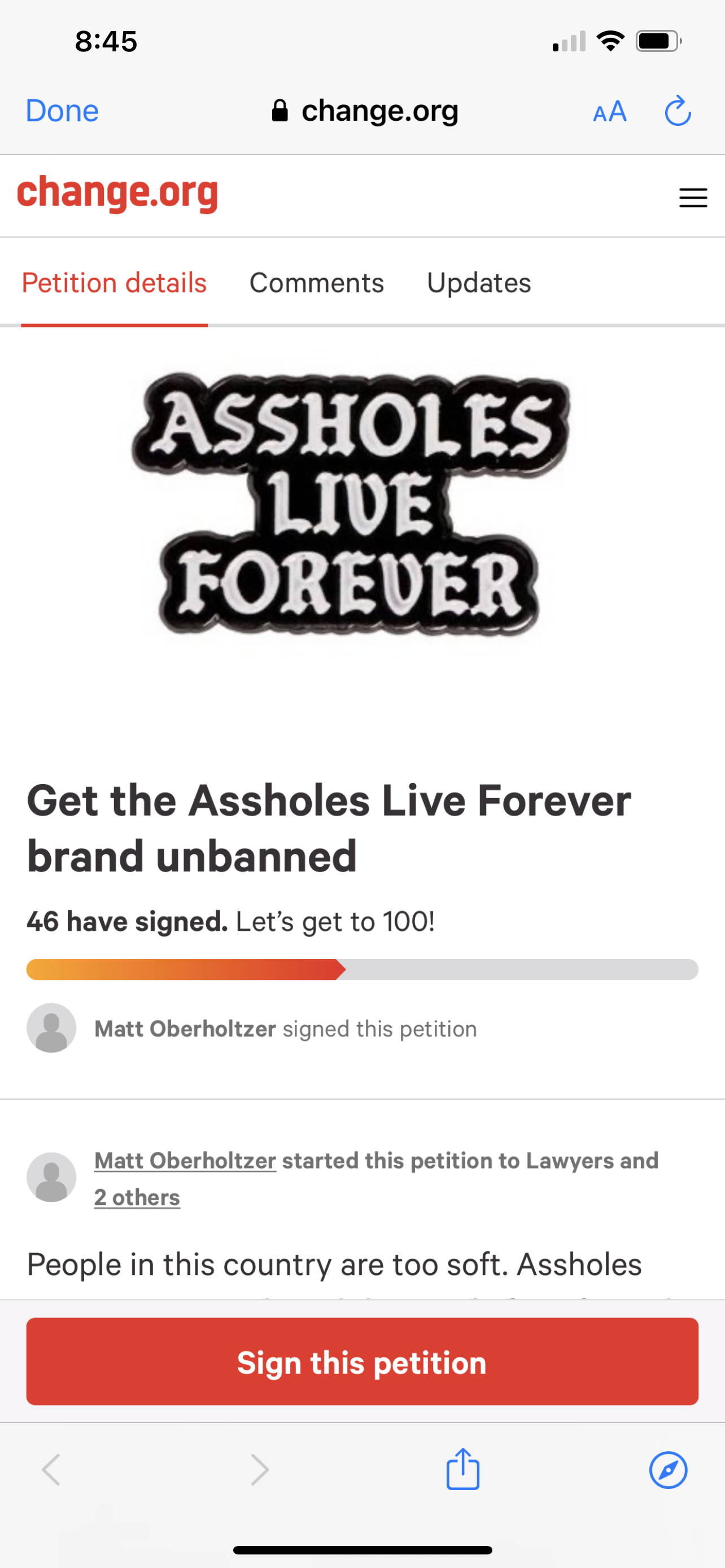 A lot of you did a lot of digging. You dug and you dug and there was nothing to find but somehow you all thought you had cracked the fucking code. Speaking of digging, go get one of our vitamin shovels before they sell out.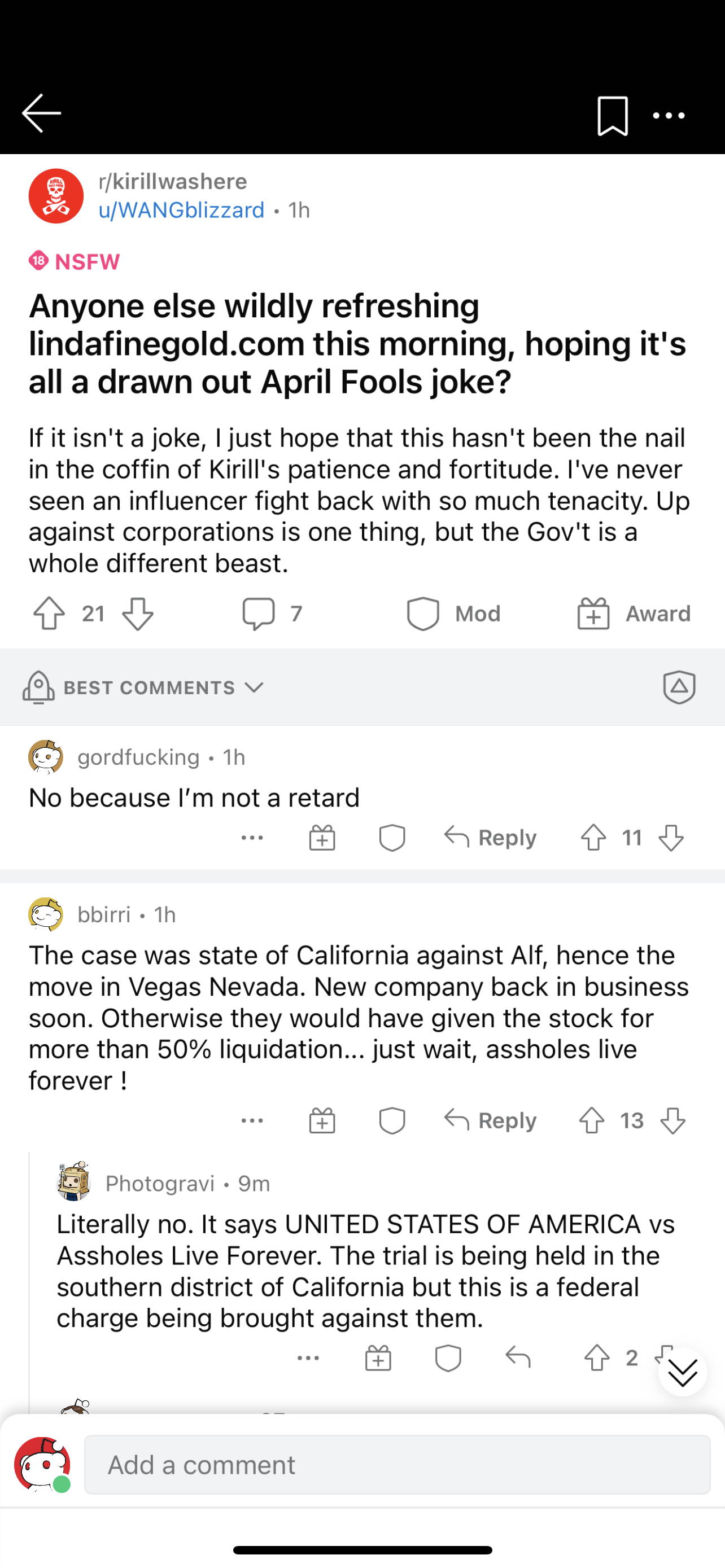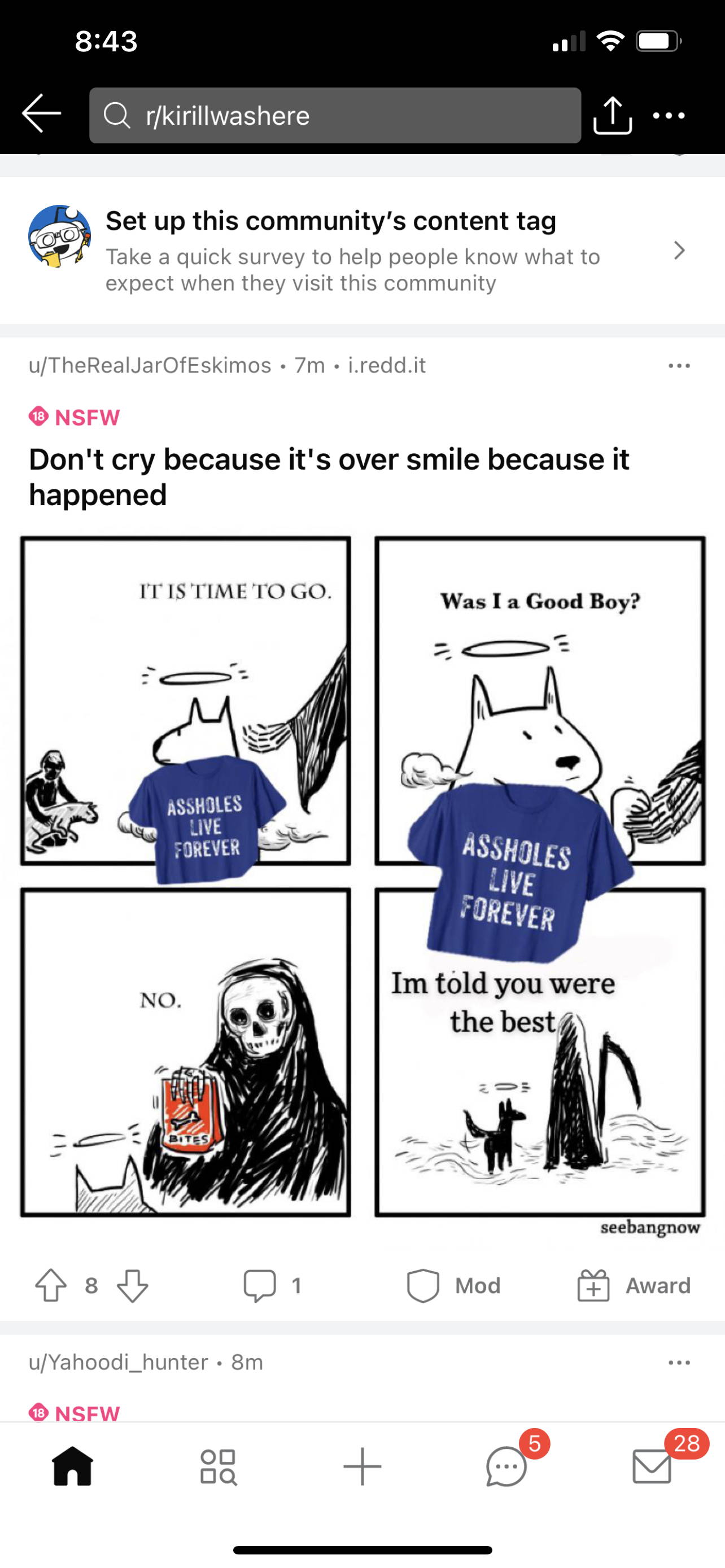 I wonder where the money would have gone had a GoFundMe would have been made. Hopefully to Chloe to support her alcoholism.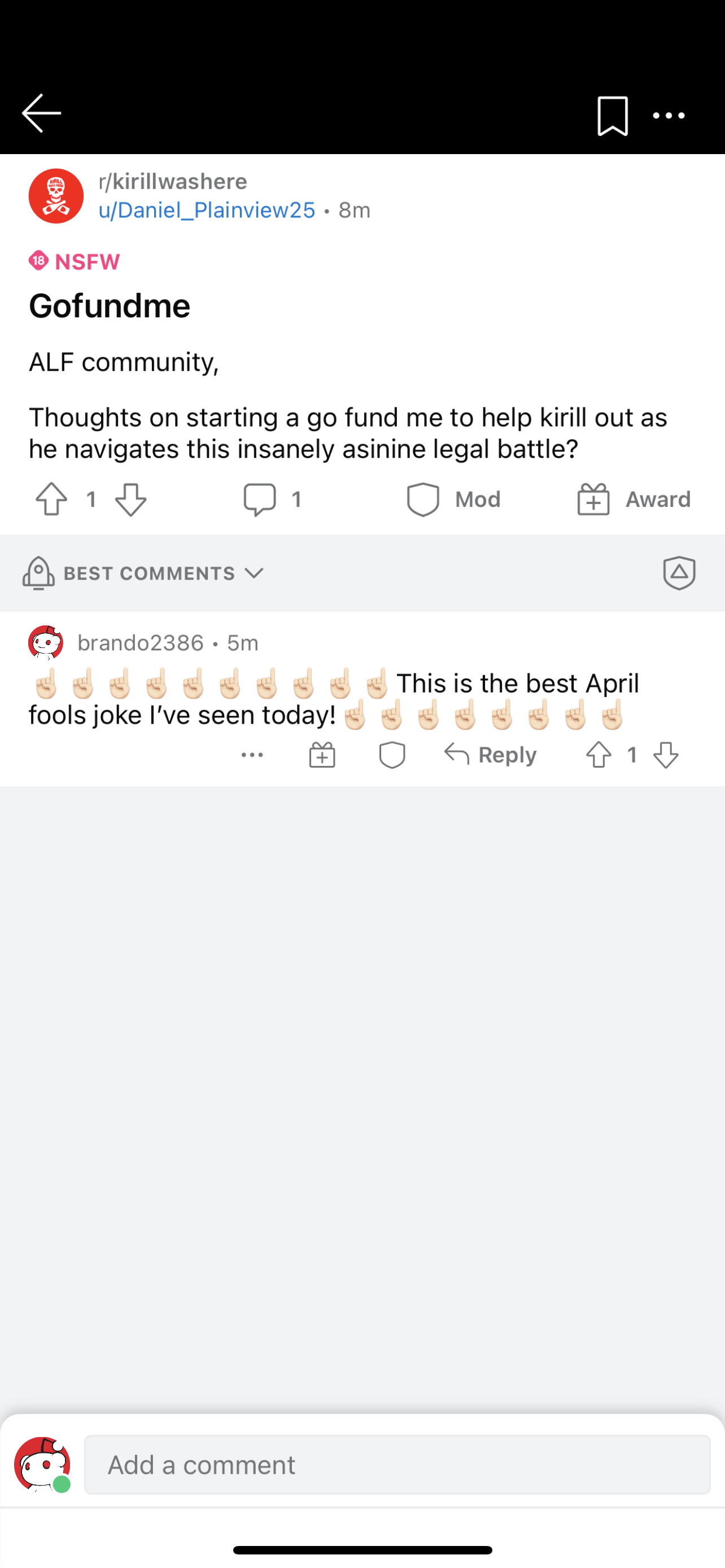 Anyways, to make up for you being dumb af, we brought back a few items that have been in high demand. We don't want you idiots buying them all out at one fucking time so we'll just start with one today.
Back by popular demand we present to you:
The vitamin tray set.
Thanks to you vitamin aficionados it has been near impossible keeping the trays in stock. So I suggest you go buy it right now or you'll have to wait again.
Anyways, we love you guys. We hate you guys. We're all assholes.
---