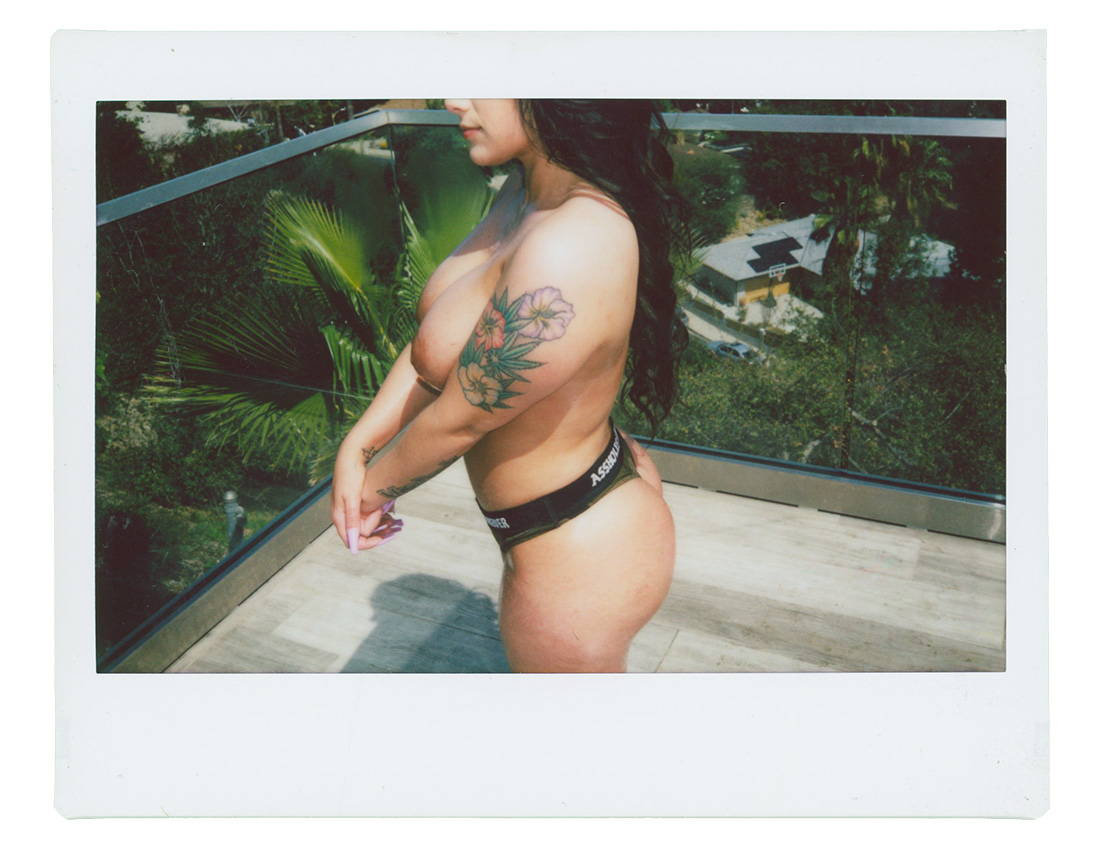 We flew a fan and her $36,000 ass in from Las Vegas. I'm surprised we didn't have to buy two tickets.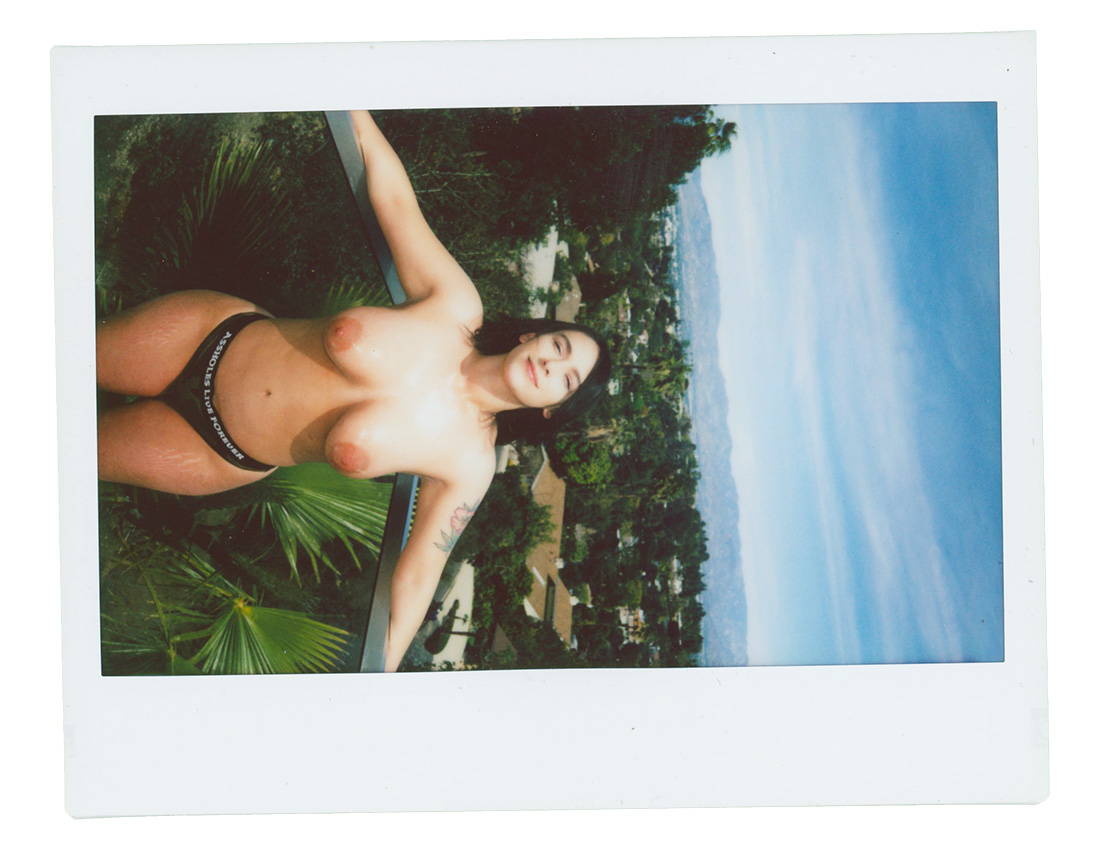 A mother. A wife. The owner of a fake butt. Bless you, Bella Rose (@bellarosexx)
This reminds me of my mom's water bed in the 80's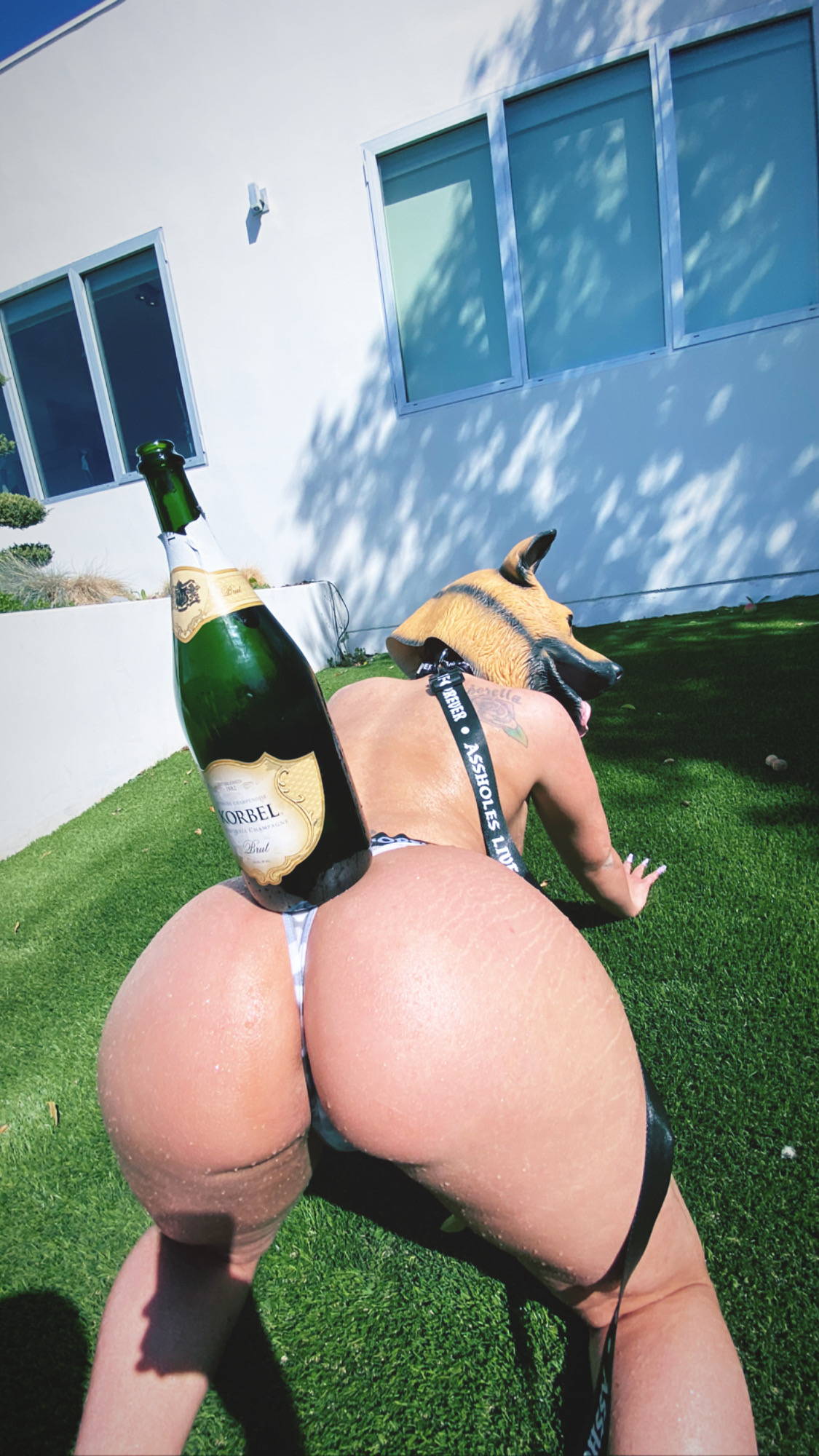 What kind of dog is this.
I did this at the animal shelter last week and got kicked out. IDK why.
LA bottle service girls need to step it up.
If you want to see what else she can do with that butt go watch the full story.
---